Live Webinar: Ideal Demo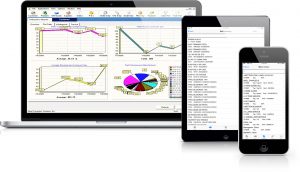 If you're curious about the Ideal dealership software, join our 30-minute webinar to see Ideal software in action.
You'll be able to:
See how Ideal works.
Decide whether it's time for your dealership to upgrade.
Ask some hard questions – in an honest, non-salesy environment.

When: Tuesday, May 2nd at 6pm EST
Duration: 30 minutes
Where: At your desk! All you need is a laptop with internet connection and a headset (or a phone).
P.S. Register even if you can't make it — we'll still email you the video recording after the event!
This webinar is over! Stay tuned.