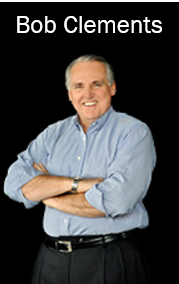 Customers today expect a certain experience when they walk into a dealership. Join us for a webinar with an OPE dealership expert Bob Clements who will share the importance of creating a "unique" experience in your dealership and how to use that experience to improve profits and build loyalty with customers.
During this free webinar, you will learn:
The biggest mistakes dealers make in Service, Parts and Sales that affect their profits.
How to negotiate on wholegood sales with special service packages.
How to cater to your bigger customers to build loyalty.
When: 2pm ET on Wednesday, March 19, 2014
Duration: 1 hour
Cost: Free
What you need to participate: This is an online session. All you need is a computer, headset (or phone) and internet connection!
Click here to reserve your spot!