Webinar-on-Demand: Ideal Demo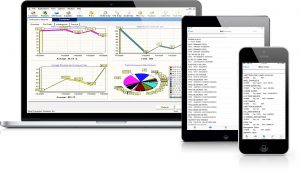 Would you like to see how the Ideal software can make managing your dealership a far less stressful endeavor?
Then watch this webinar recording, which our team will show you how Ideal can help you:
Manage every aspect of your business from one place
Know your exact stocking levels, so that you are never understocked or overstocked
Manage and monitor all your finances
Access relevant customer info for all your departments
Track your technicians and their work to ensure efficiency
And so much more!
Want to learn more about the Ideal software? Complete this form to book a personalized demo with our Account Executives.