How DeBary Mower and Repair Goes the Extra Mile for Customers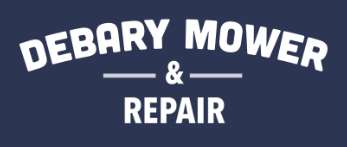 Going the extra mile is about pushing above and beyond as well as giving customers more than they thought they were paying for. In a world where many provide the bare minimum when it comes to service, DeBary Mower and Repair offers that unexpected difference.
Whether it is sharing a joke or giving helpful extra service information, DeBary Mower and Repair is always there. Founded over 30 years ago, the family-owned and operated business sells and services Husqvarna lawncare equipment and Generac generators among other brands.
We sat down with Catherine Connors, the Vice President and owner of DeBary Mower and Repair, to discuss how her dealership defies expectations and connects with customers in surprising ways.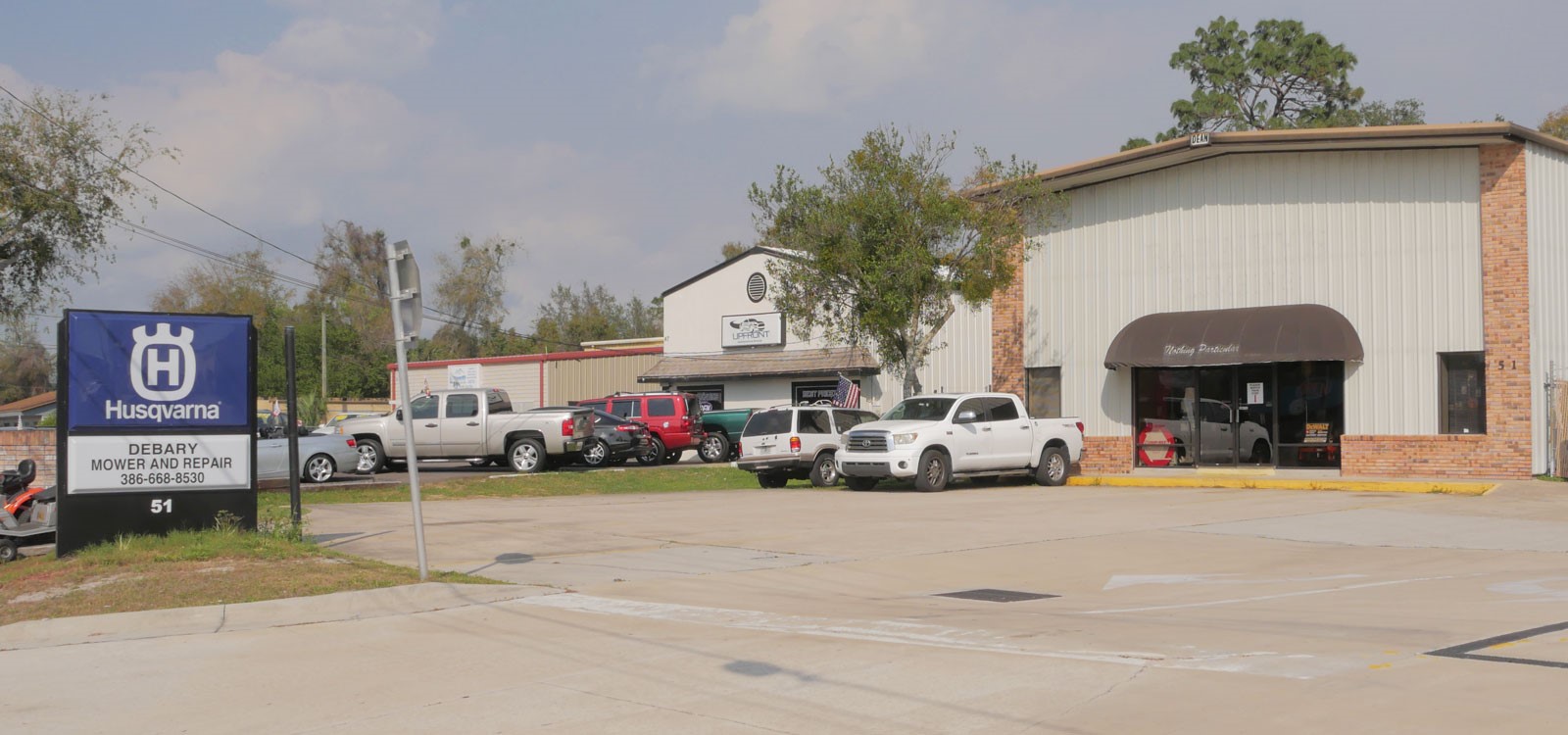 Can you talk a little bit about your dealership and how you got involved?
Catherine: "My husband had previously worked for an outdoor power equipment dealership. He came home one day and said that he thought owning a business was a good idea. It would allow us both a greater economical advantage and the ability to spend more time doing things we enjoy, including spending time with family."
"When we discovered that a dealership was up for sale, we decided to pursue it. We talked to the previous owner and ended up buying it in February of 2016."
How do you set yourself apart from the competition?
Catherine: "I think it is customer service. We are very friendly and outgoing. We have no problem joking with customers.
"Sometimes, a customer will come in, and they are mad. Their equipment's not working, and it's the middle of June, for example. Sometimes just telling them, 'Look, we'll do the best we can,' and being friendly helps a great deal. Having a smile and offering a treat to their dog can turn the situation around. It is the little things that set us apart."
How do you ensure that your products and services meet your customers' needs?
Catherine: "We use a product checklist to ensure that any new wholegoods that go out the door have been thoroughly checked over, so that we know everything is working.
"If your mower comes in because your belt broke, I may need to tell you if your blades are also 'shot.' If the mower goes back out the door and it doesn't mow, it's really not doing its job. It is just going that extra mile. Maybe it's not the complaint you came in with, but we just let you know that. 'This is a future concern,' we say."
Can you talk a little bit about your role and key responsibilities?
Catherine: "I'm an owner, so pretty much everything except for actual technician work falls under my responsibility. I do all the accounting and human resource as well as handle any customer complaints or concerns. I do all the purchases, so I'm very involved with all of my vendors and specials that they're running, whether it be on new equipment or parts."
When did you implement Ideal, and what was the initial reason for it?
Catherine: "We got Ideal about two months after we purchased the dealership, in April of 2016. We implemented it because the dealership my husband had previously worked for used it. Every day, I find something new, something different or something that makes it much easier to do what I need to do.
"I spend a lot of time on the phone with technical support because sometimes I think I know what I'm doing, and it turns out that I don't. They're always wonderful and help me through it. They get me right where I need to be."
What was the support like, during the implementation process?
Catherine: "It was fantastic. I don't think that there was a single question that we had that the trainer didn't answer. There were questions that I came up with a week later, and when I called in or emailed about it, I got an immediate response.
In your day-to-day operations, which functionality helps you the most?
Catherine: "Day to day, I would say, the functionality that helps me is 'Order Recommendation' and being able to sort by different fields. When looking up orders, I can easily see how much work needs to be done.  And then I sort it by, 'How many of my tickets are waiting on parts?' and it tells me that maybe I need to look at my back orders again."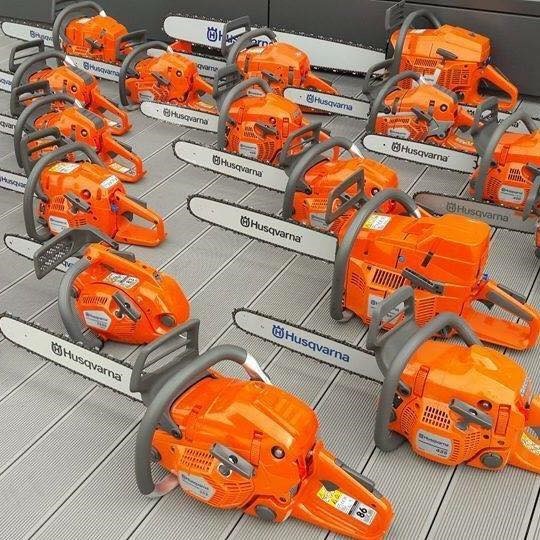 How much has Ideal contributed to the overall success of your dealership?
Catherine: "Before we bought the dealership, they were on pen and paper. Without Ideal, I can't imagine that we would have grown anywhere near the size we have. Before, we were a dealership that supported one manager and a couple of technicians that were on a commission basis.
"Now my husband and I are both there full-time. We also have two technicians and two counter people. We've grown exponentially, and it's all because of Ideal and the ability to track what I need to track."
How has Ideal changed your professional life?
Catherine: "It's made my professional life nicer. I can delegate some of the things that I didn't feel like I could before, like processing a warranty. I can track, 'was that ticket marked as warranty,' and then follow it through from there. I feel like some of the things that were my stressors before, because I was taking on everything, I've been able to delegate."