Presenters
Meet our featured guest speakers: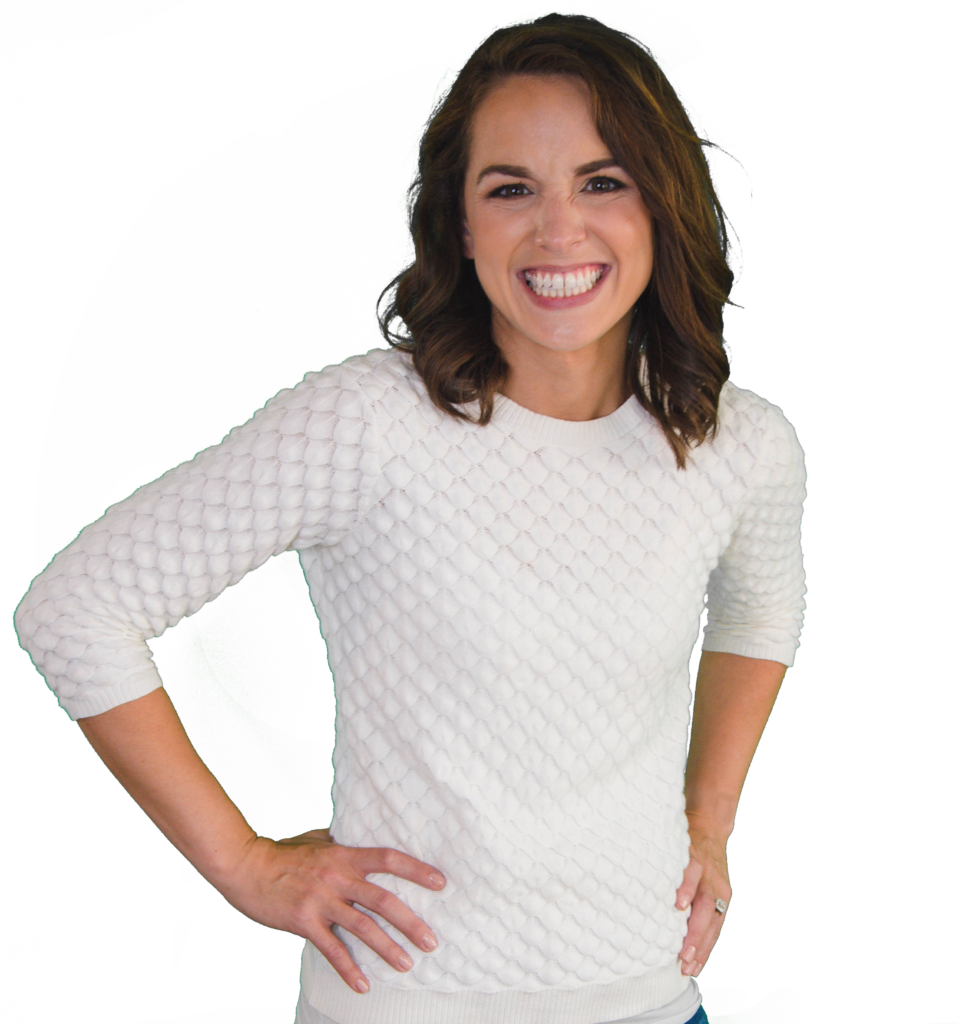 Sara Hey, VP of Business Development, Bob Clements International
Sara's journey working with dealerships started when she was young by provided child labor packing VHS training tapes for dealers across the country. In college, she studied psychology, which has been a huge benefit working in her family's business as well as with family owned dealerships over the last 10+ years.
Now, Sara spends her time speaking at conferences around the world and working with both manufacturers and dealers to achieve success.
Eric  Johnson, Data Architect, Constellation Data Solutions
As a Data Architect, Eric designed and delivered OPE and Tractor data warehouses. This allowed dealers, OEMs and partners to monitor industry trends and track their performance as well as benchmark competitive and national averages to help them grow and improve. Eric has over 25 years of experience in software development and data analysis. As the Director of Technology for ProQuest, ADP and CDK Global Recreation, Eric created the largest, most widely used data warehouse in the industry.
Dave Johnson, OEM Solutions, Constellation Data Solutions
As an OEM Solutions Consultant, Dave works with dealers, OEMs and industry partners to foster growth and innovation within the markets Ideal, c-Systems , and Charter serves. Dave has collaborated with OEMs and third parties in the powersports, marine and RV industries for over 24 years. He has also achieved several critical awards, including the American Honda Premier Partner award, which his team won four times.
Roundtable panelists:
T

rina Gizel
Vice President of Information Technology, ECHO Incorporated

Scott Crader
President, Crader/Blue Mountain Distribution

John Bauersfeld
Vice President & General Manager, Arrowhead Engineered Products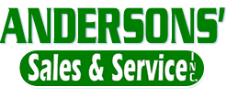 Greg Hydes
General Manager, Anderson's Sales & Service