Dealership management
made easy.
All-in-one software that helps dealers
operate smarter, faster, and more profitably.

Trusted by more than 2,500 dealers in the industries we serve
Pick your industry:
Discover Why Ideal is the Trusted Choice for Dealers
Your Shortcut to Better Dealership Performance
Improve Cash Flow with Inventory Control
Keep track of inventory without painful manual processes. Know what's on your shelves to keep your stocking levels lean and improve profitability.
Make Better Decisions with Your Data
Track your gross profit percentage, inventory turnover, service activities, labor rates and more with our detailed reporting.
Maximize Profitability in Your Parts Department
Our Parts Locator helps you sell aging stock and locate hard-to-find parts through our community of 2,500+ dealers
Keep Price Files Updated
Our automated price files help you avoid losing revenue and spending hours with manual entries. We integrate with the top manufacturers to allow you to update all your product numbers, prices, and descriptions in just a few minutes.
Save Time by Automating Shop and Work Orders
Technicians can complete jobs faster and deal with less paperwork. Access your orders quickly to save time when serving customers.
Painless Implementation and Data Conversions
Our dedicated team of experts will be with you every step of the way to ensure that your team succeeds.
Everything you need to succeed in one dealership management software
Commitment to Industry Success
We work closely with dealers to equip them with the best tools, resources, and support they need to thrive in their industries.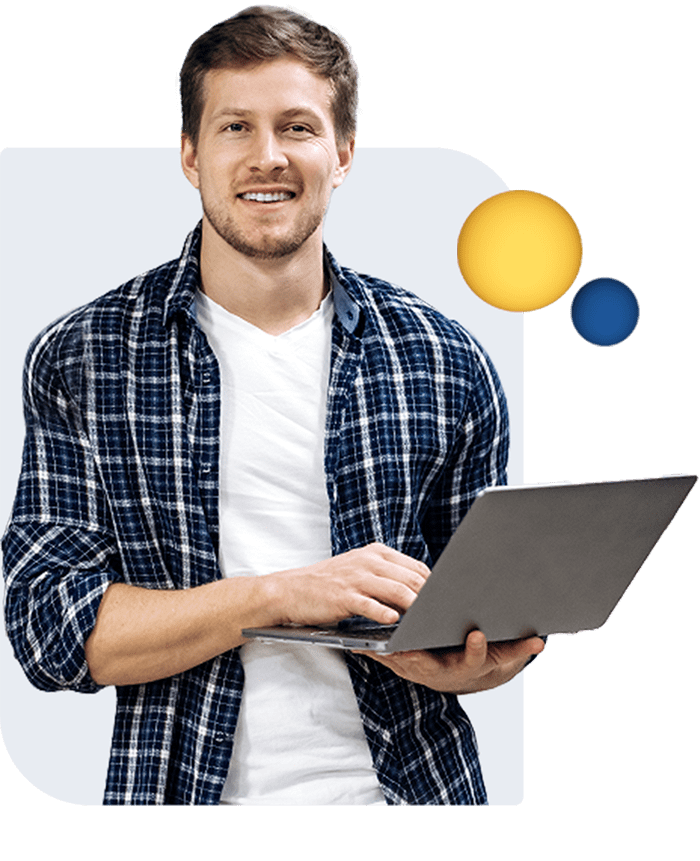 Did you know that the average dealer loses up to 20% by parts not being added to work orders?

Ideal can help you automate this issue and make sure it never happens again!