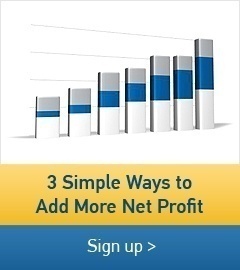 Ideal invites you to a free webinar where dealership expert, Bob Clements will headline a panel discussion on dealership profitability with special guests Jeff Nicholson of P & P Small Engines, and Ideal's Lead Software Trainer, Dave Baumgarten.
The webinar entitled "Improve Your Margins without Losing Your Customers" will take place on Tuesday, May 5th at 1 p.m. (ET).
Click here to learn more.