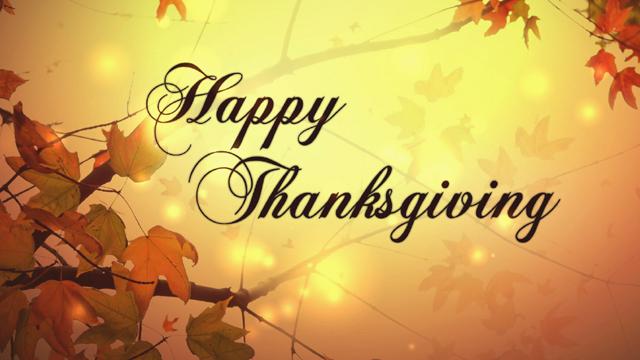 We want to make sure you're aware of Ideal's business hours during the Thanksgiving week.  These hours are designed to give Ideal employees time with their families, as well as continue to support you. The hours are as follows:
Thursday, November 26 – Ideal Closed – No Support Available
Friday, November 27 – Ideal Closed – On-call Emergency Calls Only
Saturday, November 28 – Regular Support Available from 8 a.m.-1 p.m. CT
From everyone at Ideal, we wish you a Happy Thanksgiving.  We're thankful to have you as our customer!