Automate and Grow the OPE Side of Your Farm and Fleet Business
The only software you'll need to handle the outdoor power equipment (OPE) side of your farm and fleet business.
Take Product Tour
30+ years of industry experience
96% of dealers have never switched from Ideal
OPE Manufacturer Partnerships:
Blake Mills, Corporate Manager, Family Center Farm and Home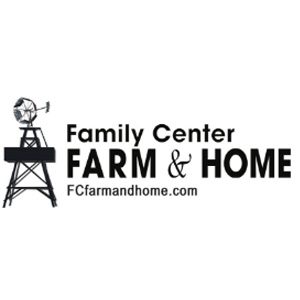 We're more efficient with Ideal, so we can process things faster and we can get things back to the customer faster. Any person in the building who answers the phone can check on a work order or parts order and tell them just about anything they need to know in a few seconds. This conveys a real professional outlook to that customer and gives people confidence that they are dealing with the right business.
Read the full story
Turn Your OPE Division into a Profit Center
Lean on Our Experience
By incorporating 30 years' worth of industry feedback and best practices, our system covers all day-to-day processes of a typical OPE operation.
Keep Your Existing Software
Ideal successfully integrates with other software solutions, so you can continue using the software you already have for your farm and fleet operations.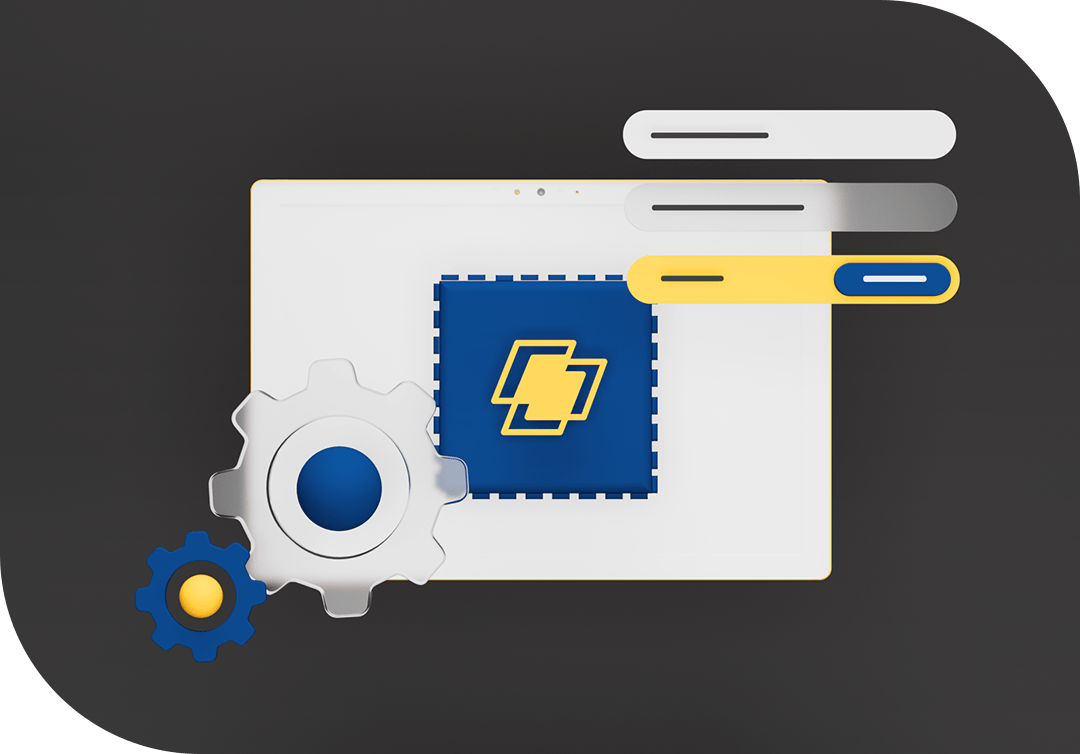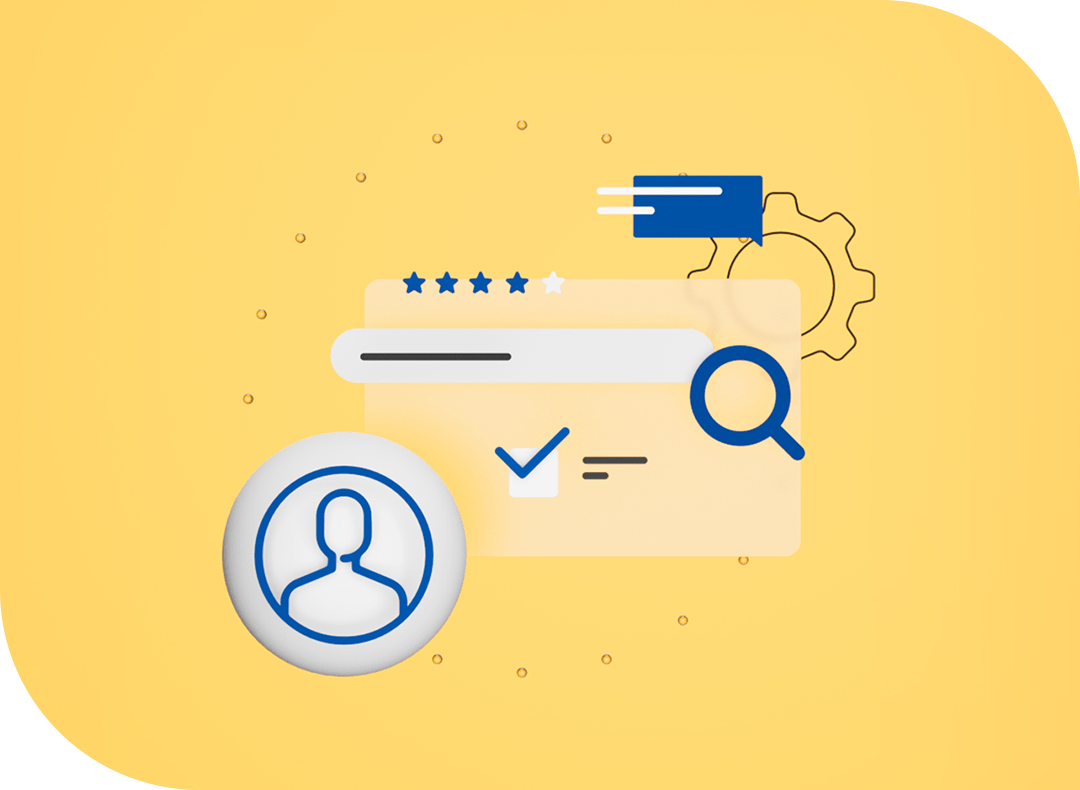 Have Full Customer History in One Place
Use one shared customer profile across the entire OPE division to keep up-to-date customer information, including phone numbers, addresses, previous purchases, interests and more.
Monitor Every Aspect of Your OPE Business
Use our customizable dashboards to gain insight into every aspect of your OPE division to easily identify opportunities for improvement and growth.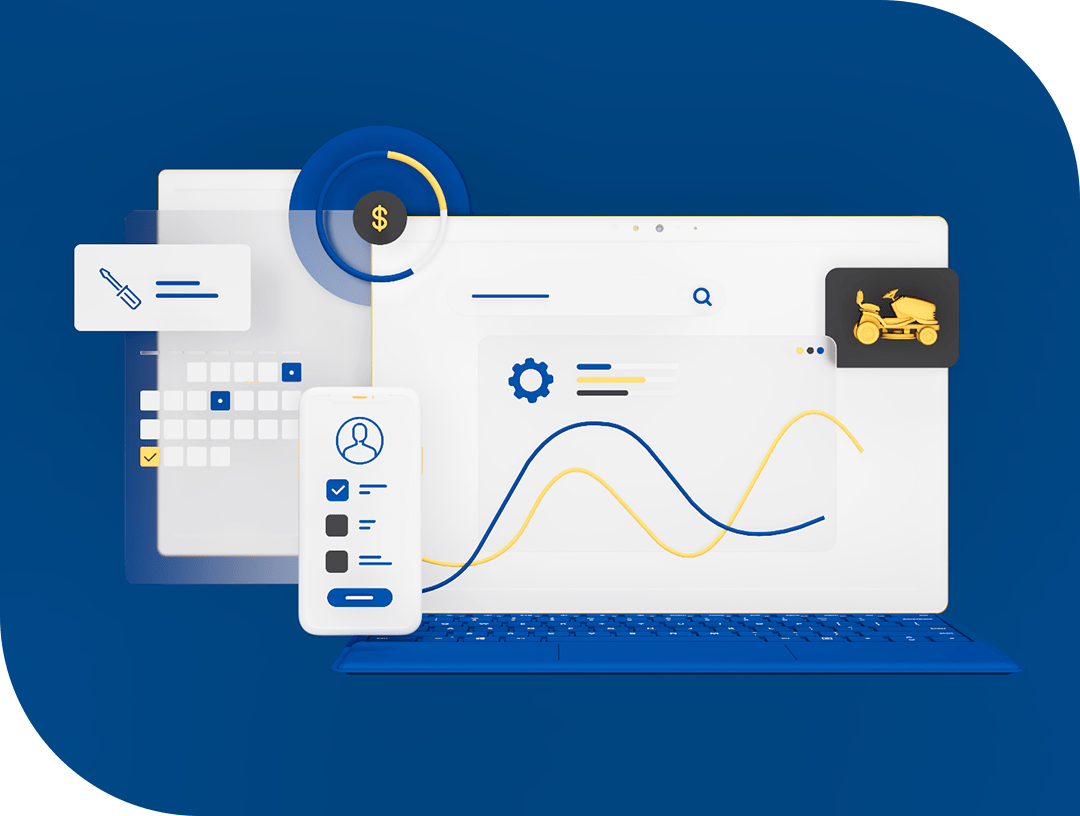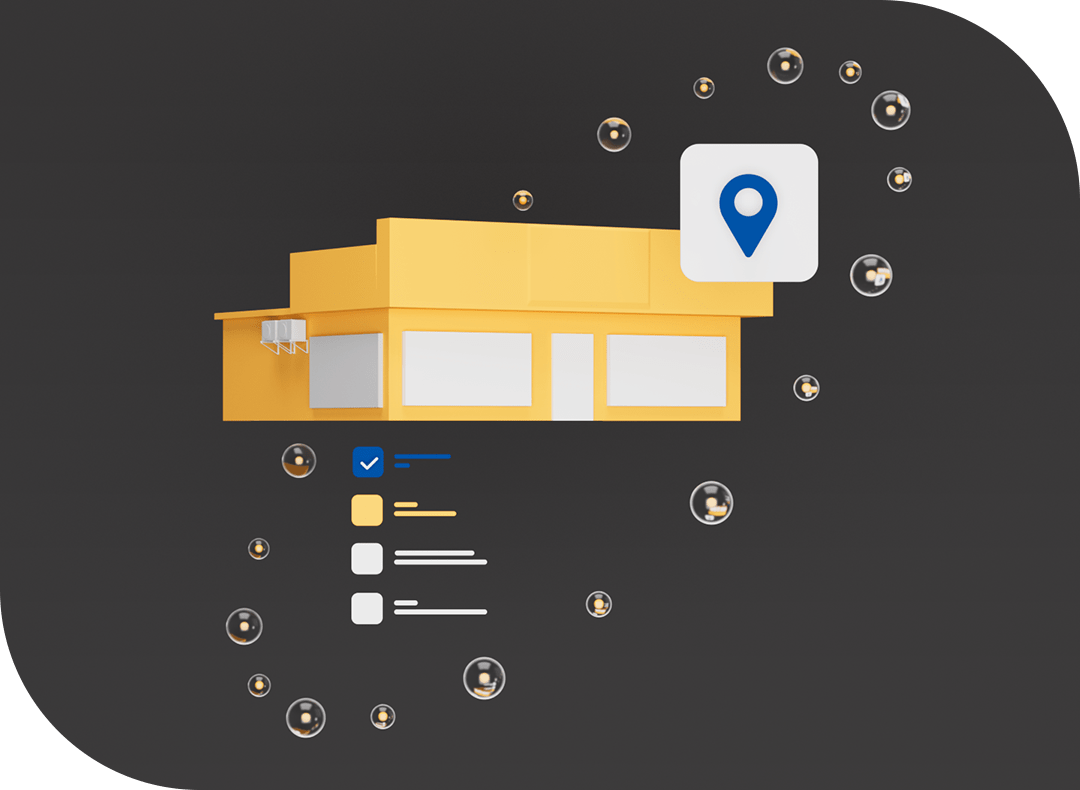 Gain Control of Your Locations
Use a single interface to manage teams and processes across all your locations, ensuring they all align with your goals and core values.
Be More Connected with Your Suppliers
Our long-standing relationships with key manufacturers and suppliers in the OPE industry allow you to connect with them directly through our system, automating warranty claims, product registrations and parts ordering.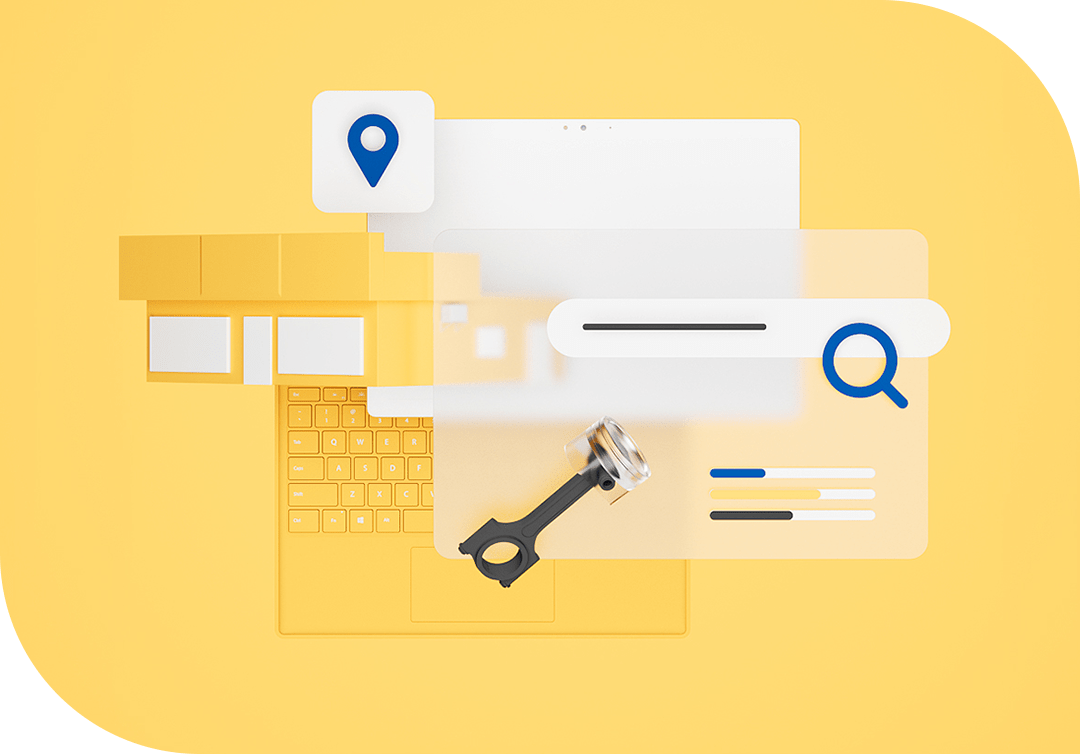 See a Demo
Take our online product tour to see first-hand how Ideal can help you run the OPE side of your hardware business more efficiently.
See a Demo
Get a Quote
Find out which payment option fits your budget best: Traditional Purchase, Subscription-Based or Financing.
Get a Quote
Your Trusted OPE Business Software Partner, Offering First-Hand Experience