2024
Turf, Tech & Trends
The OPE Dealer's Guide to 2024
The forces shaping tomorrow's OPE dealership
Read the Report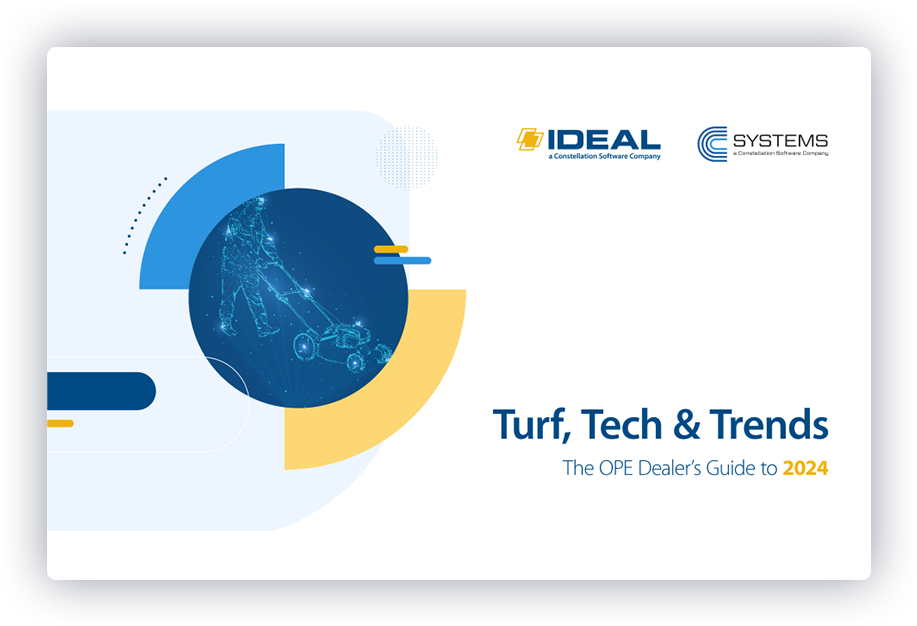 2024 OPE Dealership Trends
How Technology and Personalization Will Fuel Dealers' Business Growth
Adapting to Changing Market Conditions
Inventory mismatches, financing in a rising interest climate, and the growth of battery-operated equipment set the scene for 2024 market conditions.
Explore Trend #1
Maximizing Your Service Department's Profitability
OPE dealers are poised to maximize profitability in their service department through a combination of efficient pricing strategies, inventory management tools, and increasing labor rates.
Explore Trend #2
The Digital Shift & Selling Online
The rise of mobile commerce and personalized messaging underscores a new era for OPE dealerships adapting to digitally savvy consumers.
Explore Trend #3
Our annual research uncovers key findings and actionable takeaways for dealers, including:
How to navigate a market of rising prices, inventory mismatches, and the surge of battery-powered equipment
How to optimize your labor rates and boost profits in your service department
How to adapt your dealership for the age of m-commerce and changing consumer behaviors
Read the Report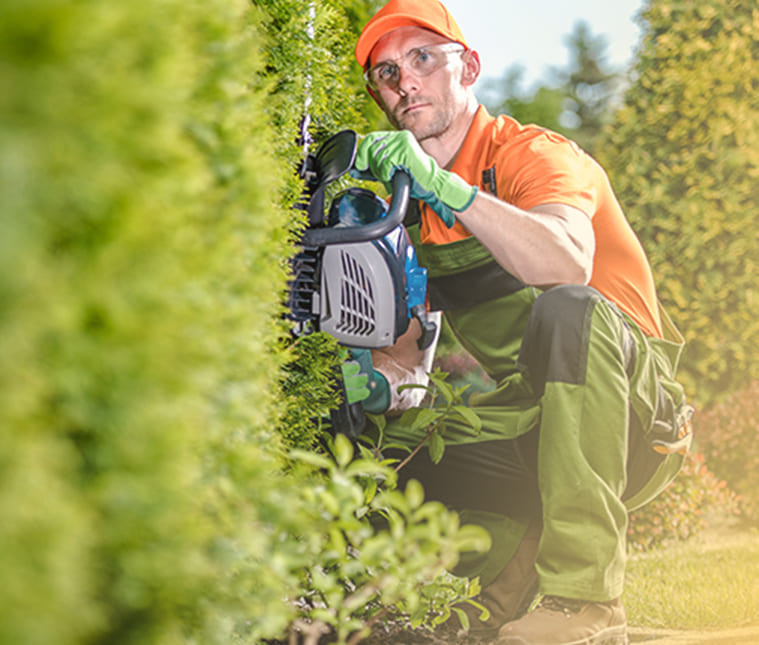 Exclusive results from IDEAL's and c-Systems' survey of OPE dealers across North America, such as:
71% of respondents said the biggest challenge in the year ahead is decreased consumer spending
54% foresee increased demand for battery-powered equipment
77% stated they predict customers will demand more equipment repairs than any other service
... and more!
Read the Report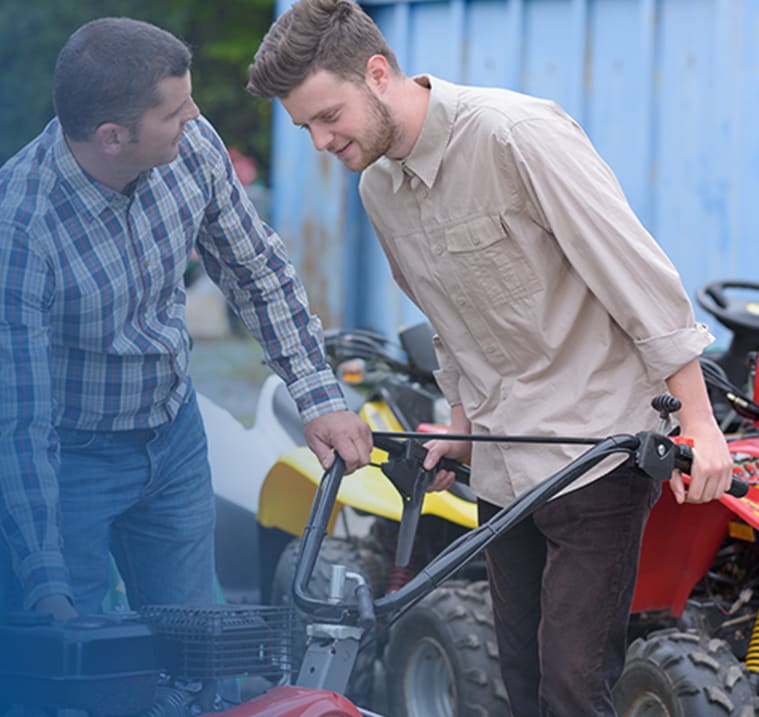 Interested in our industry updates, dealer interviews
and future industry reports?
Sign up: