Support and Customer Service
Delivered by Industry Experts
Best Customer Service in the Industry
Taking care of you is our number one priority. Our Support team is your reliable partner for technology and business growth.

Ideal customers rank our support team an average of:
97%
average rating in support
helpfulness
92%
average rating in support
responsiveness
14
years average customer support
experience on our team
Ongoing Training
We're here for you when you encounter any issues or concerns, but we also provide you with a variety of resources to help you use the software to its fullest potential including:
Unparalleled Hands-on Industry Experience
We deliver monthly group training sessions for new customers (with accessible recordings).

Personalized 1-1 training opportunities available to all customers.

Our support team knows first-hand how a dealership operates, allowing them to understand your needs and provide you with easy, tangible solutions.
LINDA SKILLERN, CFO AT G5 FEED & OUTDOOR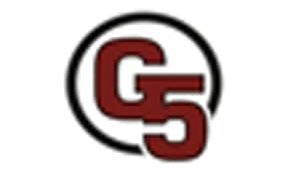 The support's always been fantastic because they listen to the needs of the dealers and try to implement both changes and improvements to the software. They have their ears open and hear what everybody requires.
Read the full story
TIM GOFF, GENERAL MANAGER AT GOFF'S EQUIPMENT SERVICES, INC.
My advice for anybody else who's shopping around is definitely give Ideal a good look into and if you do decide to go with Ideal, invest in the training. I would equate it to the same thing with our advertising. You may be scared to spend that money to bring somebody in and do the training. But I think the times that we have had training with Ideal have been amazing for how much you absorb in that short amount of time.
Read the full story
GINA WHITE, OFFICE MANAGER & ACCOUNTS PAYABLE AT HARBOR SAW & SUPPLY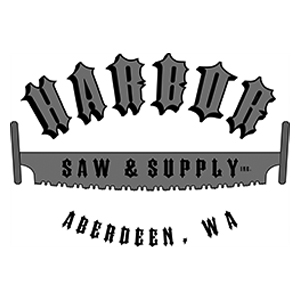 The support teams are very helpful if we have any issues. They don't make you feel like you don't know what you're talking about when you call to ask them a question. The Ideal team's been great. I feel like I know a couple people at Ideal pretty well now.
Read the full story
Our Team is Here to Help
Find Out How Ideal's Training and Support Can Help Your Business Grow
Talk to an Expert