Focus on Running Your Business, Not Your Dealership System
Access your system from anywhere, at any time.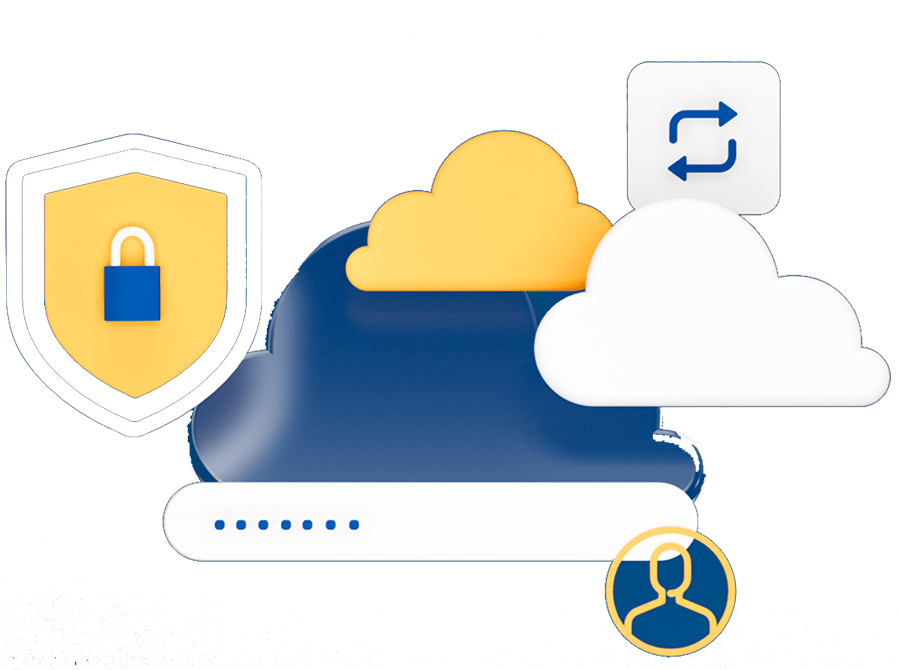 Cody Armstrong, co-owner, ATS Outdoors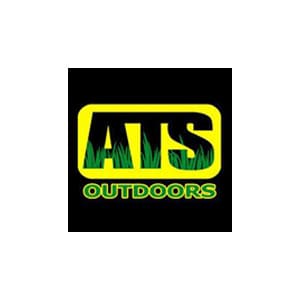 The security and the peace of mind is well worth the money. I don't have to manage that server anymore and won't have to worry about ransomware attacks. And now, if we do get something, I can't control 24 people, 24 workstations. It's very easy to switch and it's very easy to move forward.
Read the full story
Bob Haight, Owner, Haight's Mobile Maintenance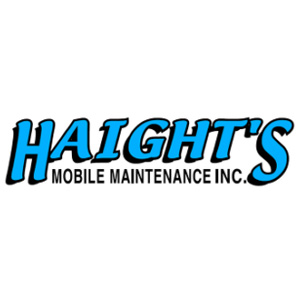 You don't really notice a difference going from your own server to Ideal's. It takes me less time because I don't have to remember to restart the server weekly, do the updates, any of that. It frees me up to do other things. The transition was easy. It was pretty straightforward.
Read the full story
Lane Goodman, Owner, Triple C Sales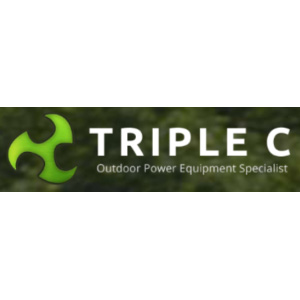 The Cloud gives you access to your business anywhere, at any time, whereas on a server, you would have to be at work. When I'm on vacation, I can pull my end-of-day reports and know what happened that day. I used to come back to the dealership at night to use the server, but now I can work from home and be present for my family.
Read the full story
Watch this short video to see why OPE Dealers choose Cloud
Eliminate Local Installations
Remove the need to install Ideal or keep your data locally
Untie yourself from any specific location by accessing Ideal from anywhere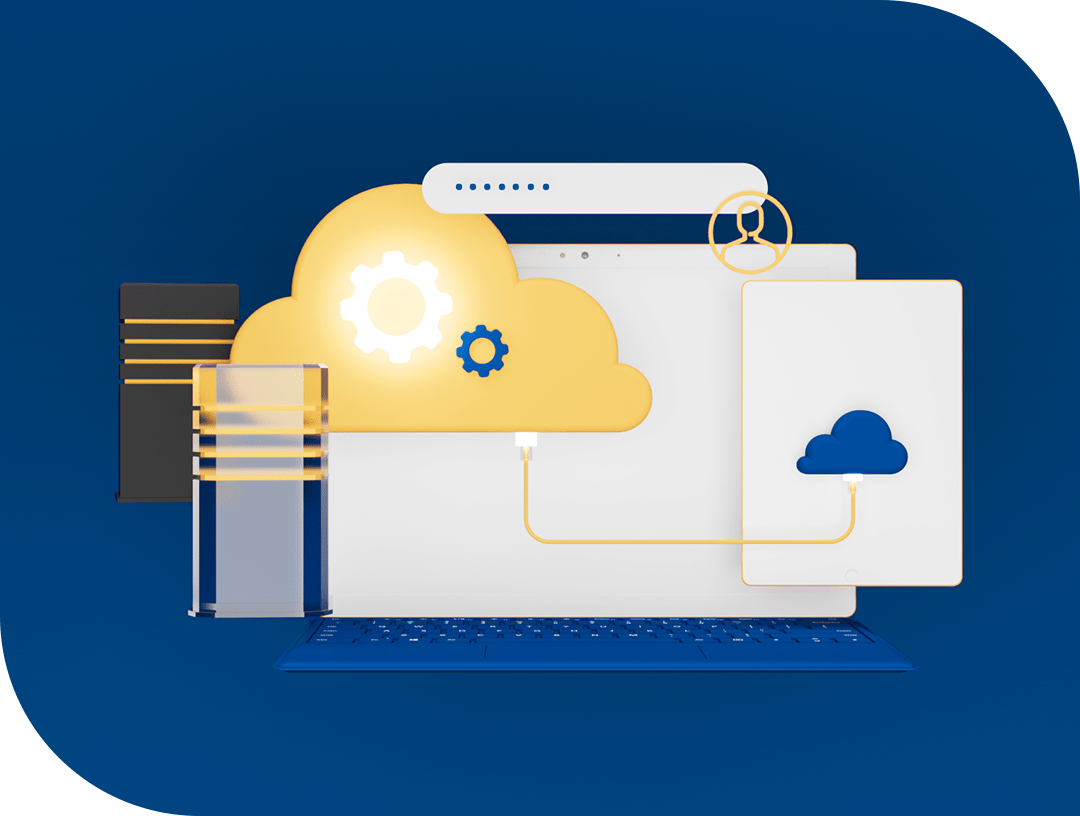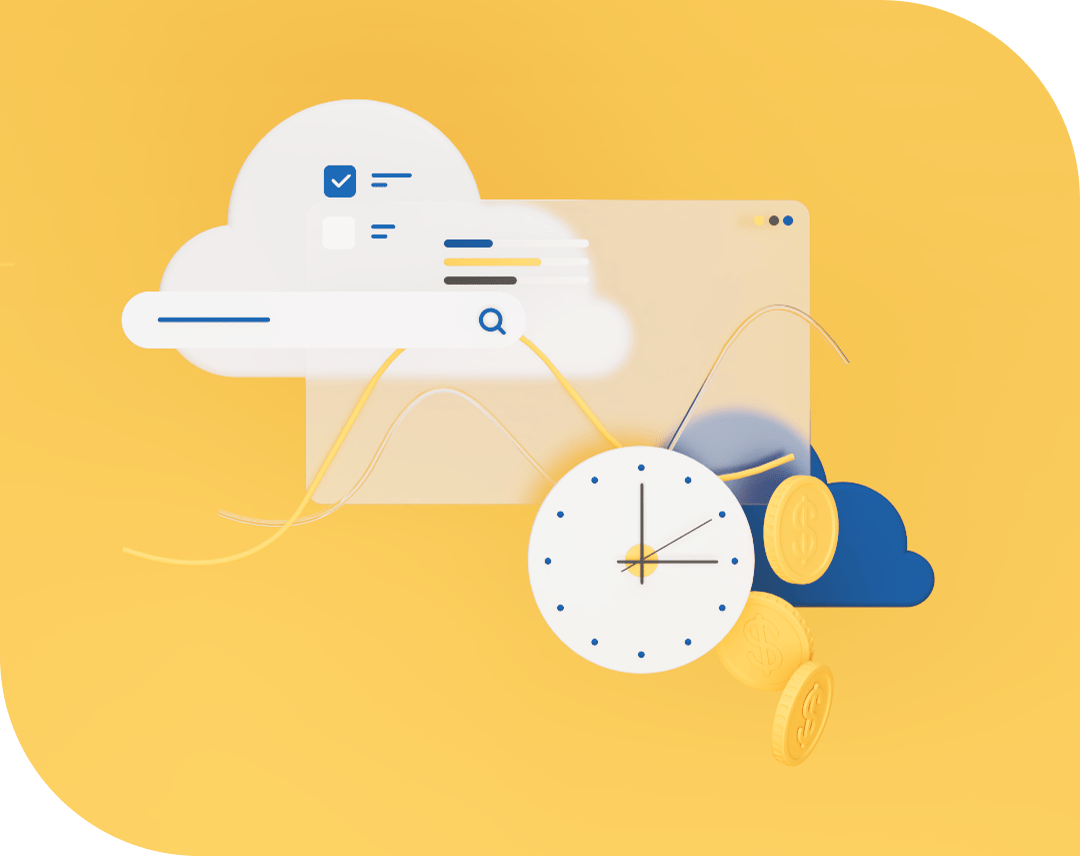 Save Time & Lower Costs
Eliminate the time and money spent on regular software updates, backups, and hardware maintenance
Save money on third-part IT fees, hardware maintenance, electrical power, and server replacements
Increase Data Security & Disaster Recovery
Protect your data within a highly secure environment
Quickly recover business data in the event of a disaster by accessing it online immediately – at no extra cost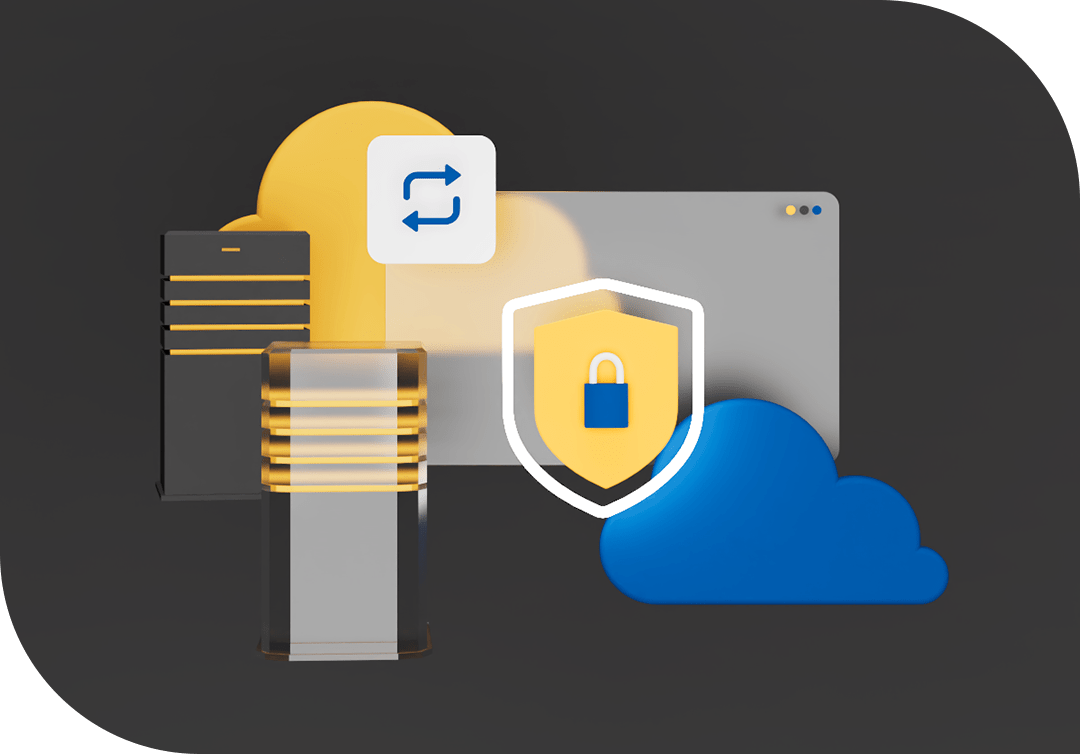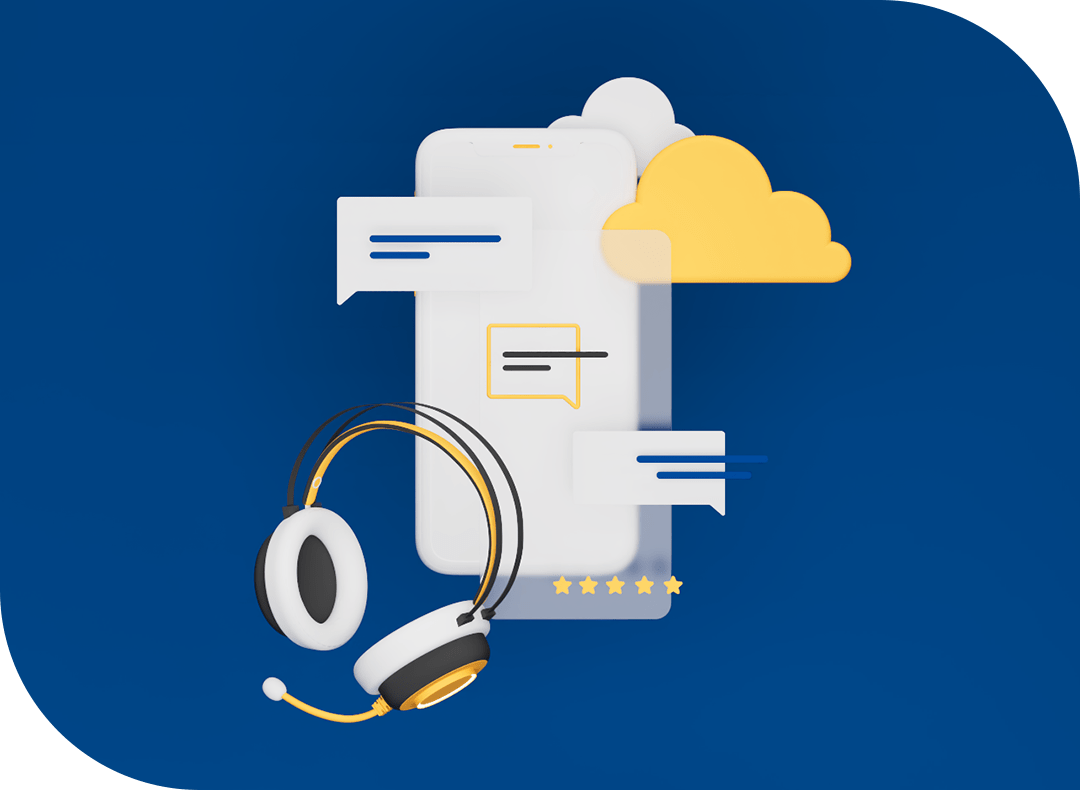 Get Top-Notch Support
Have the support of Ideal's knowledgeable IT staff who fully understand your system and your needs
We work with you to make your transition as smooth as possible and ensure you get the most out of Cloud
Want to learn more about Ideal Cloud?