Focus on Your Business, Not Your Dealership System
Would you like to significantly reduce the amount of time and money it takes to maintain your dealership management system without losing any of its features or benefits? Would you also like to access your system from anywhere, at any time?
Then Ideal Cloud might just be for you.
See how it works:
Why should you consider it?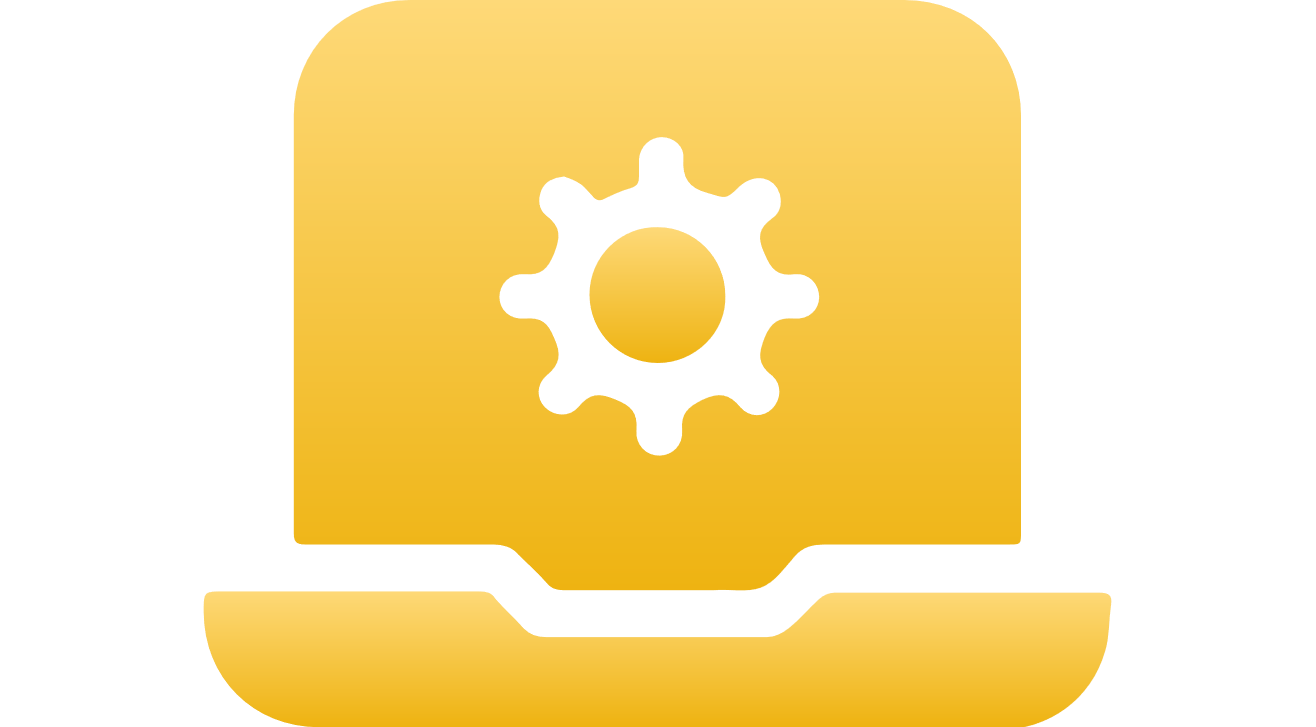 Eliminate Local Installations
Remove the need to install Ideal or keep your data locally, cutting out the high cost of hardware.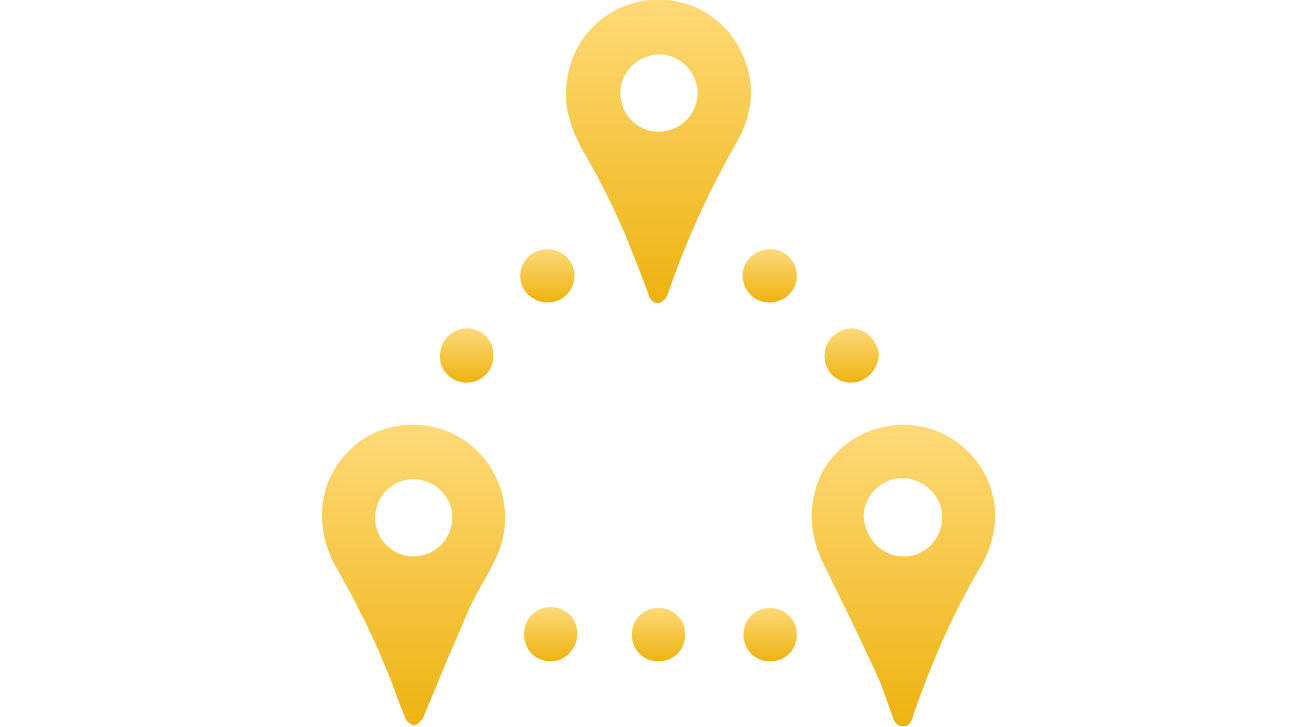 Work from Anywhere
Access Ideal from anywhere at any time to untie yourself from any specific location.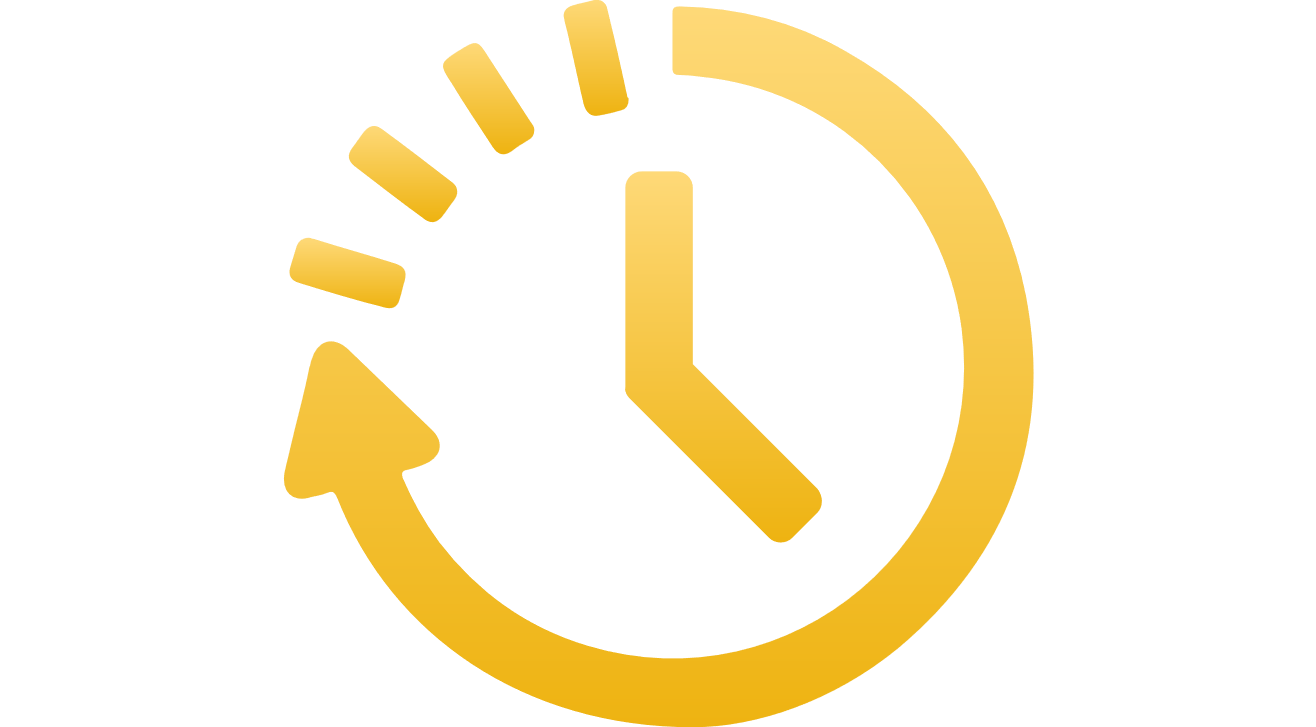 Save Time
Eliminate the time spent on regular software updates, backups and hardware maintenance to be more productive in                                                         other areas.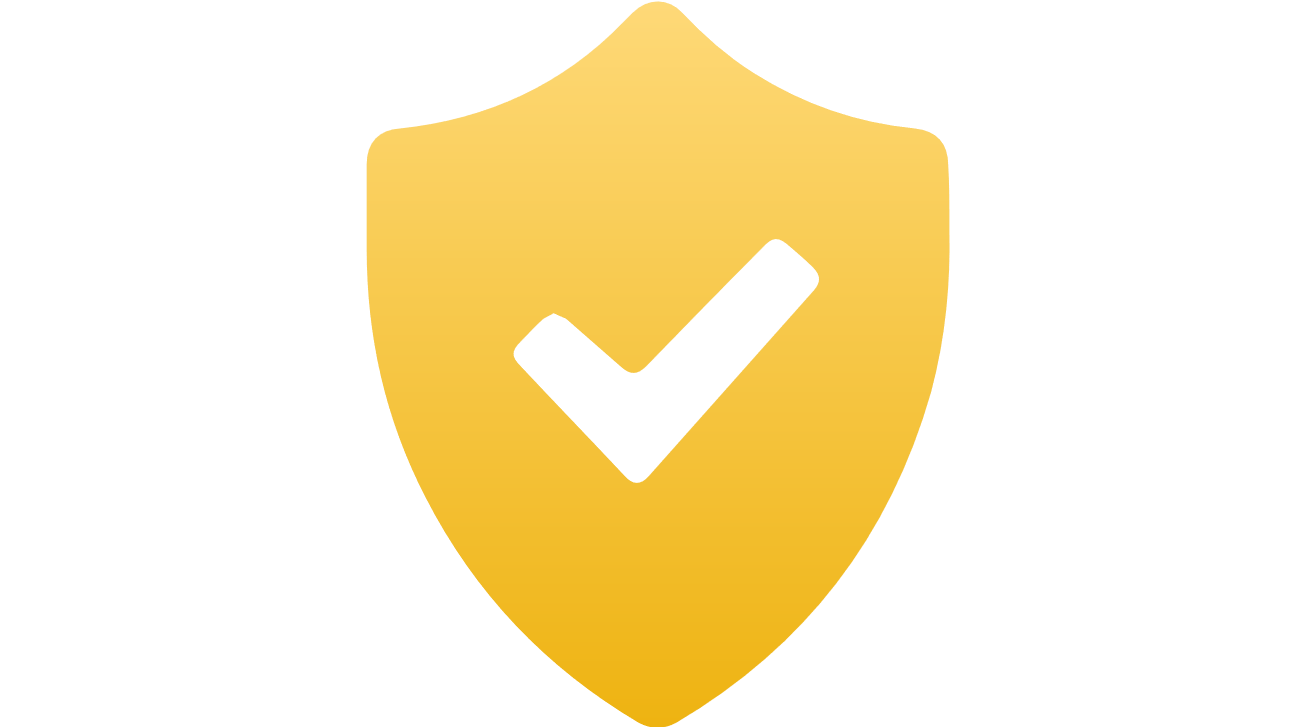 Increase Data Security
Protect your data within a highly secure environment – like a bank for your data.

Lower Costs
Save money on third-party IT fees, hardware maintenance, electrical power and server replacements.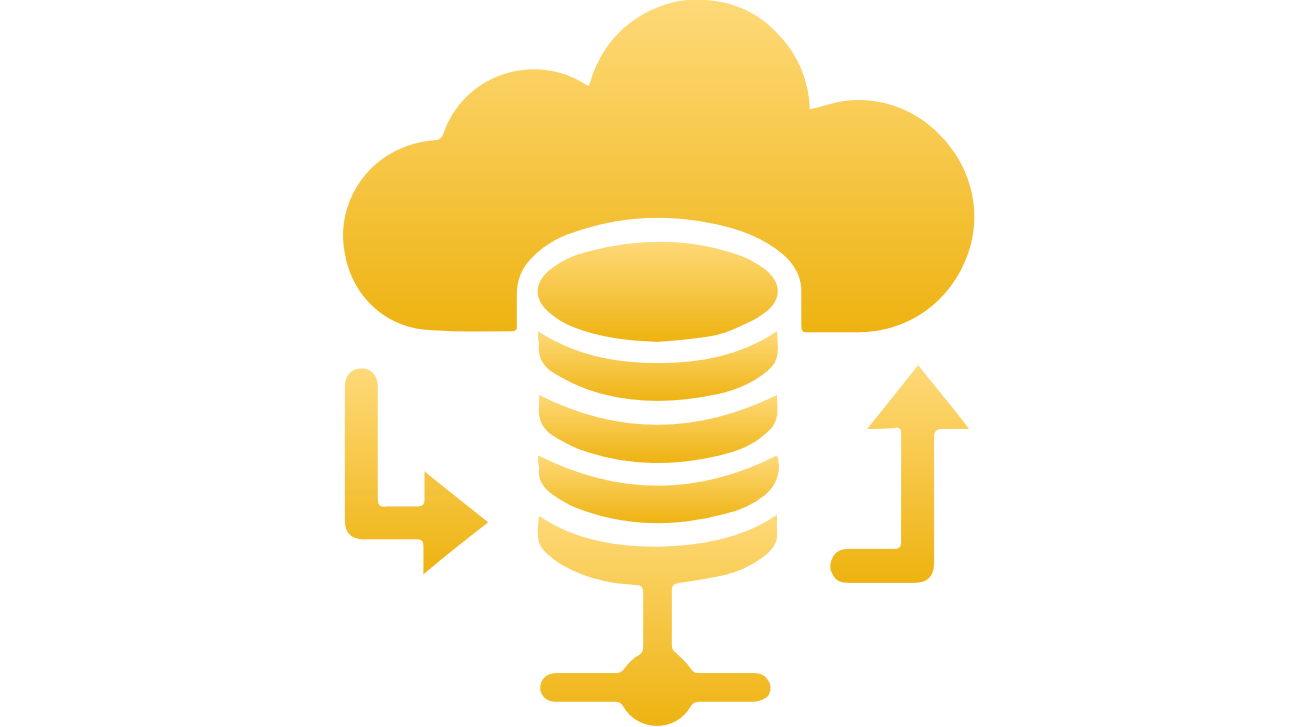 Strengthen Disaster Recovery
Quickly recover business data in the event of a disaster by accessing it online almost immediately, at no extra cost.

Get Top-Notch Support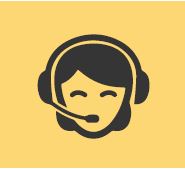 Get support from Ideal's knowledgeable IT staff who fully understands your system and your needs.
Why Dealers Love Ideal Cloud:
We've been doing pretty darn well. I like the fact that we don't have to do updates. It makes life easier and smoother. Speed-wise, Ideal Cloud is fantastic. Before, it was very time-consuming to try to open any tab. Now, it is 10 times quicker. Everything has been better and smoother."

Josh Hietpas, Sport-O-Motive
Want to learn more about Ideal Cloud?