Do you know any dealers who could benefit from using Ideal?
We'd love to meet them! You can get up to $700 in gift cards for each one you connect us with.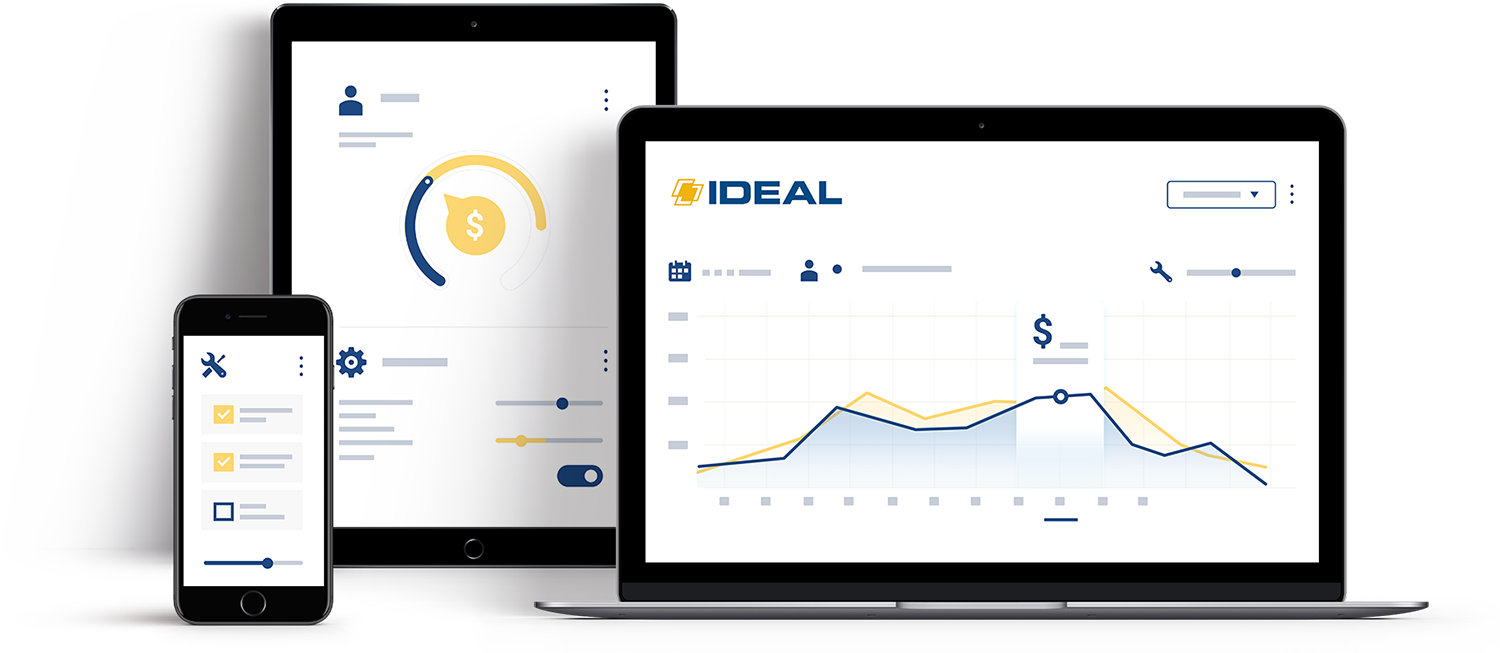 How it works:
1
Complete the registration form here.
2
We'll send you a $200 gift card for each dealer you refer that participates in a 30-minute demo with us!
Note:
For your referral to qualify, they must not have any existing relationship with Ideal.
3
If your referral signs up to be an Ideal user, we'll send you another $500 gift card.
Thank you for being a part of our community and helping us grow!
Ideal is the only dealership management software you'll ever need.
Leverage one complete dealership management software, connecting every part of your business.
Find out why over 1,100 dealers are using Ideal to manage and grow their business:
Fill out this form to refer a friend: