Do you know someone who should be using Ideal?
We want to meet them! Refer a friend and we'll give you a $200 gift card for your help.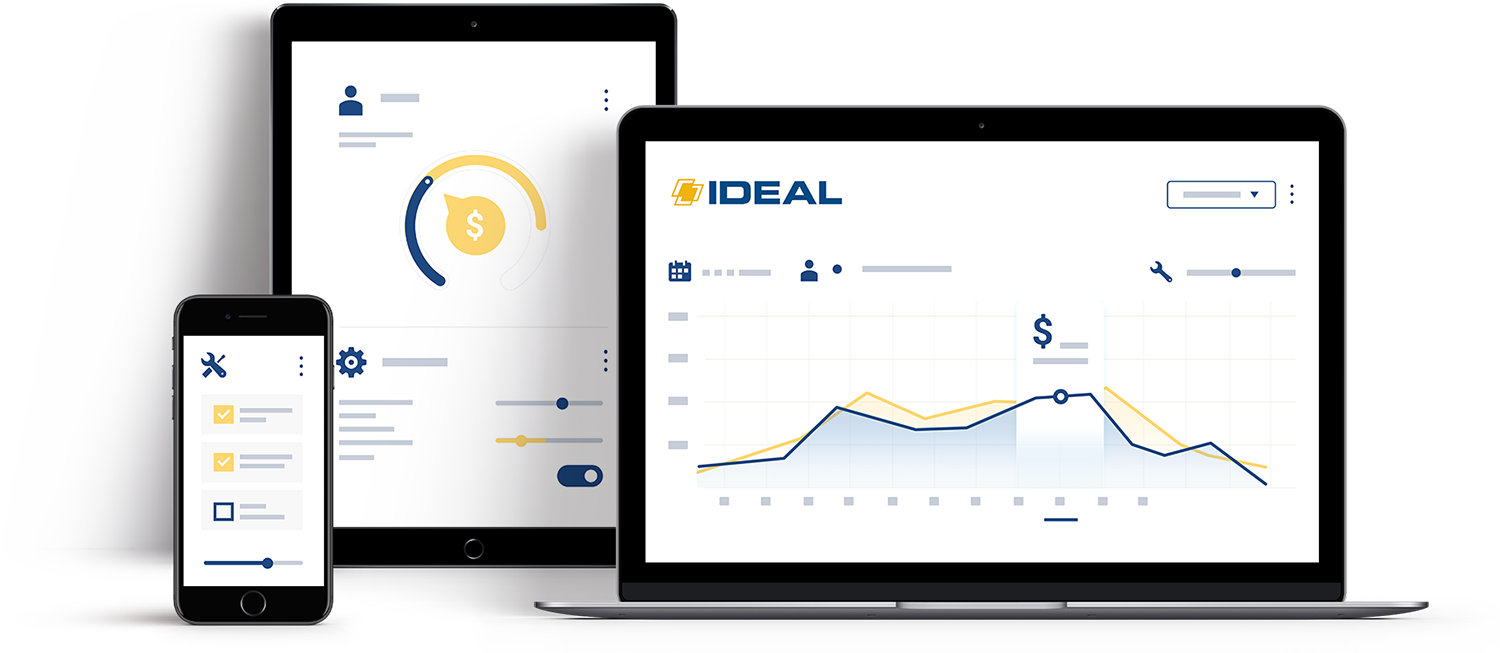 How it works?
1
Click here to complete the lead registration form.
2
For the prospect to qualify, the referral must be made prior to the prospect contacting Ideal through our marketing efforts and cannot be an existing lead in our database.
3
Once the prospect is qualified and participates in a live demonstration, you will be emailed a referral fee for a $200 gift card of your choice.
All submissions are eligible and encouraged!
Ideal is the only dealership management software you'll ever need.
Leverage one complete dealership management software, connecting every part of your business.
Find out why over 1,100 dealers are using Ideal to manage and grow their business:
Fill out this form to refer a friend: