Complete Agriculture Dealership Software
A powerful business management software made by agriculture dealers, for agriculture dealers.
Take Product Tour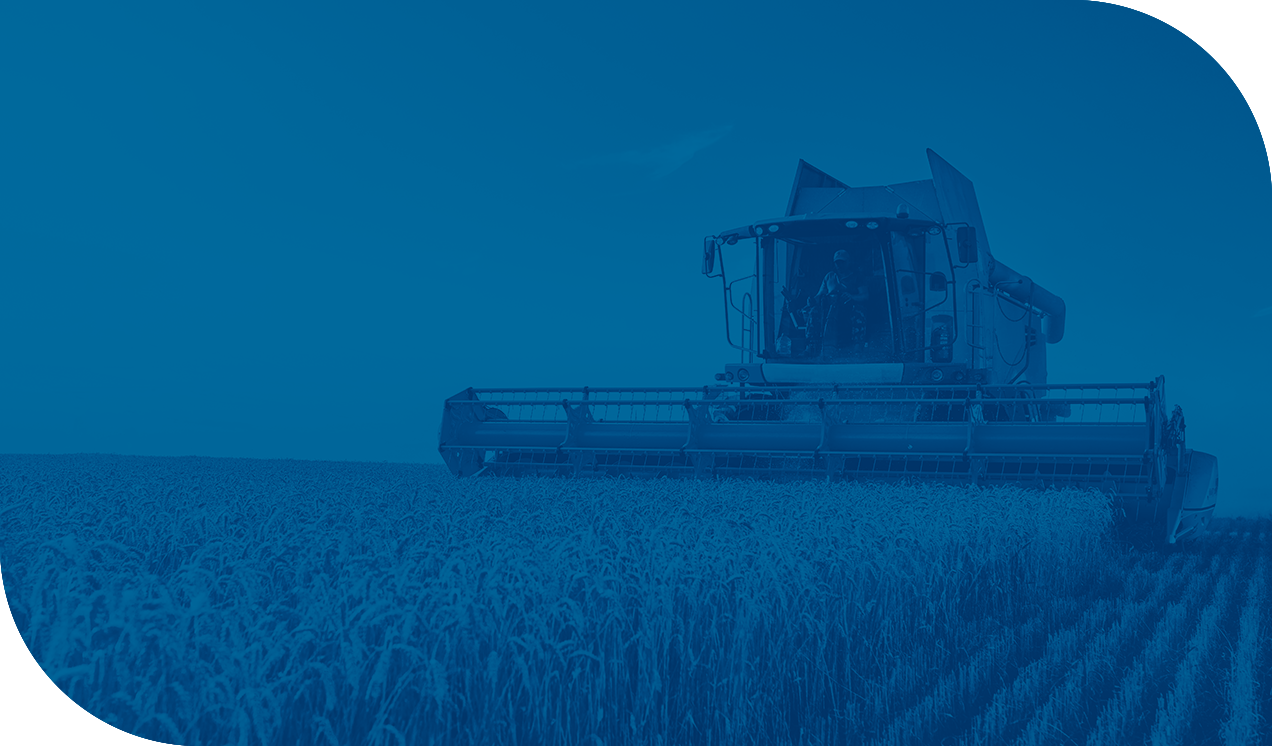 30+ years of industry experience
96% of dealers have never switched from Ideal
Agriculture Equipment Manufacturer Partnerships:
Automate Your Ag Dealership Operations
Inventory
Service
Invoicing
Customer
Accounting
Reports
Rental
Integrations
Mobile App
TargetCRM
Parts Locator
Inventory Control
Know what inventory is on your shelves at all times and keep your stocking levels lean for improved cash flow and better inventory control.
Service Management
Automate your service operations from start to finish with our service and repair software. Access complete service histories for every customer, manage deadlines, and ensure that you are delivering the service that was promised.
Sales & Invoicing
Offer better customer service at the point of sale. Easily access detailed customer and product information for quick transaction times, identify opportunities to upsell, and print and email detailed information to customers.
Customer Management
Provide more personalized communication and service by tracking detailed information on every contact in your system.
Accounting
Get a clear picture of your dealership's performance by tracking the profitability of every department.
Post AR, AP and Inventory journal entries to Ideal and sync them automatically with QuickBooks.
Reports
Easily run reports to see how sales, service, finance, and everything in between all impact each other.
Rental
Manage every part of your rental operation in one place, eliminate double data entry, and streamline the entire rental process for both your team and your customers.
Integrations
Connect with leading manufacturers and technology providers to expand the functionality to the Ideal system. Automate warranty claims, product registrations, parts ordering, and more.
Ideal Mobile App
Equip your service and parts employees with the ability to perform their tasks from anywhere in your dealership. Access Ideal on most Apple or Android devices.
TargetCRM
Communicate with customers the way they want—by text message. Grow your dealership's online reputation by generating more reviews, and even collect payments by text and email.
Parts Locator
Find reasonably priced parts for used and discontinued equipment. Quickly look up parts you need at nearby dealerships via an easy-to-use portal.
Linda Skillern, CFO at G5 Feed & Outdoor

Having a system like Ideal leads to greater accountability. To evaluate your people and processes, you must know what information you have, both going in and going out. With this, you can make sure that everything's running efficiently.
Read the full story
Ag equipment dealerships have a lot going on. Ideal helps you control the chaos.
See a Demo
Take our online product tour to see first-hand how Ideal can help you run your dealership more efficiently.
See a Demo
Get a Quote
Find out which payment option fits your budget best: Traditional Purchase or Financing.
Get a Quote
Your Trusted Partner, Offering First-Hand Ag Dealership Experience