Complete OPE & Powersports Dealer Software
The only dealership management software you'll need to handle both sides of your dealership.
Take Product Tour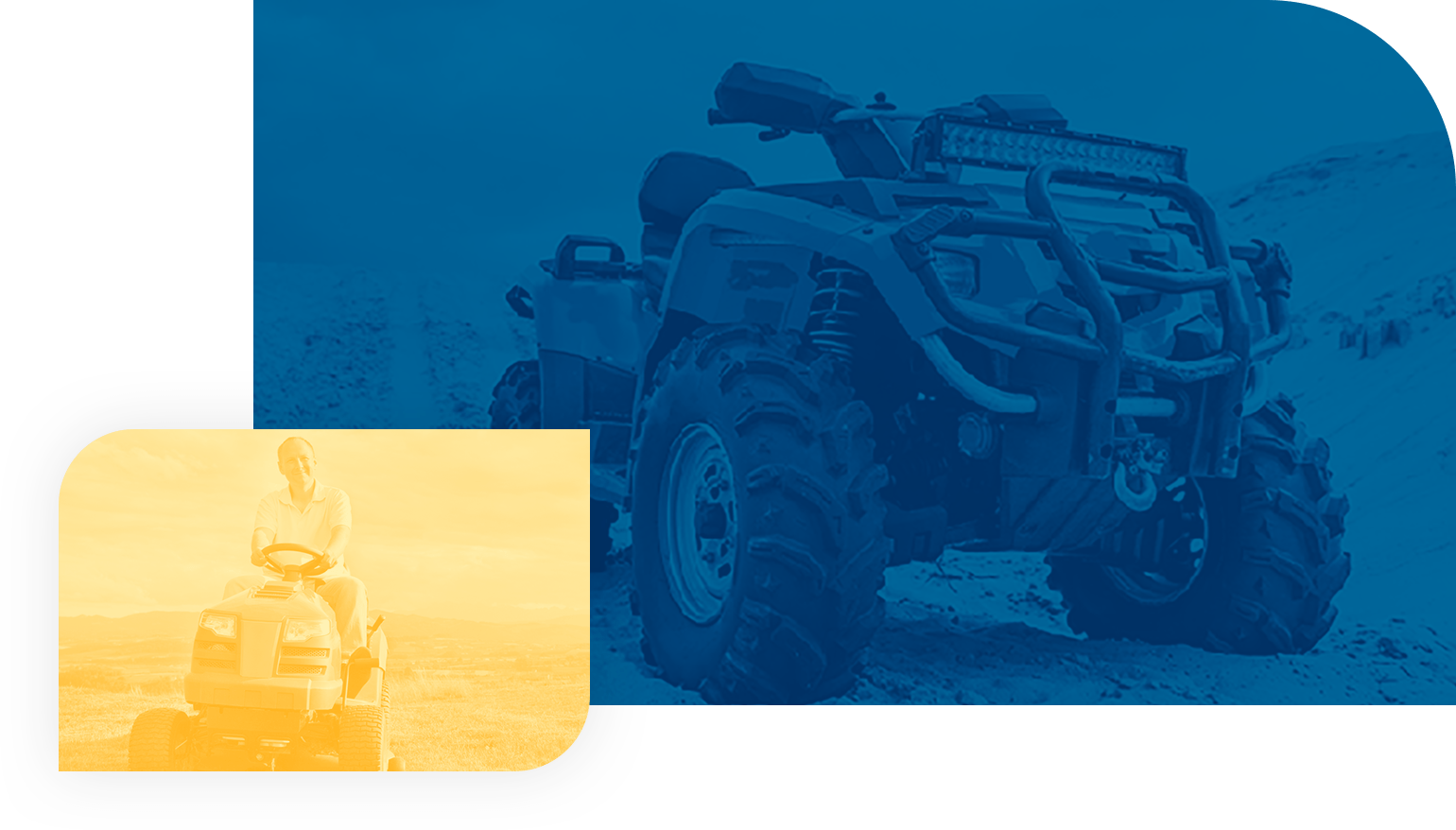 30+ years of industry experience
96% of dealers have never switched from Ideal
Powersport and Motorcycle Manufacturer Partnerships:
OPE Manufacturer Partnerships:
Lori Sobetski, Owner, Sobetski Enterprises Ltd.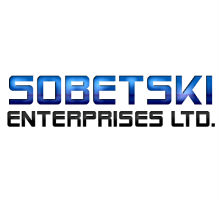 We use the system for everything including invoicing, inventory and work orders, etc. It's a great partnership and we're able to merge Polaris, Husqvarna and Ideal into our ordering system which helps us with our sales and invoicing.
Read the full story
Help Both Sides of Your Dealership Thrive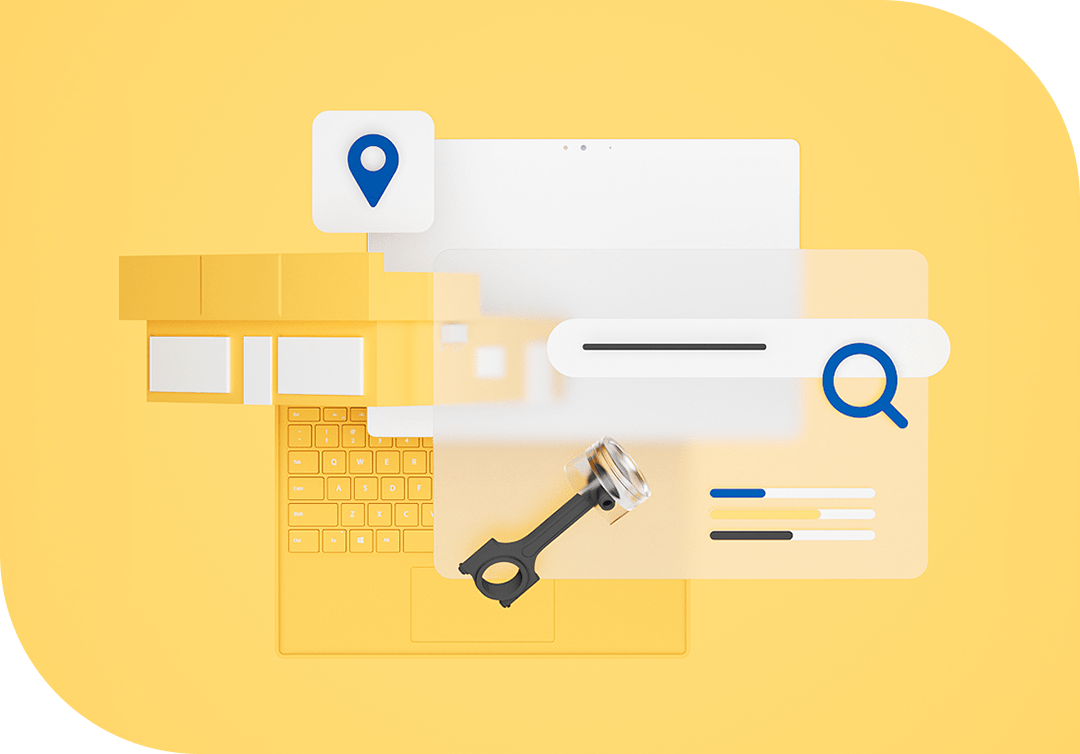 Lean on Our Relationships with Suppliers
We have long-standing relationships with key manufacturers and suppliers in the OPE and Powersports industries.
Connect with OEMs directly through our system, automating warranty claims, product registrations and parts ordering.
Boost Profitability
Streamline your sales process and create extended service agreements using our integrated Finance & Insurance options.
Keep completed work orders in one place that all employees can access through easy features like Service Scheduler, Technician Time clock, and more.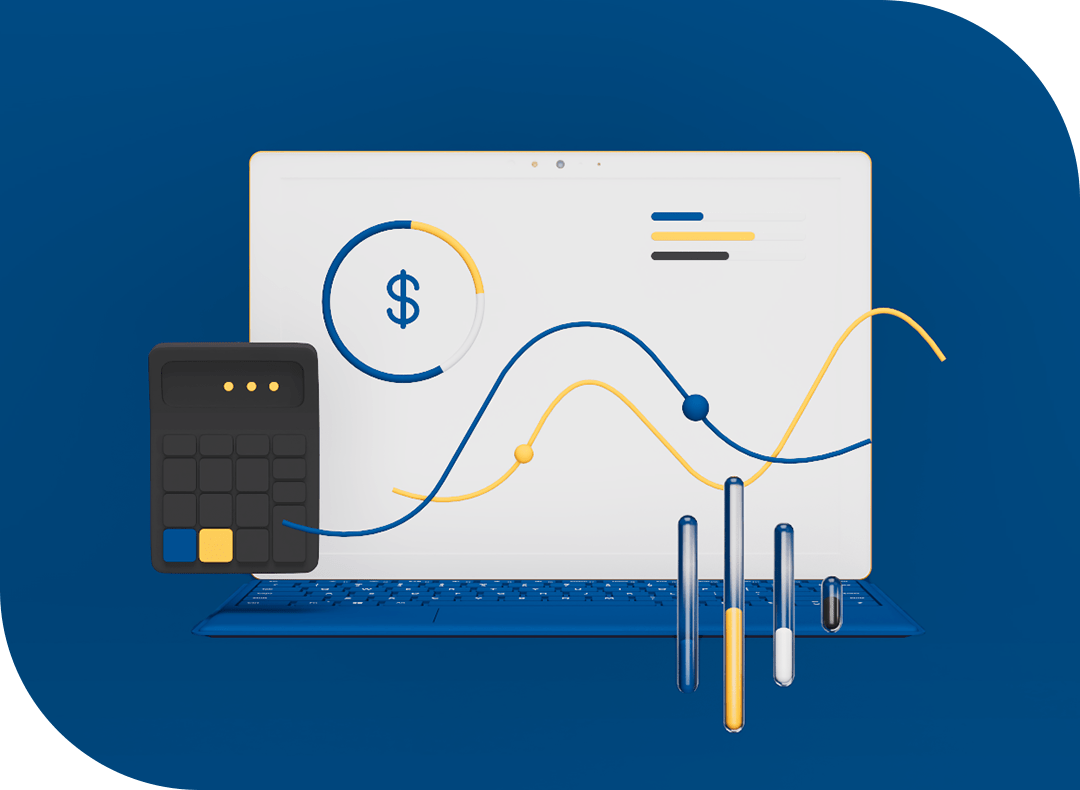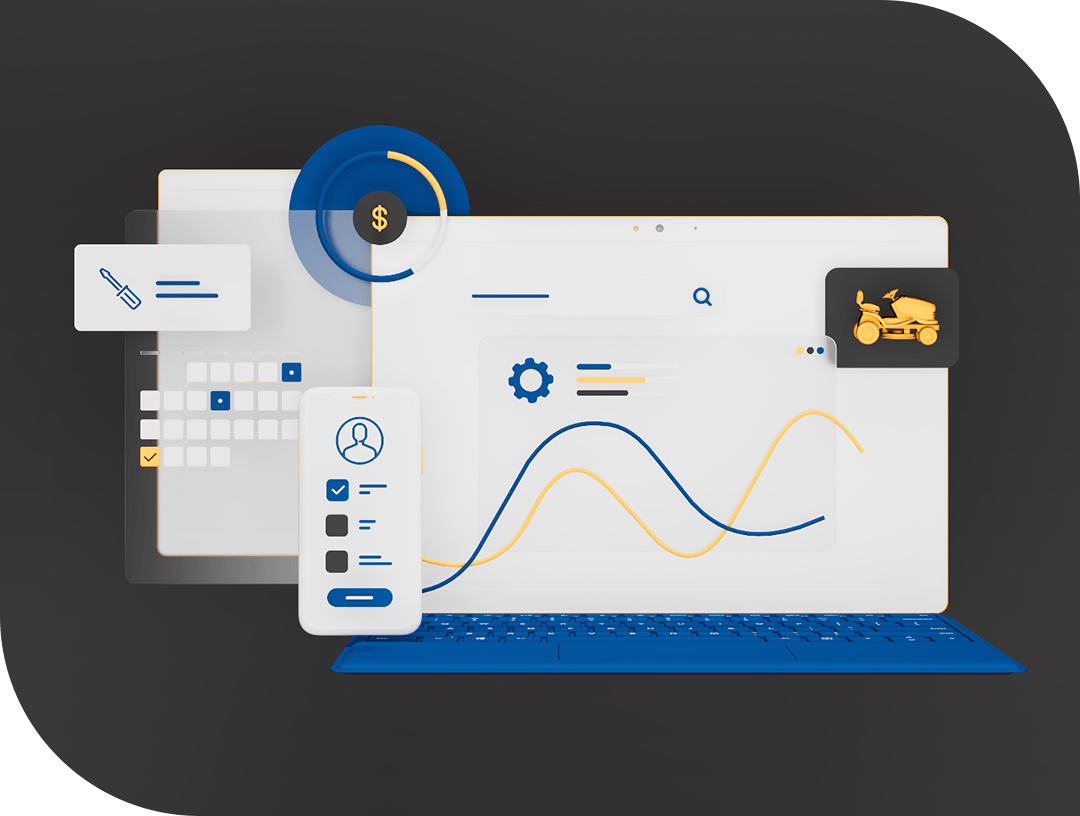 Monitor Every Aspect of Your Business
Our system covers all day-to-day processes of a typical OPE & Powersports dealership.
The customizable dashboards give you insight into every aspect of your dealership to easily identify opportunities for improvement and growth.
Have Full Customer History in One Place
Use one shared customer profile across the entire dealership to keep up-to-date customer information, including phone numbers, addresses, previous purchases, interests and more.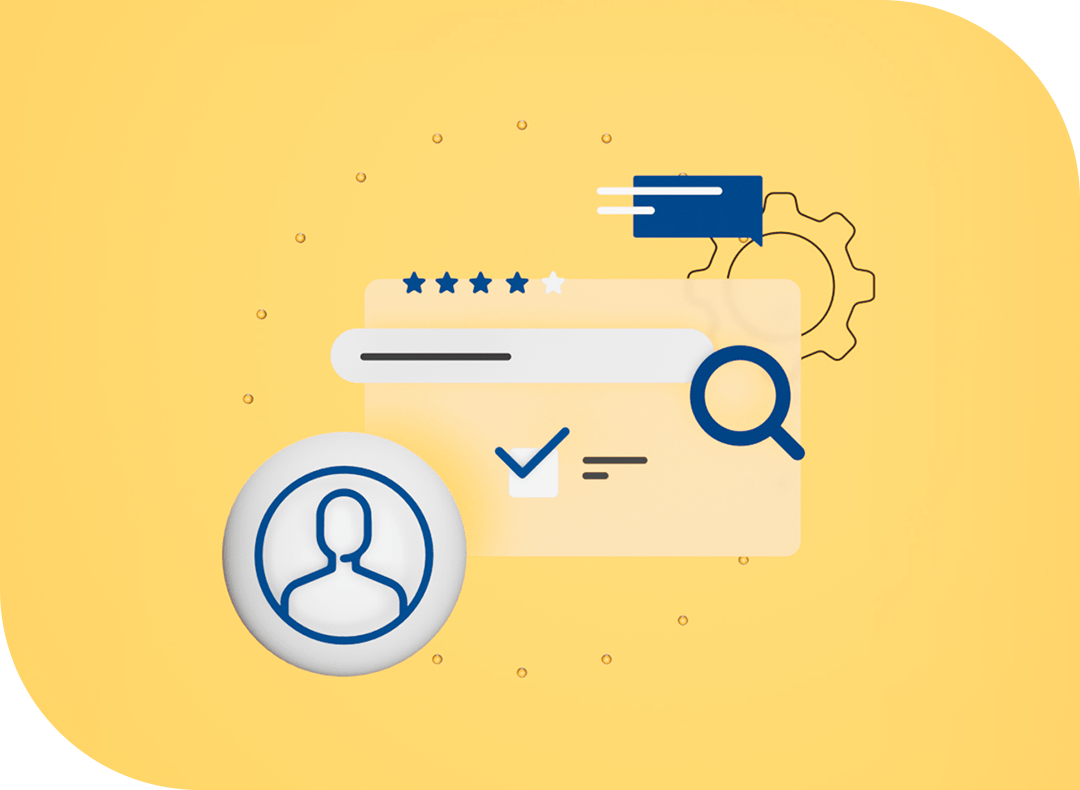 See a Demo
Take our online product tour to see first-hand how Ideal can help you run the OPE side of your powersports business more efficiently.
See a Demo
Get a Quote
Find out which payment option fits your budget best: Traditional Purchase, Subscription-Based or Financing.
Get a Quote
Your Trusted Partner, Offering First-Hand OPE & Powersports Dealership Experience