Complete Outdoor Power Equipment Dealer Software
The only dealership management system made by OPE dealers, for OPE dealers.
Take Product Tour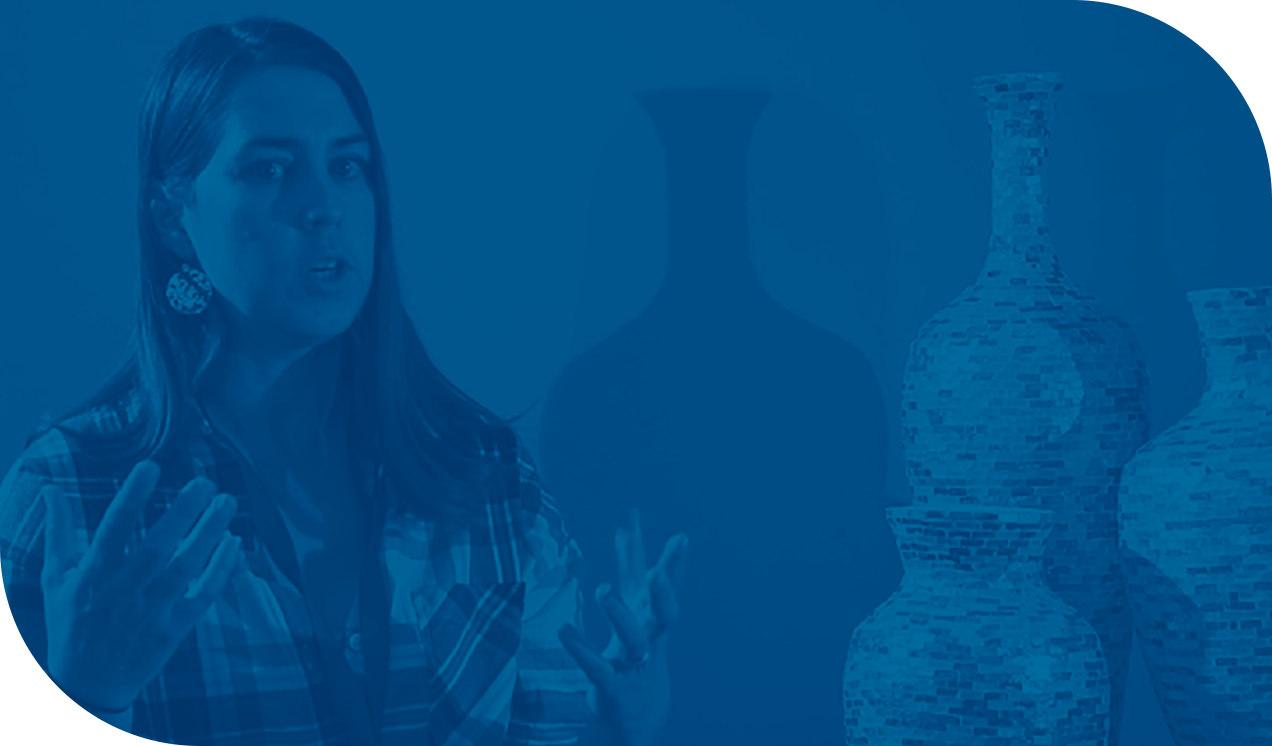 30+ years of industry experience
96% of dealers have never switched from Ideal
OPE Manufacturer Partnerships:
Automate Your OPE Dealership Operations
Mobile App
Inventory
Service
Invoicing
Customer
TargetCRM
Accounting
Reports
Rental
Parts Locator
Integrations
Ideal Mobile App
Allow your service and parts employees to perform key daily tasks from anywhere in your dealership. Access Ideal on most Apple or Android devices.
Inventory Control
Gain complete control of your inventory by knowing what's on your shelves at all times and keep your stocking levels lean for improved cash flow.
Service Management
Completely automate your service department from start to finish. Keep all history at your fingertips, manage deadlines, and ensure that you are delivering the service that was promised.
Sales & Invoicing
Offer efficient and professional customer service at the point of sale. Get detailed customer and product information for quick transaction times, more opportunities to upsell, and the ability to print and email detailed information to the customer.
Customer Management
Provide better service and more personalized communication by tracking detailed information on each contact in your system.
TargetCRM
Communicate with customers, grow your dealership's online reputation, and get paid – all via text message.
Accounting
Automatically send all your AR, AP and Inventory journal entries to QuickBooks – as soon as they are posted to Ideal.
Generate bills for vendors in QuickBooks each time you finalize supplier invoices.
Reports
With every department's data in one product suite, quickly and easily monitor the success of each department and your entire dealership.
Rental
Seamlessly manage every step of your rental operation. Eliminate double entry and streamline the entire rental process to make life easier for both employees and customers.
Parts Locator
Find reasonably priced parts for old equipment. Quickly look up the parts you need at nearby dealerships via an easy-to-use search functionality.
Integrations
Access added functionality to the Ideal system that lets you automate warranty claims, product registrations, and parts ordering with industry-leading OEMs and distributors.
Dealerships are busy places. Ideal helps you control the chaos.
See a Demo
Take our online product tour to see first-hand how Ideal can help you run your dealership more efficiently.
See a Demo
Get a Quote
Find out which payment option fits your budget best: Traditional Purchase or Financing.
Get a Quote
Your Trusted Partner, Offering First-Hand OPE Dealership Experience
Outdoor Power Equipment Business Software Frequently Asked Questions
What three numbers, by department, do I need to be looking at the inside of my dealership? 
Service:
Recovery Rate for Department = Total Billed Hours / Total Paid Hours 
Tech Efficiency = Billed Hours / Actual Time Clocked On the Work Order
Average Completion Time for Shop = Total Completed Work Orders / Total Actual Time
 
Parts:
Fill Rate Out of Stocking Inventory = Total Parts Sold – Lost Sales, Special Orders, and Emergency Orders / Total Parts Sold Goal: 85 percent to 90 percent
Average Transaction Time = Start-to-Finish Time with a Counter Customer
Parts Margins
Sales:
Average Sales per Salesperson = Total Sales / Number of Salespeople
Touches per Salesperson = Minimum of Twenty per Day
Closing Ratio = Customer Quotes / Sales Transactions
 Where should I start after I put software in my dealership?  
Don't try to change everything at once! Determine where you want to start with the changes in your dealership. While you will be training on all aspects of the dealership with the software eventually, you need to dive head-first into one part and become a master of it.
How should I respond to the current inventory situation? 
Hold those margins: Don't only hold the margins, but raise the margins on your units. Most of the dealers we are working with are adding an extra 3-5% margin onto their units in stock.
 
Let your customers know that you may not get more: One of the most powerful things you can do to maintain customer loyalty is be honest about the current situation. Letting them know that if they are thinking about getting a unit, now is the time to decide.


Maximize parts and service: Having a conversation with customers about doing annual or bi-annual maintenance on their units to keep them in peak performance is more critical than ever. This keeps them up and running and allows you to have fantastic revenue.
How much money should I be spending on marketing?
When we think about marketing, most dealers fall into one of two categories: the 3% category or the 5% category. 3% or 5% of ALL revenue you generate should be going towards marketing. If you opened your dealership in the last five years or brought on a new major line in the previous five years, you will be in the 5% category. If you opened your business more than five years ago and haven't brought on a new major line or moved locations in that time, you will be in the 3% category.  
Will you be able to convert the data from my current system into Ideal?
Depending on how current and accurate your data is, if you can run a report and export it into an Excel spreadsheet, we may be able to import your data into Ideal. Often, one of the main reasons someone looks for a new business system is because they can't trust the data in their current system. If the data is no good in your old system, the last thing you want to do is bring it into your new system.
How can I increase my profit margins to make up for the rise of inflation?
Make small markups (1-3%) on parts sold through the service department for unit repairs. Meanwhile, encourage the sales department to upsell special order addons when selling a unit.
Is it worth having integration with a credit card provider and who do you use?
We are currently integrating with GravityPayments, which used to be known as ChargeItPro. They are a leader in the industry & very well known.
Perks of integrating within your DMS are fewer clerical errors when your staff is doing end-of-day, monthly reconciliations, and more.
There is no charge for a conversation to see what rates they can offer you and possibly beat what you are getting now from your current service provider.
Sure, we always want to help and shop locally but at the end of the day when it comes down to business, credit card charges aren't going anywhere, and we need to make sure it's as affordable as possible to keep margins maximized.