Maximize Your Dealership's Online Presence with a Powerful Website.
Easily create and manage a website that connects to your DMS and OEMs, so you can reach more customers and boost sales.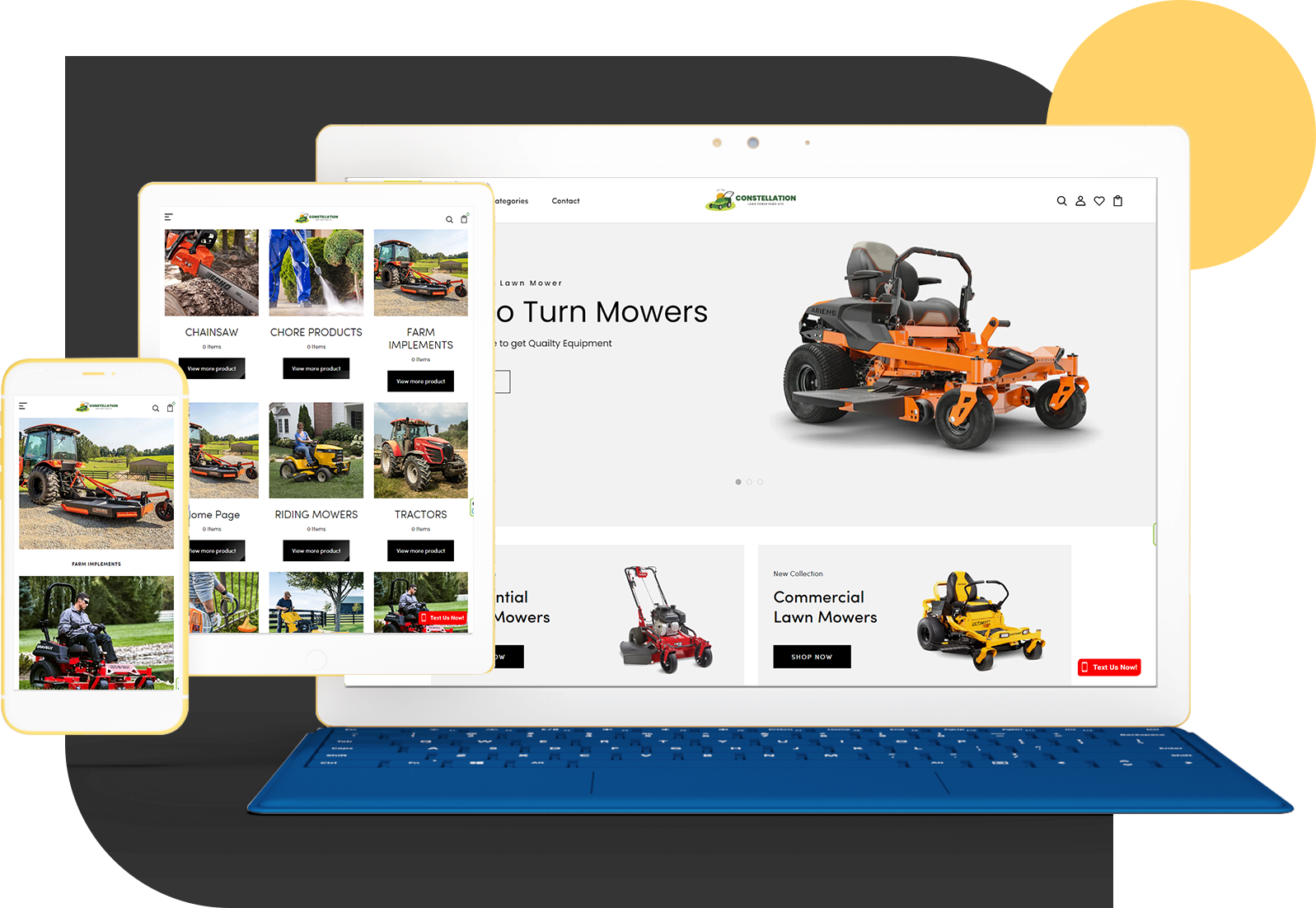 Sell online
Earn additional revenue by building your online presence and selling online
Reach customers online who wouldn't normally visit your shop in person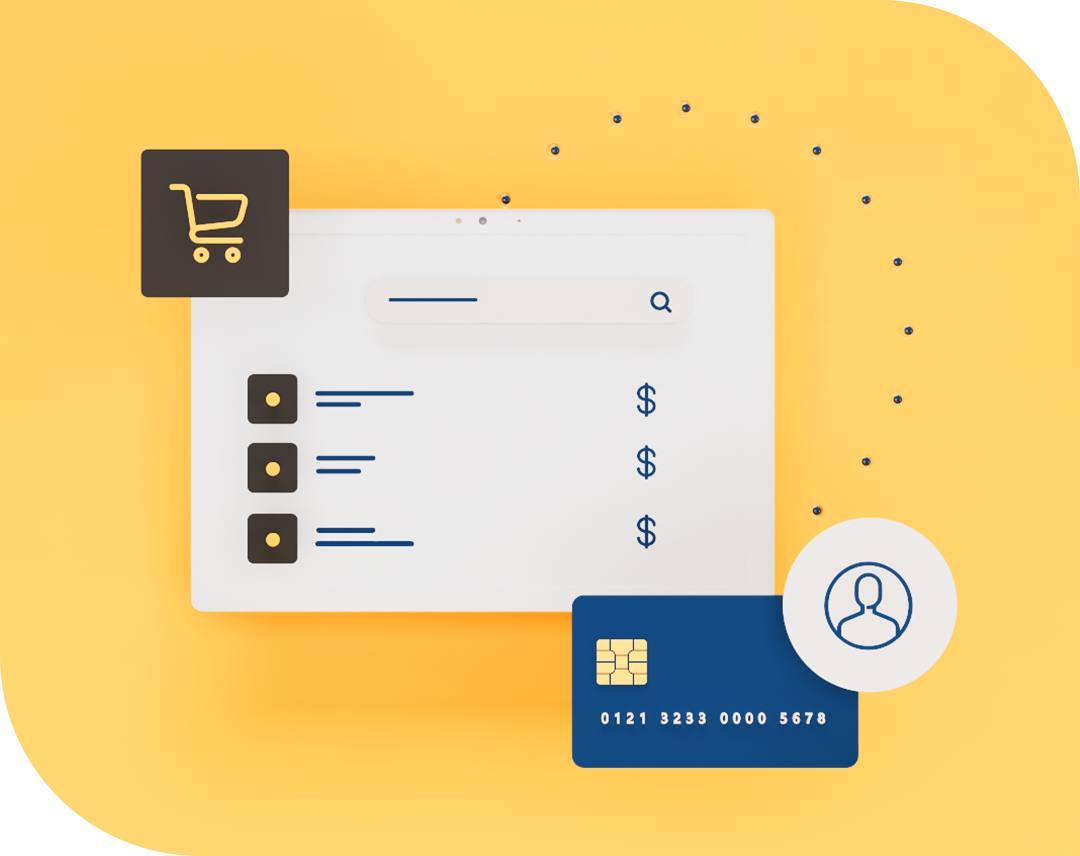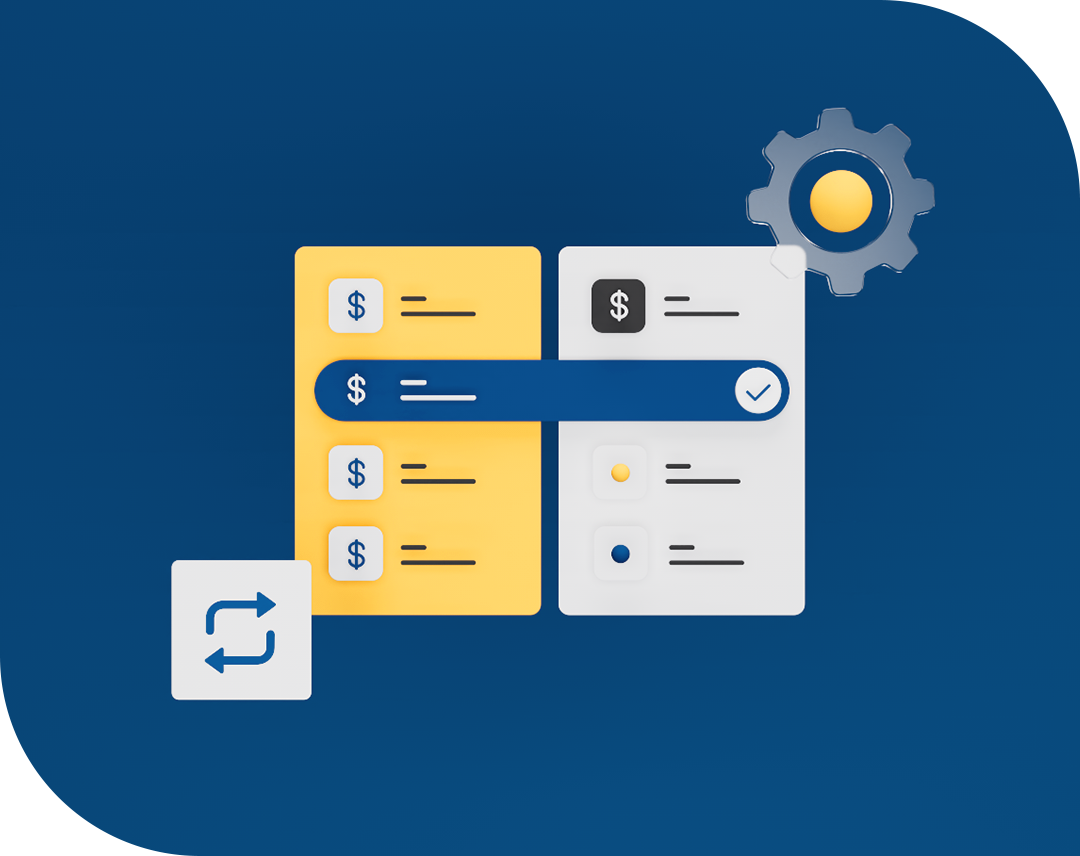 Integrate directly with your DMS and Manufacturers
Sync manufacturer product descriptions and price updates automatically from your DMS, saving you the time & hassle
Update your website catalog automatically whenever your inventory is, reducing errors and redundant work
Personalize your site
Easily customize the design and features of your website with our website editor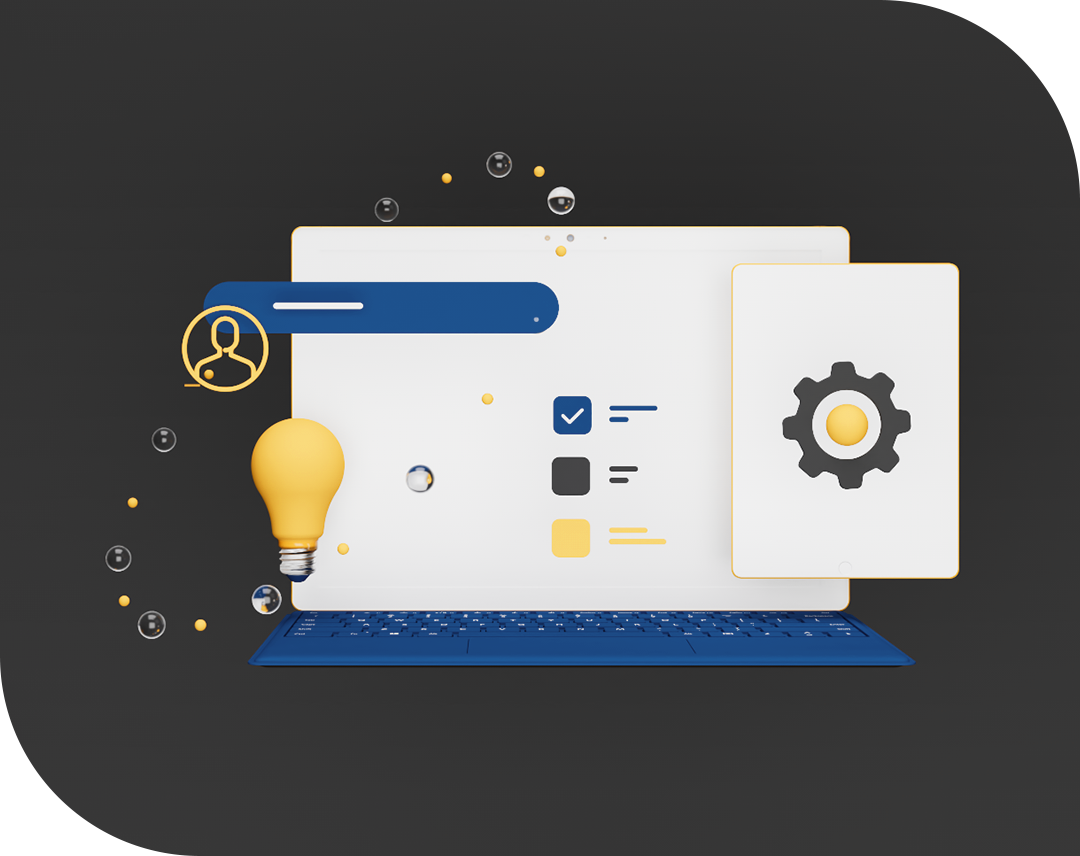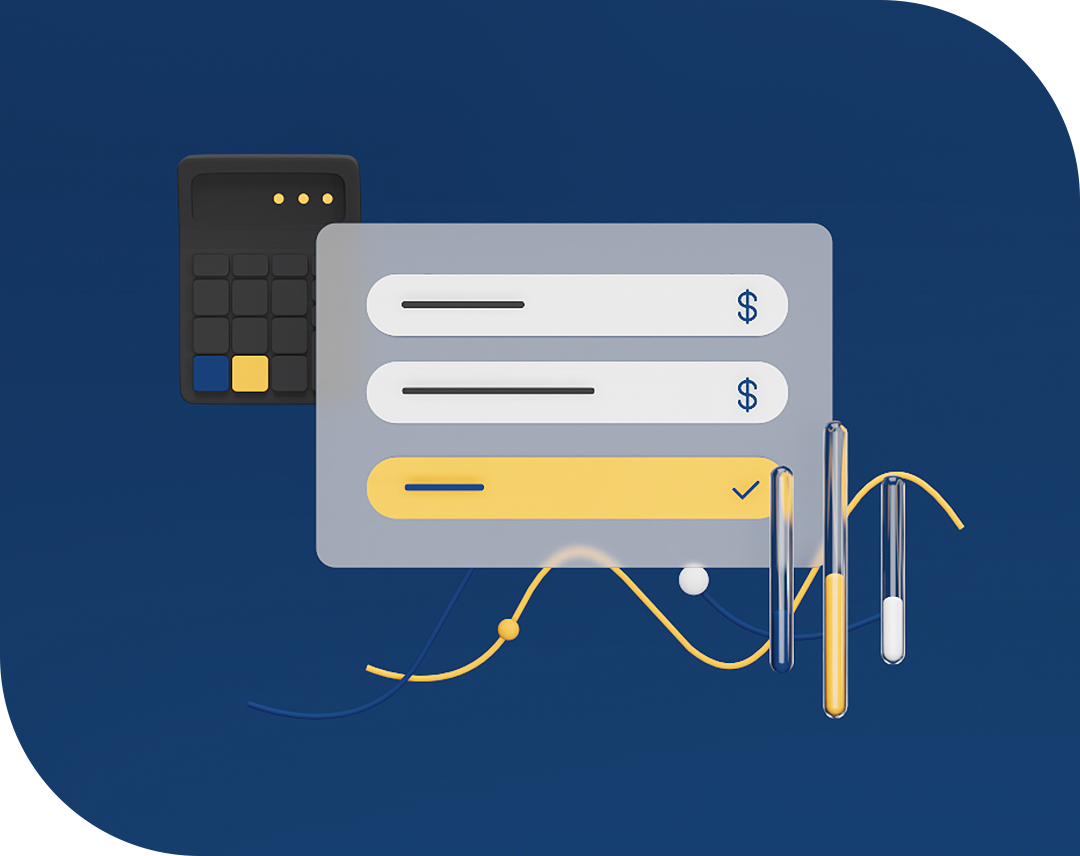 Gain actionable insights with advanced reporting
Access dozens of detailed reports to get insights about your website visitors, products sold and revenue
Interested in learning more about TargetWeb?