Integrate your dealer system with the tools you use every day
Ideal partners with highly-regarded leaders in the industries we serve to provide you with the best products, service, and training needed to achieve maximum results.

We've added functionality to the Ideal system that lets you automate warranty claims, product registrations, parts ordering and more with industry-leading OEMs and distributors.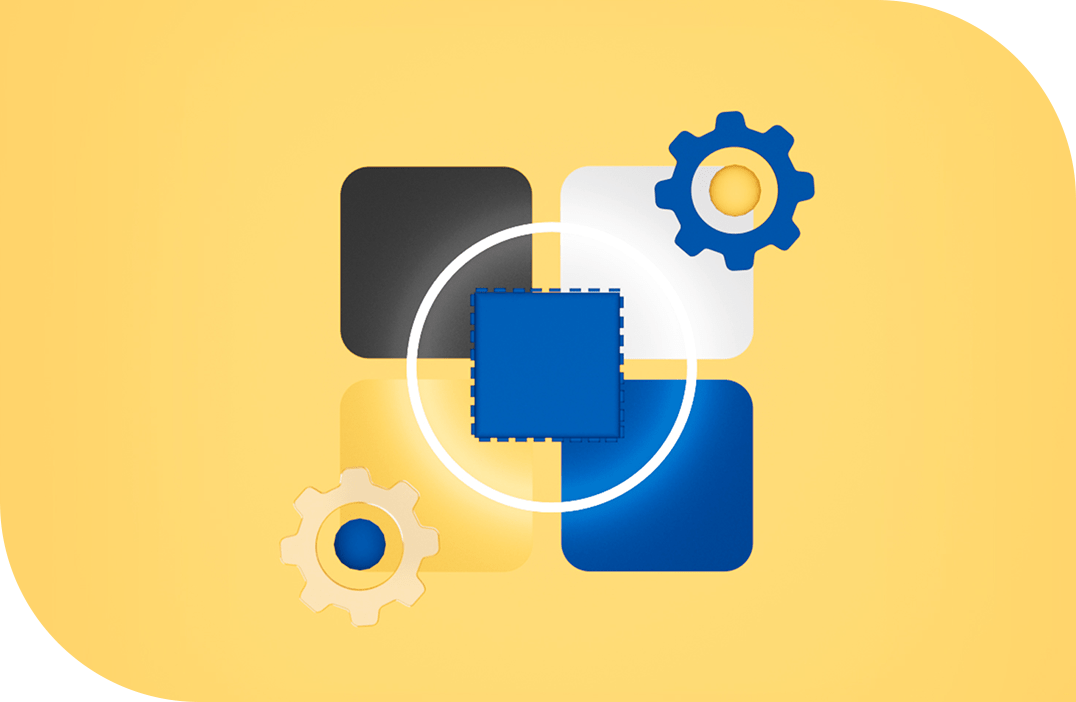 Save Time and Reduce Double Data Entry
Connect Your Favorite Tools Into One Seamless Workflow
Get the Most Accurate and Up to Date Information
Access Key OEM Tools Directly in Ideal: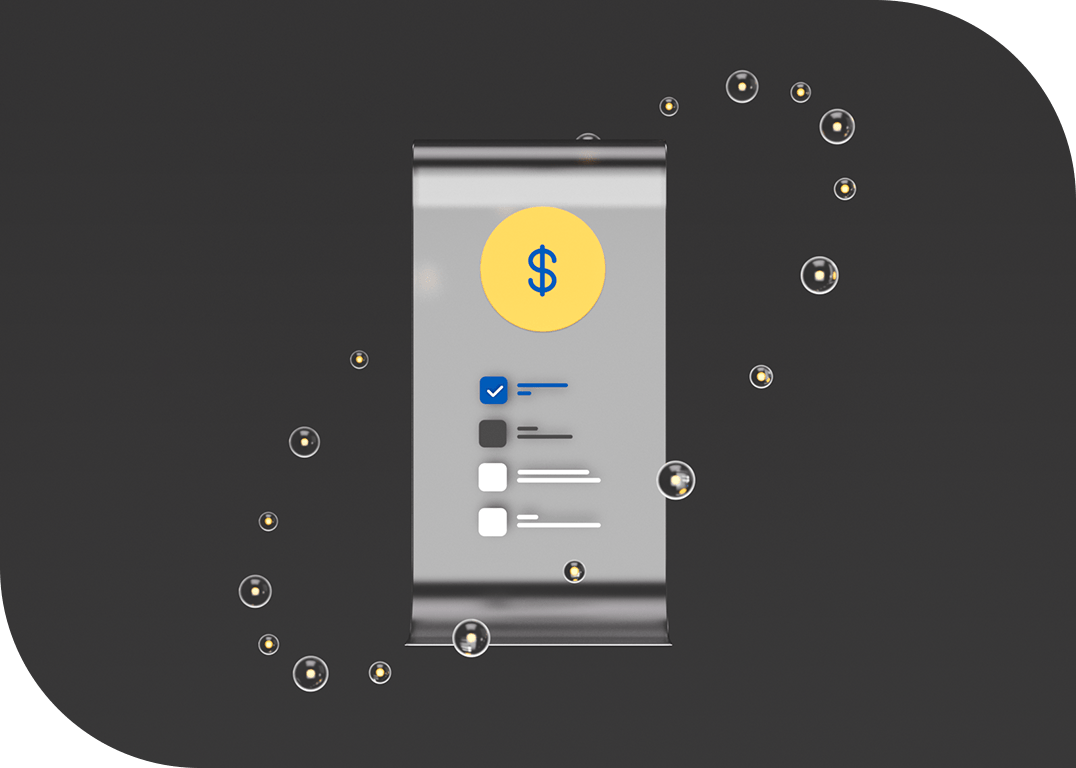 Automated Price List Updates
With Ideal, dealers can automatically update price lists from the top manufacturers and suppliers to keep your pricing accurate and your inventory up-to-date.

These price lists allow you to update all your product numbers, prices, and descriptions in the Ideal software in just a few minutes.
See All Price Lists
QuickBooks
Ideal's QuickBooks Interface allows you to keep using QuickBooks for your accounting needs. This ensures that all your transactions and invoices flow from Ideal to QuickBooks automatically.

No need to worry about manual entry, exporting or importing files and other extra work.

Integrated Payments
Leverage cardless payments and eliminate the time it takes to manually process, record, and reconcile transactions - and get the confidence that comes with knowing you've got 24/7 customer support.
Payroll
Easily integrate payroll with CenterPoint Redwing, directly from Ideal.
ARI
Get real-time connectivity between Ideal and your ARI Endeavor Mini-Site, for wholegood quantity and price look-up.
Bob Clements International Inc.
We've spent the past few years working directly with Bob Clement to make the most important measurements for your dealership easily accessible in the Ideal software. With that data, Bob and his team can help you come up with a plan that will improve tech efficiency, boost sales, and produce significant results in your business.