As General Manager, Ajay Thakur is responsible for ensuring that Ideal continues to meet the needs of the dealer software market by overseeing all customer service, consulting services, sales, marketing and product development teams. Ajay also focuses on customer-driven product innovations by establishing strong emphasis on customer feedback and ensuring that its dealer management system is as robust and widely used as it can be.
Ajay has worked for Constellation Dealership Software and Ideal's sister company, Integrated Dealer Systems, since 2010.  His tenure has provided him with extensive experience in technology consulting for various industries.
Ajay holds an undergraduate degree in Computer Science and a Master's in Business Administration from the University of Toronto.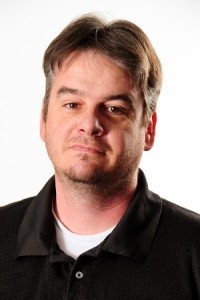 Bill Hall
Director of Professional Services
Bill has served as Ideal's Director of Professional Services since 2008.  He's responsible for overseeing the implementation of all sales deals, hardware support, and the price list department.
Prior to his current role, Bill began working for Ideal in 2006 as a customer support representative where he was responsible for troubleshooting hardware and software issues.  He credits his nearly 10 years of hands-on experience at Ideal for helping him learn the ins and outs of the industries Ideal serves in order to provide customers with the best solutions for their business.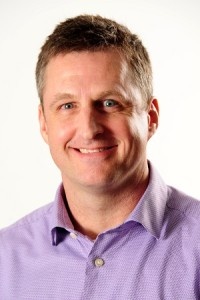 Kurt Meyer
Director of Research & Development
Kurt is our longest-tenured employee that's part of the management team.  He joined Ideal Computer Systems in 1988 as an intern and has played a vital role in Ideal's programming department ever since.  He was named R&D manager in 2010 where he's in charge of managing the development team and the core software releases and initiatives.  He also designs and implements solutions and provides domain expertise.
Kurt holds a Bachelor's Degree in Computer Science and a minor in Business Management from The University of Iowa.
Kseniya Savelyeva
Marketing Director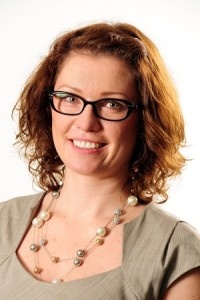 Kseniya Savelyeva oversees the marketing team by coming up with strategic plans for lead generation as well as developing new initiatives for Ideal Computer Systems, as well as its sister companies, Integrated Dealer Systems and Constellation Automotive Software.
Kseniya is passionate about digital marketing, branding and customer communications. Before joining the Ideal family, Kseniya had 10+ years of experience developing and implementing integrated strategic marketing plans in a software industry. She worked in a similar position as a Marketing Director at Panorama Software, where she was responsible for all aspects of marketing.
Kseniya has a Bachelor in Business Administration & Management and a Post-secondary Degree in Business Marketing Analysis.