Guide: How to Instantly Generate Up to $100,000 in Extra Income for Your Dealership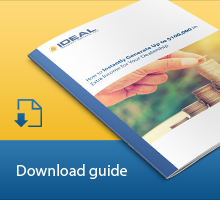 Every business wants to maximize its profits, but it's not easy to pinpoint inefficiencies that put a dent in your earning potential. According to dealership expert Bob Clements, dealers sometimes lose up to $100,000 each year as a result.
If you've missed his webinar on how to instantly earn back this extra income, you can now check out his tips in the guide below.
This guide will show you how to:
Get more out of your service department
Increase prices on parts without upsetting customers
Drive sales more effectively
And much more!