As General Manager, Ajay Thakur is responsible for ensuring that Ideal continues to meet the needs of the dealer software market by overseeing all customer service, consulting services, sales, marketing and product development teams. Ajay also focuses on customer-driven product innovations by establishing strong emphasis on customer feedback and ensuring that its dealer management system is as robust and widely used as it can be.
Ajay has worked for Constellation Dealership Software and Ideal's sister company, Integrated Dealer Systems, since 2010.  His tenure has provided him with extensive experience in technology consulting for various industries.
Ajay holds an undergraduate degree in Computer Science and a Master's in Business Administration from the University of Toronto.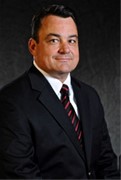 David Dismuke
National Sales Leader
David's mission is to develop and manage a high-performing team of field sales representatives who will engage with existing customers and new prospects, improve the customers' businesses, lead technological changes in the industry while working with industry consultants and stakeholders.
David has more than 30 years of experience in sales and sales management, alongside a proven track record of top performance, having worked for companies like Infor, Oracle, Team Velocity, CDK Global and  The Reynolds + Reynolds Co. He has seen how a dealership management system can improve business performance in other industries and wants to do the same for the markets that Ideal and c-Systems serve.
Scott Hall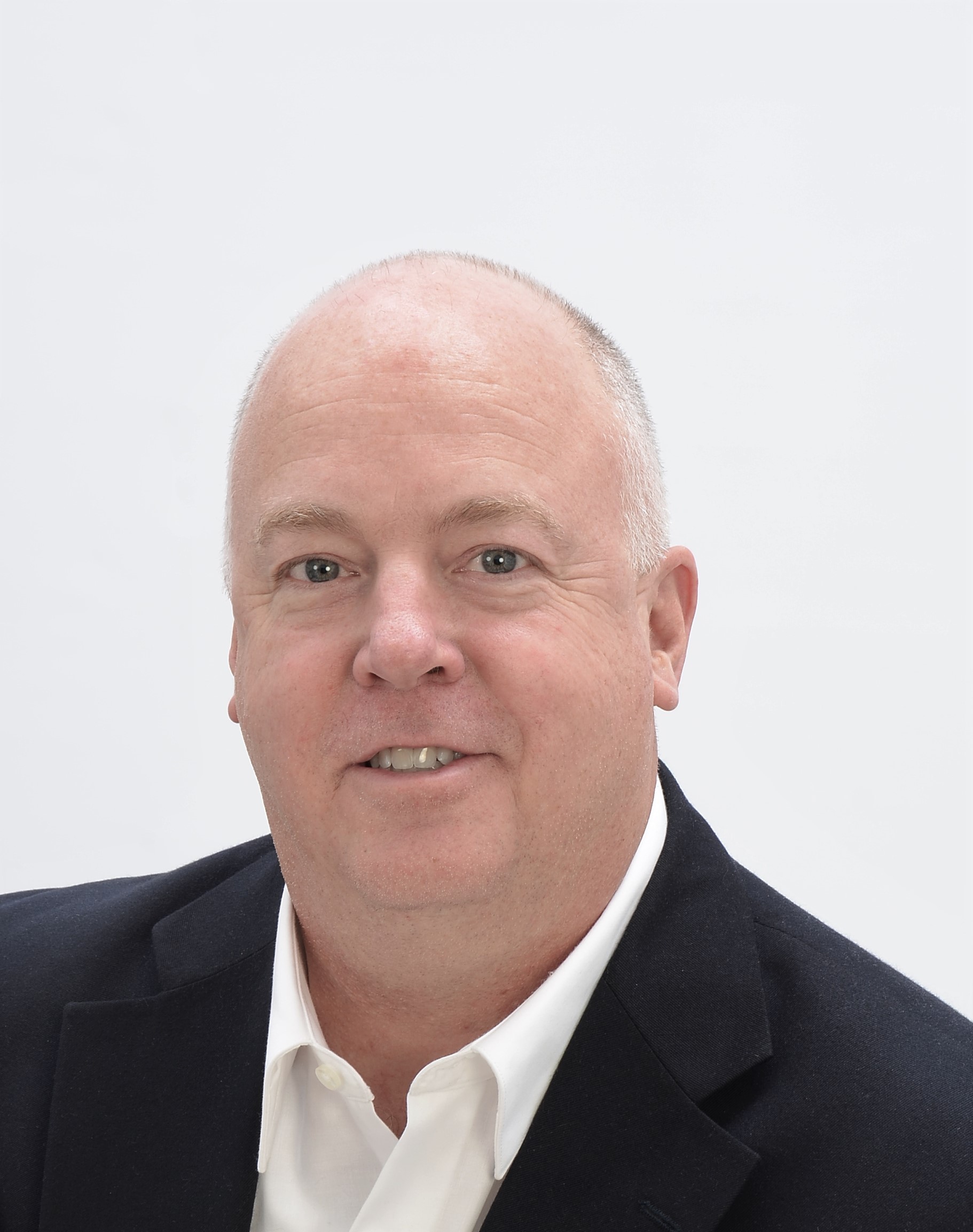 Sr Manager of Professional Services
Scott is a result driven leader and coach with a proven track record building a culture of continuous process improvement transforming high performing, customer obsessed, organizations. As the Sr Manager of Professional Services, Scott is responsible for ensuring an effortless customer experience from the point of sales through support. In addition, to being fired up about coaching and developing people, he is Charter Software's vendor manager.
Scott has over 20 years of senior leadership experience. He has led cross functional teams globally as well as leading the integration of multiple corporate acquisitions.
Notable accomplishments include increasing services revenue by 20X in 4 years by hiring /coaching top talent, and creating repeatable process in an ever changing, dynamic organization increasing customer and employee loyalty.
Muthu Kannan
Product Delivery Leader
As the Product Delivery Leader, Muthu has 20+ years of ERP product development experience in the financial and compliance domain. He is driving product development for Ideal as well as its sister companies, c-Systems and Charter, with the mission to maintain their product portfolio and provide long-term product relevance in the industries all three companies serve.