Did you know that in the first half of 2021, 304.7 million ransomware attacks occurred, surpassing the total ransomware attacks in 2020?
Join us for a webinar about ransomware and how to protect yourself against attacks, presented by Roger A. Grimes, a Data-Driven Defense Evangelist at KnowBe4 and author of 13 books on cybersecurity. Roger will discuss how attacks occur, and how you can best protect your dealership.
In this session, Roger will cover:
Why hackers hack
The problem with passwords
Top defenses for protecting your dealership
When: Thursday, September 23rd @ 3pm EST/12pm PST
Speaker: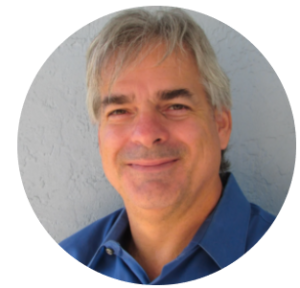 Roger A. Grimes
Data-Driven Defense Evangelist at KnowBe4
With 30+ years in the computer security industry, Roger is an expert in host and network security and cloud security. He's previously worked for Foundstone, McAfee and Microsoft, and has been a consultant to some of the world's largest companies and militaries. Roger is also an accomplished author, having written 13 books and over 1,100 magazine articles.
Register Now!