How B & M Lawn and Garden Center Exceeds Expectations Using Customer Feedback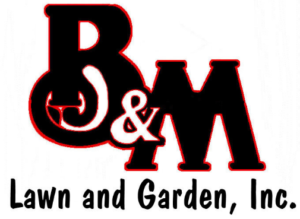 Receiving customer feedback, especially when negative, can be a tough thing for any business to navigate. But there are innovative dealers who invite in customer comments, rather than shy away from them. After all, securing a positive opinion among the locals can build a following that no marketing campaign can match.
B & M, which sells and services power equipment out of Anaheim, California, thrives on feedback. Marc Paquet founded the store in 1975 when he was 19 years old, after working as a mechanic for others in the lawnmower repair trade. With financial support from his father, Bernie, the business began as B & M, standing for "Bernie and Marc."
It grew as word of B & M's competitive pricing, helpful service and customer support gained acclaim across Orange County. From there, Bernie and Marc built a full-service retail and repair facility, with a service department capable of tackling a job of any size.
We sat down with Joseph Holper, Sales Manager, to discuss how treating customers fairly and soliciting their feedback helps build the business organically.
What would you say differentiates your business from the competition?
Joseph: "What sets our business apart is that we pride ourselves on customer service. We try to take care of the customer better than the other guy, so to speak."
How do you ensure that your products and services meet customer needs?
Joseph: "We try and get as much feedback as we can from the customer to see what they're going to need and how we can try to exceed their expectations. That being said, the toughest part of my job is keeping the customers happy."
How do you go collecting feedback and then implementing positive change?
Joseph: "We start by reaching out to the customer after the sale or the service and inquire about how they felt about the way that they were taken care of. We take that feedback, both good and bad, and try to improve the customer experience."
Can you talk a little about your role and key responsibilities?
Joseph: "For the past twenty years, I've been taking care of pretty much everything, since we're not a huge shop. We have about 25 employees and carry most of the major brands in the industry. I help sales, administration and service if they need guidance. I wear many hats and whenever I need to change my hat, I do."
When and how did you implement Ideal?
Joseph: "We were using Ideal for Microsoft© DOS in the early '90s, but we eventually switched to the Microsoft© Windows version, because we needed something that was a lot more efficient and easy to use.
Ideal came out to do the training with us, so we had all the employees do that in shifts. We started with the sales counter, then went into the service department, and then we did several recurring trainings for about a month. As part of that, we did practice exercises and made sure that everyone was comfortable with the system."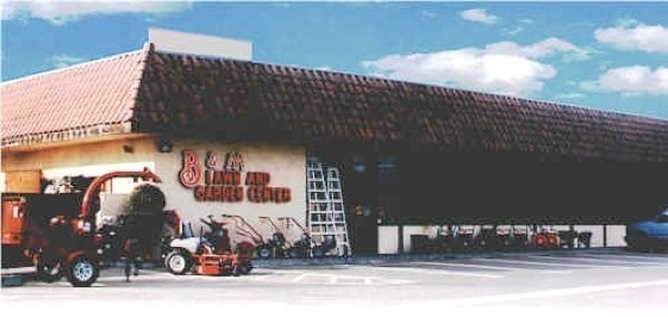 In terms of ease of use and adaptability, how easy or difficult was it to adapt to Ideal?
Joseph: "Adapting to it was actually pretty easy. We have a lot of younger employees, and they're accustomed to doing tasks on mobile. As digital natives, it's ingrained in them, based on their lifestyle outside of work; they pick it up pretty quickly."
What are some must-have features in a system like Ideal?
Joseph: "The simpler it is, the better. Not having to go through twenty clicks to find that one piece of data is key. I want to have more upfront, so my counter staff and I can access the information that we need more quickly."
Would you say Ideal delivers on that?
Joseph: "Having the icons in the front and at the top in the toolbars makes it really easy to access the information. Being able to customize it for each department helps everyone have a good experience."
What would be the biggest reason to own a system like Ideal?
Joseph: "Simplification is a priority. Not having to use 20 different programs, for example, to access information helps a great deal. Instead, you can tie it into one. For instance, having accounting and inventory in one system is a good integration for this industry. Keeping things simple makes it a lot easier to run your business."
For your day-to-day, what functionality helps you the most?
Joseph: "Something I check often is work orders, to see how far along my service department is coming and how long equipment has been there. I can filter different ranges to get outputs on how long machines have been in, what the holdup is and how long they've been pending, among other KPIs."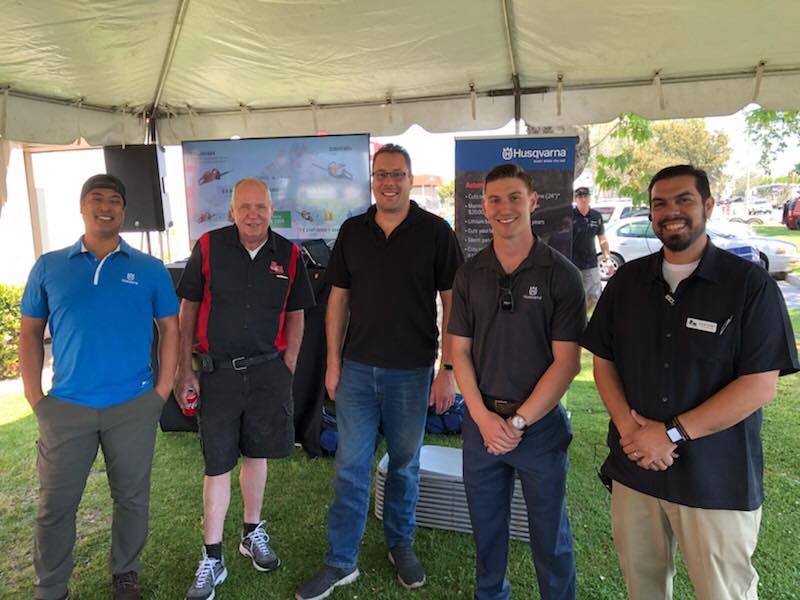 How much has Ideal contributed to the overall success of your dealership?
Joseph: "It's been integral to have Ideal in our shop. Without it, I don't know how we'd run the operation."
If you met a dealer who was on the fence about Ideal, what would you tell them?
Joseph: "I would tell them to get it. If they're doing things by hand or using a very simplistic system without these features, then it's extremely difficult. You'd spend more time trying to gather the information than move it to a system like this. It will end up saving you time and money in the big picture."
How much has Ideal changed your professional life?
Joseph: "It has made it much easier. Not having to spend as much time trying to hunt down the information means that I can put my time into more valuable places. I can use that time to help customers, train my guys in different areas, or participate in training myself. I don't have to worry about the parts of the business that Ideal covers nearly as much."