Are you picking up all the free cash in your business management software? When you invest in software, you have unlocked one of your dealership's most powerful money-making tools. To help you get the most out your dealership management software, we've teamed up with Sara Hey to share some quick and easy ways you can earn additional revenue in every department.
About the Presenter: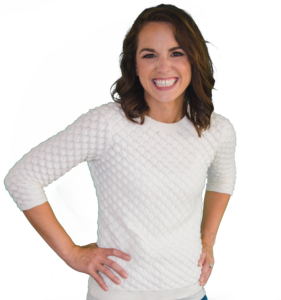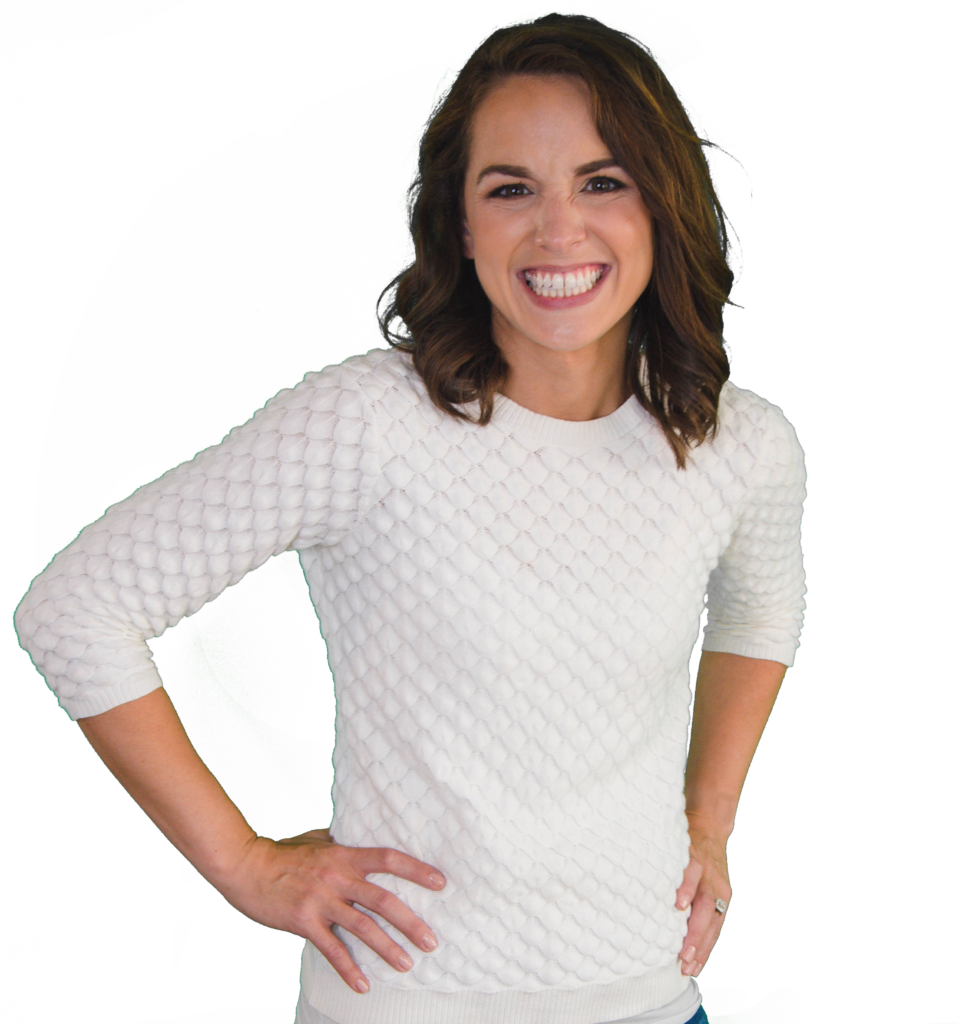 Sara Hey
Bob Clements International
Sara's journey working with dealerships started when she was young by providing child labor packing VHS training tapes for dealers across the country. In college, she studied psychology, which has been a huge benefit working in her family's business as well as with family-owned dealerships over the last 10+ years. Now, Sara spends her time speaking at conferences around the world and working with both manufacturers and dealers to achieve success.
Improve Service Department Efficiency with Clocking Processes
Are your technicians clocking in and out of every single work order? According to Sara, implementing this is a must!
Watch the full vlog to learn more:
Reduce Service Backlogs with a Proper Triage Process
When a unit comes into your service department, what does your process look like? To avoid unnecessary delays, it's important to outline a proper triage process so you know what parts you need, your technician can get comfortable with the unit, and you can start communicating with the customer right away.
Hear how Sara implements this below:
Building Customer Relationships to Generate Sales
Do you have a list of customers who purchased a unit from you in the last 5-7 years? Chances are, they're either looking to buy a new unit or looking for some type of repair. By reaching out to them, you can offer above average customer service and potentially get a new sale.
Watch Sara's full vlog below to learn more:
Opening a New Location
Are you considering opening a new location? If so, Sara has prepared some helpful questions you can ask yourself to determine if you're ready to take that step.
Watch Sara's full vlog to hear those questions:
Is Your Dealership Healthy?
How do you measure whether or not your dealership is healthy? Is it based on your inventory levels, appearance or employees? While all of these factors are important indicators of your dealerships health, one of the most important ways to evaluate this is to consider if your dealership is balanced.
How do you determine if your dealership is balanced? Watch her blog below to hear: