How EZ Ride Drives Repeat Business to Grow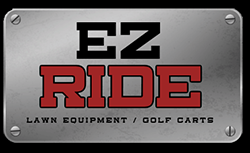 The first purchase from a customer is always the hardest to get, from a sales perspective. So, encouraging repeat business increases the bottom line with less time and effort.
EZ Ride, based out of Panama, Florida, uses this strategy, which is a key driver to their growth. They specialize in the sale and service of lawn equipment, utility task vehicles (UTV)s and golf carts. They are authorized dealers for over a dozen brands, including Gravely, Spartan, Intimidator and Echo.
EZ Ride offers a wide range of accessories, including the largest selection of lawnmower blades available. We sat down with Christopher Clark, the Assistant Manager, to learn about why for them, the goal is to make every customer a repeat visitor.
Can you tell me a little bit about how you got involved in the dealership?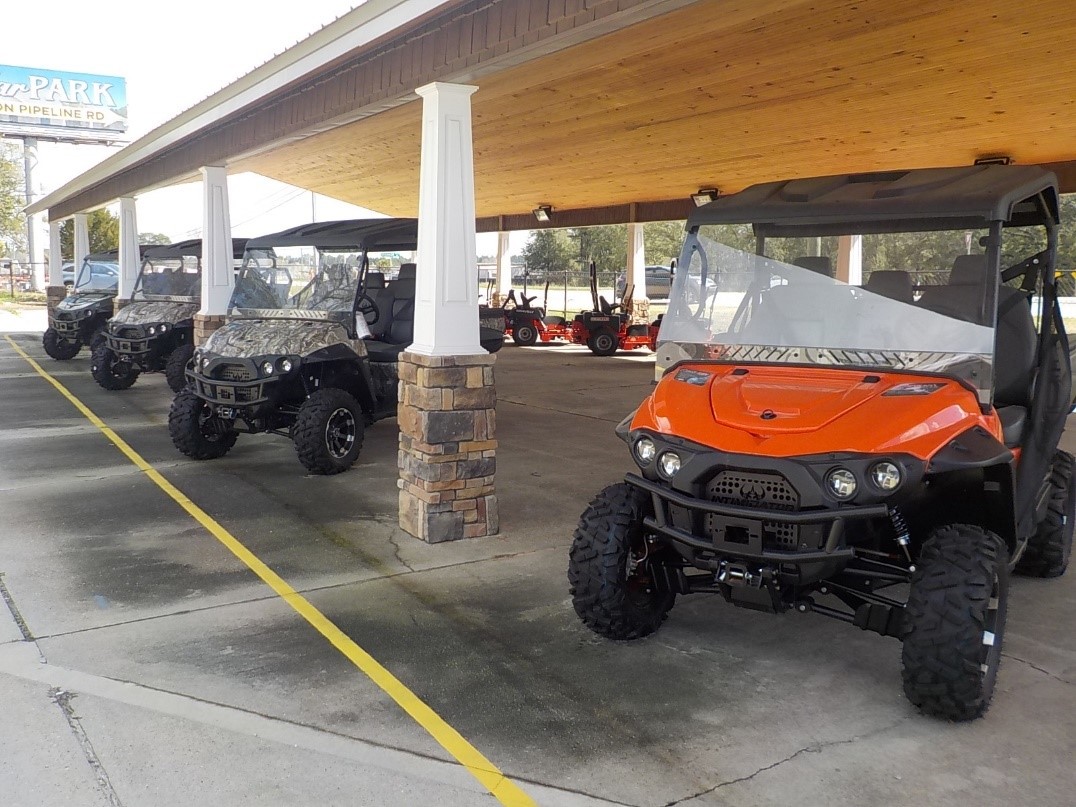 Christopher: "I have a big passion for small engines. I've been around them my whole life, and I happened to be presented with this job. Right now, I'm the Assistant Manager for the business."
How would you say that the dealership sets itself apart from the competition?
Christopher: "Our difference is definitely our customer experience. I'm both the Assistant Manager and a Lead Sales Associate. When that customer walks in, my goal is to ensure that it's not his first or last time; he will be here time and time again.
"The big-box retailers and many family-owned stores don't have the diligence or the time to sit with that customer and ask him the little questions that really matter. When we see a customer, we just to type in their wholegoods into our dealer management system.
That way, we can track their back purchases, so when they come in and want the same thing, they don't have to tell us what to do – it is already right there in front of us. Customer service is our key to get a foot ahead of the competition."
Talk to me a little bit about your role and key responsibilities at the dealership.
Christopher: "I have a variety of different roles, including inventory management, sales and customer service. I'm in charge of shipping and receiving parts; I make sure that what's coming in is consistent with what we've ordered.
"I also ensure that my customers are getting called and that they're getting the parts that they special-ordered through us in a timely manner. I keep track of the distributors, making sure that they're on time and doing what we asked them to do.
"For customer satisfaction, I make sure that the tech supervisor is doing his job and the techs are efficient. It is important for everybody to be where they're supposed to be and have their parts in front of them. We try not to lose time in the shop.
"Their footsteps in the shop are very important to us because, at the end of the day, it comes back to techs who should spend as much time as possible on activities that help customers."
What would you say is the toughest part of your job?
Christopher: "Customer care is the hardest part because you can't satisfy everybody. You can bend over backwards in three different ways, and you're never going to get rewarded with that smile from some people.
"That being said, it helps to take a long view. At the end of the day, if you put in your best effort, they might come back. Even if they didn't seem happy on that one day, they may return as long as they know that we've done our job as a company."
What would you say is the biggest reason to own a system like Ideal?
Christopher: "If you want your company to grow, this is probably the best application that you can get because it is so versatile, and there is a support group that stands behind it. They stand behind their dealers, and I've seen that repeatedly. They're more interested in what they can do for us instead of what we're going to do for them."
Are there any features or modules of Ideal that you really love?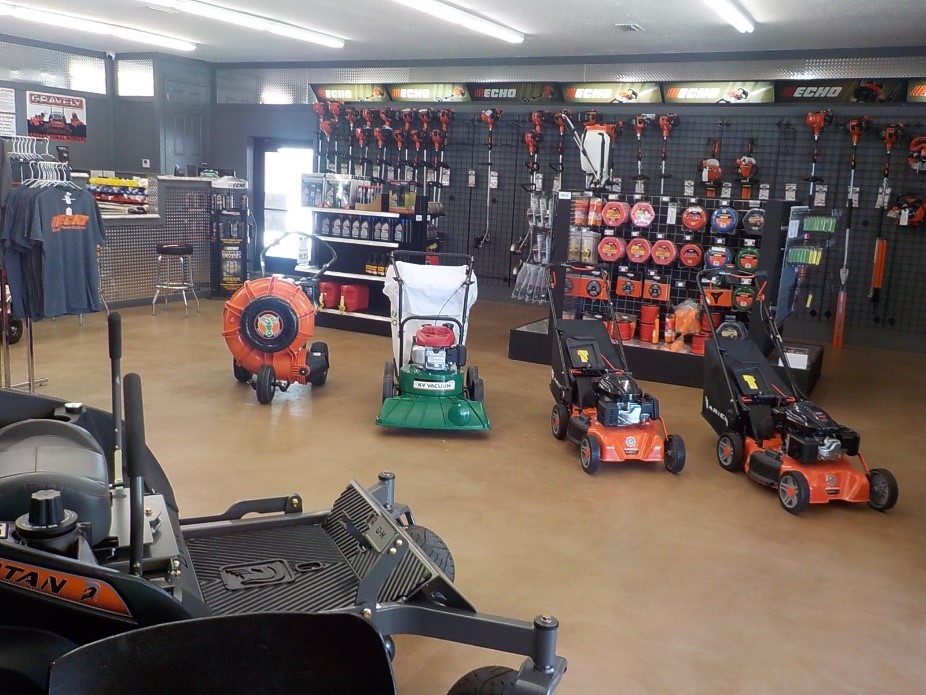 Christopher: "I value every feature since I use every single one of them. If I had to choose the best, it would probably be work orders, product shipping and receiving, and purchase orders. They took the clicks out to reduce the pain and effort.
"Everything's right there in front of you, and we can keep track of our purchases. We can keep track of where the customer is and key details like if they're getting their parts on time and when they come in; it's great."
How much has Ideal contributed to the overall success of your dealership?
Christopher: "It has contributed 100%. We used to have spiral notebooks, three-ring binders and Microsoft® Word software. We got Ideal implemented five years ago, and from that point on, we've had nothing but growth."
If there was a dealer that's on the fence about Ideal, what advice would you give them?
Christopher: "I would say, 'Don't fear change because it is not always a bad thing. It's just different.' Then, I would add, 'If you want to make your company grow, definitely look into Ideal.'
"It's both an eye-opener and a gamechanger. You see things from a new perspective, and you learn more than you thought you knew. Now you realize that there's a whole other 'kit and kaboodle' out there that you didn't even realize that you could get money from; profitability comes down to the nuts and bolts.
"It's something to think about, and I definitely would invest in it if it was my decision. It is especially valuable to the dealer who is going from three-ring binders and spiral notebooks. It takes the pain and effort out and creates a more manageable system."