Vlog Series: Improve Efficiency at Your Dealership This Busy Season!
Are you wondering how you can stay on track and improve profitability this busy season? With how hectic your dealership gets during peak times, we know it can be overwhelming to manage the day-to-day while still making sure there are no lost opportunities at your dealership. To help streamline processes and increase profits this year, we asked Sara Hey for some of her top tips. Watch her short vlogs below to hear what she had to say!
About the Presenter: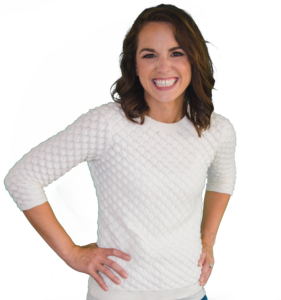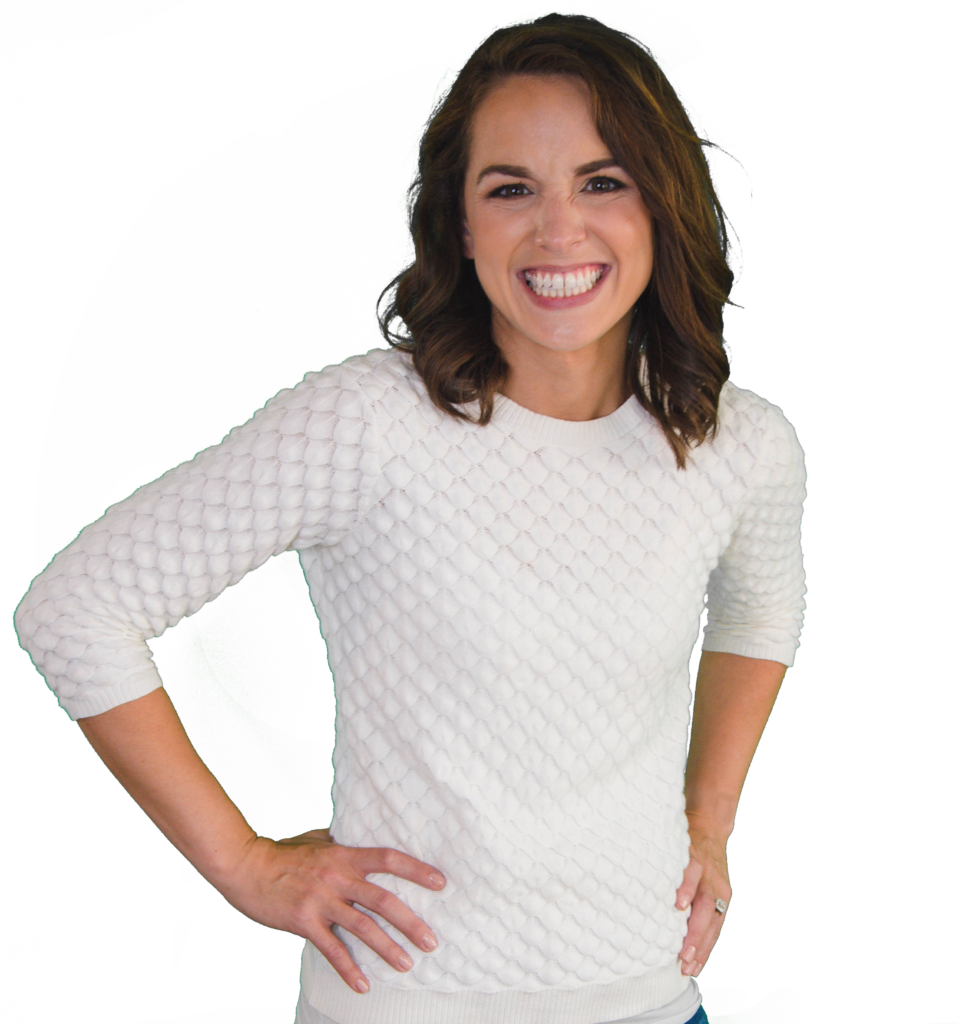 Sara Hey
Bob Clements International
Sara's journey working with dealerships started when she was young by providing child labor packing VHS training tapes for dealers across the country. In college, she studied psychology, which has been a huge benefit working in her family's business as well as with family-owned dealerships over the last 10+ years. Now, Sara spends her time speaking at conferences around the world and working with both manufacturers and dealers to achieve success.
Improving Service Technician Productivity
During the busy season, there's no shortage of work coming through your service department. That's why we know how important it is to not only reduce service department bottlenecks but set your staff up for success as well.  According to Sara, there are three things you should be doing each day to help prepare your technicians.
Listen to her vlog to hear these questions:
Wondering what other duties you should be completed regularly in your service department? Click here to download our customizable checklist.
How to Set the Right Labor Rates to Improve Profitability
It's no secret that setting appropriate labor rates is critical for the health of your dealership. But, how do you know what your rate should be?
Watch Sara's vlog below to learn her tips for setting the right labor rate:
Click here for more information on labor rates.
Bringing on a New Major Line
Are you considering bringing on a new major line at your dealership? Before you decide, Sara outlines the three major questions you need to consider.
Watch her vlog to learn these questions:
Lost Sales in Your Parts Department
Did you know that lost parts department sales are one of the most commonly overlooked pieces of information in dealerships? Understanding which parts your customers are looking for but you never have available is important to consider for your inventory strategy.
Play Sara's short vlog below to learn more:
Communicate More Effectively with Customers about Inventory Issues
Given that inventory can be a primary source of revenue for dealerships, the lack of inventory can be a huge challenge. However, according to Sara Hey, there are 3 things you can do to communicate with the customer about these inventory issues so you can provide good customer service and maintain that relationship for the future.
Watch Sara's vlog to hear the three things:
Want to hear more tips from Sara Hey? Click here to watch some of her tips on how to leverage your DMS to increase revenue.