How Central Trailer Sales Became One of the Top Dealers in Minnesota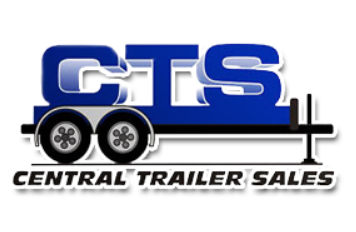 The people in Minnesota are known for their politeness and making the most of the freezing temperatures. So, it makes sense that success in the market hinges on polite and helpful sales and service and a deep inventory that includes utility, enclosed and snowmobile trailers, among others.
Started in 2004, Central Trailer Sales is a family-owned trailer dealership in East Bethel, Minnesota, not far from the Twin Cities. They are a PJ Gold Club Dealer for PJ Trailers and one of the top 10 dealers in in the US for Stealth Trailers
The business also has a full-service trailer repair department, and it's been the preferred choice throughout Minnesota, Wisconsin, North Dakota, South Dakota, Iowa and as far as Canada, serving customers in both Manitoba and Ontario.
We sat down with Amy Hausker, who works at Central Trailer Sales, to discuss how the business became one of the leading dealers in the region.

Can you tell me about who your customers are?
Amy: "We sell trailers to a wide variety of people. Our customers include homeowners, landscapers, campers and snowmobilers. "
How did the company come to be one of the best dealers in Minnesota?
Amy: "The owner has been in business for 15 years. His company has continued to grow steadily every year, so he's done very well. There is a wide variety of trailers, so we are very deep in that category. We also sell parts and service for them. Helping the customer through the lifecycle of their purchases keeps them loyal to the business."
Can you talk a little bit about your role and key responsibilities at the dealership?
Amy: "My role within our dealership is to complete the sale with the customers as far as paperwork is concerned. I also work extensively on bookkeeping by inputting the accounts payable. Completing most of the paperwork is how I contribute to the company."
What were you using before you started with Ideal?
Amy: "We had been using software that was very complicated and not user-friendly. We were using that solution as our accounting software and still used QuickBooks as our point of sale; it was a very complex setup. The owners found Ideal and decided to give that a shot, and it's been great. It's much easier to use."
What was the implementation process like?
Amy: "The implementation of it was easy and seamless. The people who worked for Ideal did a great job of getting us prepared and set up ahead of time. When they came in and did our training, it was smoothly executed."
What are some of the functionality or modules of Ideal that help you with your job the most?
Amy: "I use the Sales Order and the Purchase Order features the most. The modules are so easy to use. They are step-by-step and straightforward to follow. My favorite thing is that, when I do have questions, the How-To section is right there. I've rarely ever had to call the company because I can always find the answer to my question immediately. I really love that."
If there's a dealership that's on the fence of getting Ideal, is there any advice that you would give them?
Amy: "I would absolutely say to get Ideal if you're thinking about it. As mentioned earlier, they make it such a seamless transition. It is very intuitive and user-friendly. On top of that, the support team is so helpful with any questions that you have. I would highly recommend it because it's a great program."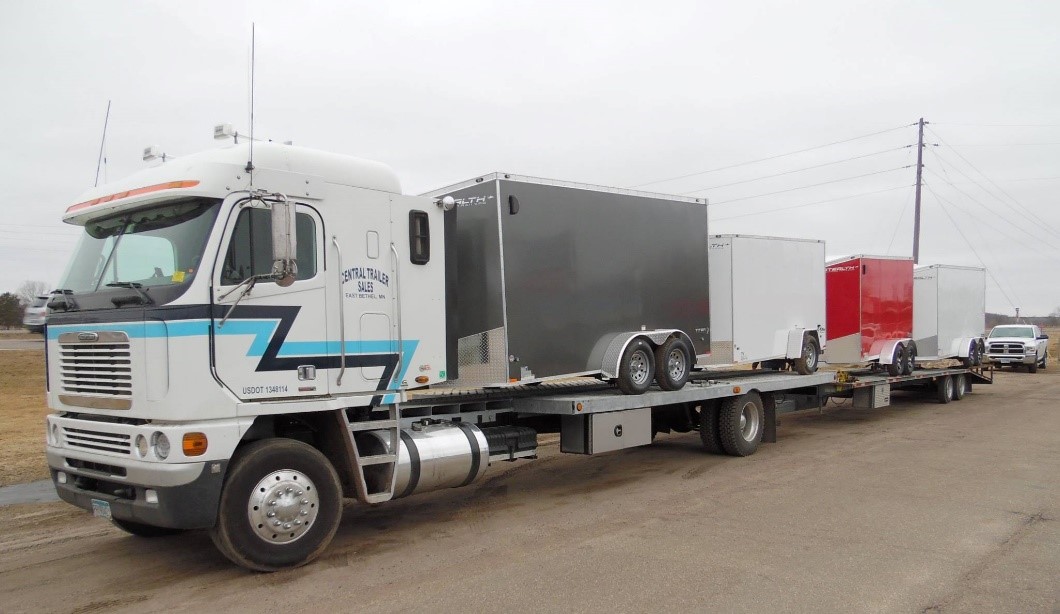 How much has Ideal contributed to the overall success of your dealership?
Amy: "I think it's contributed to our success in that everyone can actually use it. Before, different people were using a variety of programs depending on what they did within the company.
"In contrast to what we had before, this is a program that all of the staff can benefit from. Everyone can look at and understand what's going on, even if it's not in their own department. Having more visibility into the operation across the board has really helped us out."