How QUESCO Effectively Manages Its Light Construction Equipment and Outdoor Power Equipment Inventory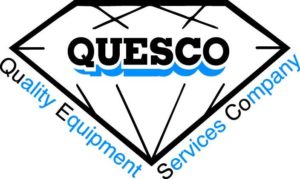 Ask any dealer where he or she spends the most money, and the answer will inevitably be "inventory." However, based on a recent study, more than 20% of retailers don't track inventory at all, or use pen-and-paper systems. QUESCO, a Phoenix-based construction equipment dealer, with an outdoor power equipment division, understands the importance of inventory management. They use a combination of strong relationships with suppliers and real-time inventory management and reports to stay on top of this important aspect of the business.
Karen Daniel and her husband, Paul, have owned QUESCO for 33 years. The company sells, rents and repairs the whole spectrum of light construction equipment. We sat down with Karen, who manages the business end of QUESCO, to see how she manages inventory effectively, while providing caring, efficient and professional service to customers.
What would you say separates your dealership from other businesses?
Karen: "Paul and I are always available to our customers, and we've been dealing with the manufacturers forever. Actually, our manufacturers come to us to test prototypes for them."
Does your dealership compete with big-box retailers?
Karen: "The way that we compete is to just be 'us.' We are the opposite of a big-box store – when we sell equipment, it's not in a box at all. We put it all together for the customer – we do everything, including testing the unit prior to our customers receiving it. They can come to us for the whole life of the product – from the beginning stages to repair or replacements. We do all of the warranties, and we have some leeway with the manufacturers too. The big-box stores will always be there, but they cannot compete with us on service."
What would you say is the hardest part of your job?
Karen: "Working with my husband is the toughest part. We're a family-run business, and my daughter works for us too. It's a little difficult because there's no time off; when we go home, we're still talking about the business."
How do you deal with that?
Karen: "You need to know what you're good at and what you're capable of, and you need to bring that to the operation. With Paul, his strong point is dealing with the technicians and salespeople, but he is not as computer-savvy. I manage the people in the office, and I have a lot of other responsibilities, such as legal and warranties. I don't bug him about his work because he is good at what he does, and I'm good at what I do."
When did you guys implement Ideal, and what was the initial reason for doing so?
Karen: "We changed because our former DOS-based system was so old. It is like going from a 'pre-school level' program to a 'college-level' one.
We went live with Ideal in November 2018. It's been a whirlwind, but there's so many things that are easier. The tracking with Ideal is amazing."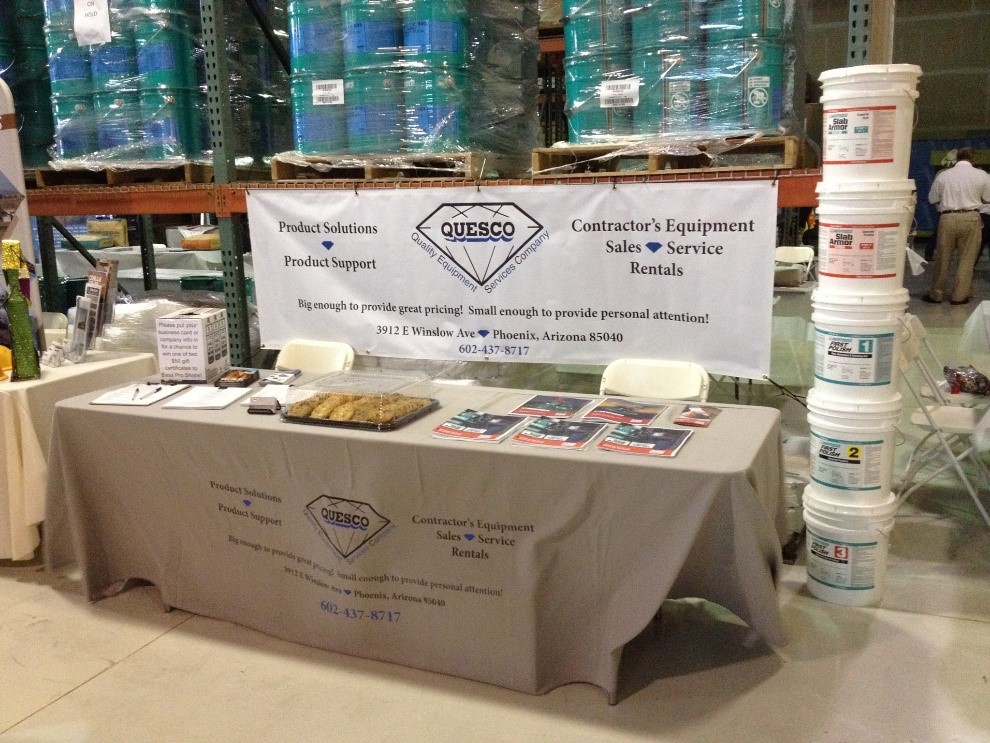 How does Ideal compare to what you had before?
Karen: "Night and day. It gives us so much more, like keeping track of inventory and warranties."
What would you say are some of the challenges associated with finding the right dealership management system?
Karen: "I looked for a long time. We follow dealer expert Bob Clements, and he recommended Ideal. The big premise was that I could get any report that was needed. My husband always wanted reports, which was complicated in the old system. With Ideal, it's all in one section. If I can't figure it out, support helps me."
What are some of the must-have features of a system like Ideal?
Karen: "The fact that you can customize the toolbar, the main bar on top of the app, is a gamechanger. I made a user for my husband, so he can get what he needs without getting distracted by what is not relevant to him. He can just click a button and he's there. That's pretty amazing to me."
What part of Ideal has helped your business the most?
Karen: "Inventory has helped a lot. In the old system, we didn't know whether we had 10 or 100 units of one product. Now it's close to exactly where it needs to be, and we get better as we transition more. I used to give a 'guestimate' of inventory and tell my husband, 'Well, we have this amount.' It turned out that we had twice as much as I thought. Keeping track of inventory has been wonderful.
Being able to do a warranty invoice, put it to the warrantor and then reconcile it is also amazing. Additionally, you can choose the status of where the item is in your system. We used to have a separate tool to track that, but we don't need it anymore. There are a lot of different ways to get what you want; you just have to choose which one works best for you."
What Ideal functionality helps you with your job the most?
Karen: "Support has been great. A couple of the guys have really stood out and helped me.
Being able to keep track of everything is so much easier. My banking reconciliation is a piece of cake compared to the old one. The sales tax report is also a gamechanger for me. It's one page and I don't have to look everywhere."
How much has Ideal contributed to the overall success of your dealership?
Karen: "The records for all of our equipment are now easier to access and understand. Having accountability will help us be more successful, especially when it comes to keeping track of inventory. We have a lot of money in inventory, so it is important."