Dunlop Lawn and Garden in Dubois, PA, delivers tractors between the hours of 6 am and 6 pm, going above and beyond what their local big-box store would ever do. This forward-thinking business, which grew six times its size in 10 years, is an example of a trend among dealers today, who are differentiating themselves based on service. And a great service department depends on having the right people in the right roles.
According to leadership expert Gino Wickman, "Your ability to delegate as a leader is simply the ability to place right people in right seats throughout your organization. That means that each person is filling a position in your company, which 1. they understand, 2. they want and 3. is in a seat for which they have the capacity." The first point, understanding the position, is the focus of our article.
1. Service Coordinator: Support Technicians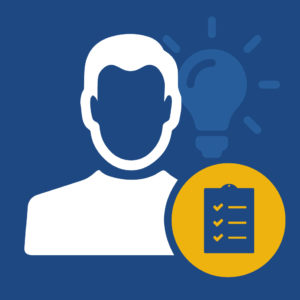 A Service Coordinator can relieve support technicians of non-billable work, and is a position that many dealers need, but few have. According to dealer expert Bob Clements, "Why would I want to have a service tech, who can generate $80 or more per hour, do a job I can hire someone for $14 to do?"
Sample Duties:
Locate equipment for technicians on an as-needed basis
Maintain a clean and safe work area
Assist technicians in emptying oil and drain filters
Skills:
Good organizational skills
Demonstrate consistent reliability and responsibility
Ability to contribute positively in a team environment
Notes:
Although this is an entry-level position, Service Coordinators can have a career path. These individuals can be promoted to low-level service techs as the department grows.
2. Service Writer: Connect with Customers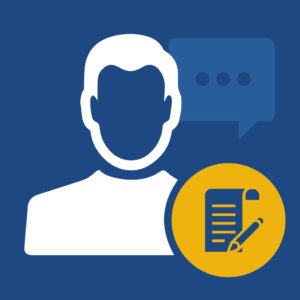 A Service Writer acts as a communication liaison between you and your customers. This is a key role to develop a strong, long-term relationships with clients. It also requires familiarity with dealership management software.
Sample Duties:
Provide cost estimates
Handle customer inquiries
Check-in on work-in-progress
Manage warrantees
Maintains clean and safe work area
Skills:
Strong ability to communicate with our customers, even when communicating bad news
Ability to negotiate customer complaints
Ability to work with dealer management software (DMS)
Notes:
In shops with fewer than three full-time technicians, the Service Writer can replace the role of the Service Manager. On the other end of the spectrum, as a dealer gets larger, the warrantee side of this job can go to a Warrantee Writer.
3. Service Manager: Motivate and Grow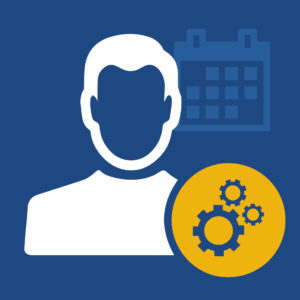 According to Clements, a good Service Manager "is someone who can communicate to the technicians, the parts department, the manufacturers and, most importantly, to customers. I also need a service manager who can motivate technicians and sell eight hours of time every day."
Timing is another thing to keep an eye on, according to leading-edge dealers. "One of the biggest complaints that we have in the industry is that turnaround times take too long, which is also why it's important to have great personnel," says Tom Oswald of Sylvania Mower Center in Toledo, Ohio, "so, keeping everything on time should be the focus."
Skills:
Communicate with customers
Assign work to technicians and assign daily tasks
Complete estimates
Track completion times and other metrics
Variations:
In smaller shops, the job of the service manager is done by a Service Foreman, though the Foreman position has faded over time as great technicians often prefer machines over people.
4. Technicians: Focus on Repairs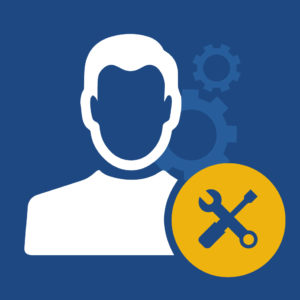 Most dealers know that skilled technicians are supposed to focus on repairs, but sometimes that is hard to do in practice. According to Clements, "in order for your technicians to be profitable, they must operate with an 85% recovery time or higher." Recovery time is paid time vs. billable time for an eight-hour workday. That means that the following roles are not recommended for service technicians:
Answering questions: this should be stored in your dealer management system.
Pulling parts: instead, get the Service Manager to do this.
Odd jobs: simple jobs such, as keeping the space clean, should be done by your Service Coordinator.
Ready to Level Up?
Now that you have your key service department positions in place, it is time to work on the capacity to conform it, according to Gino Wickman. It all starts with evaluating employees. Get out guide on how to evaluate employees now.
Download Employee Evaluation Guide Now.