Benefits of Our Dealership Community: A Recap of Our 2022 User Conference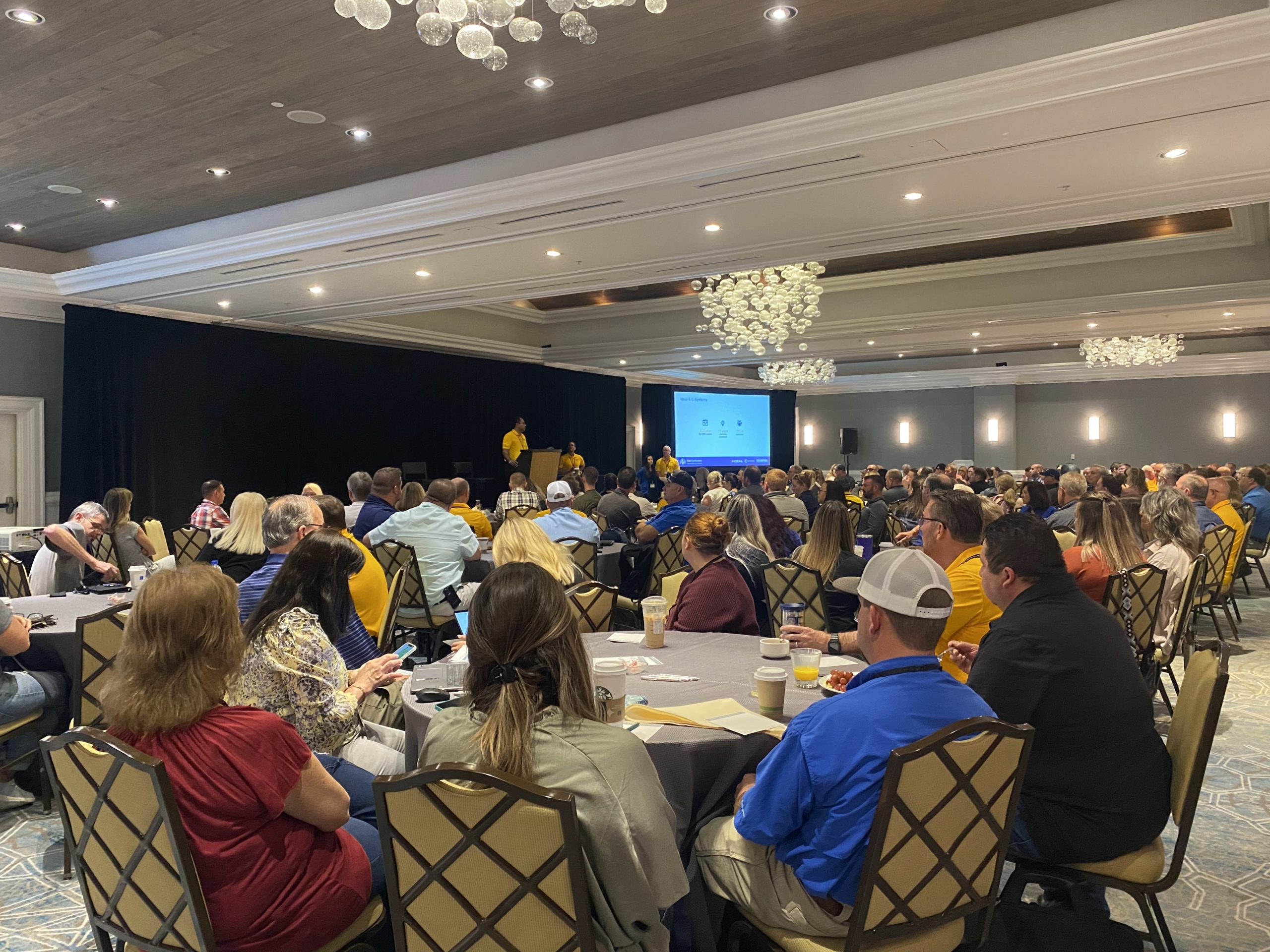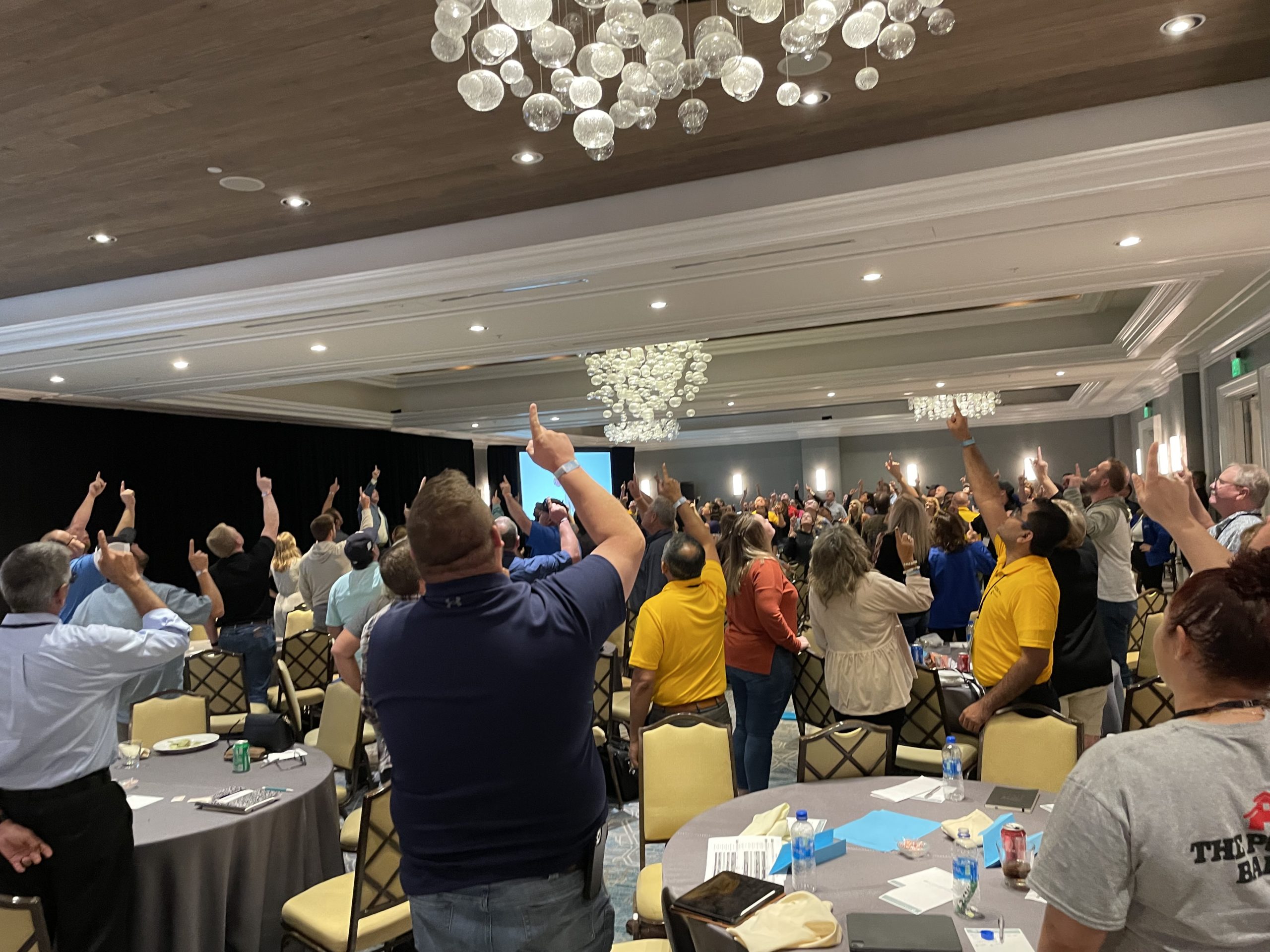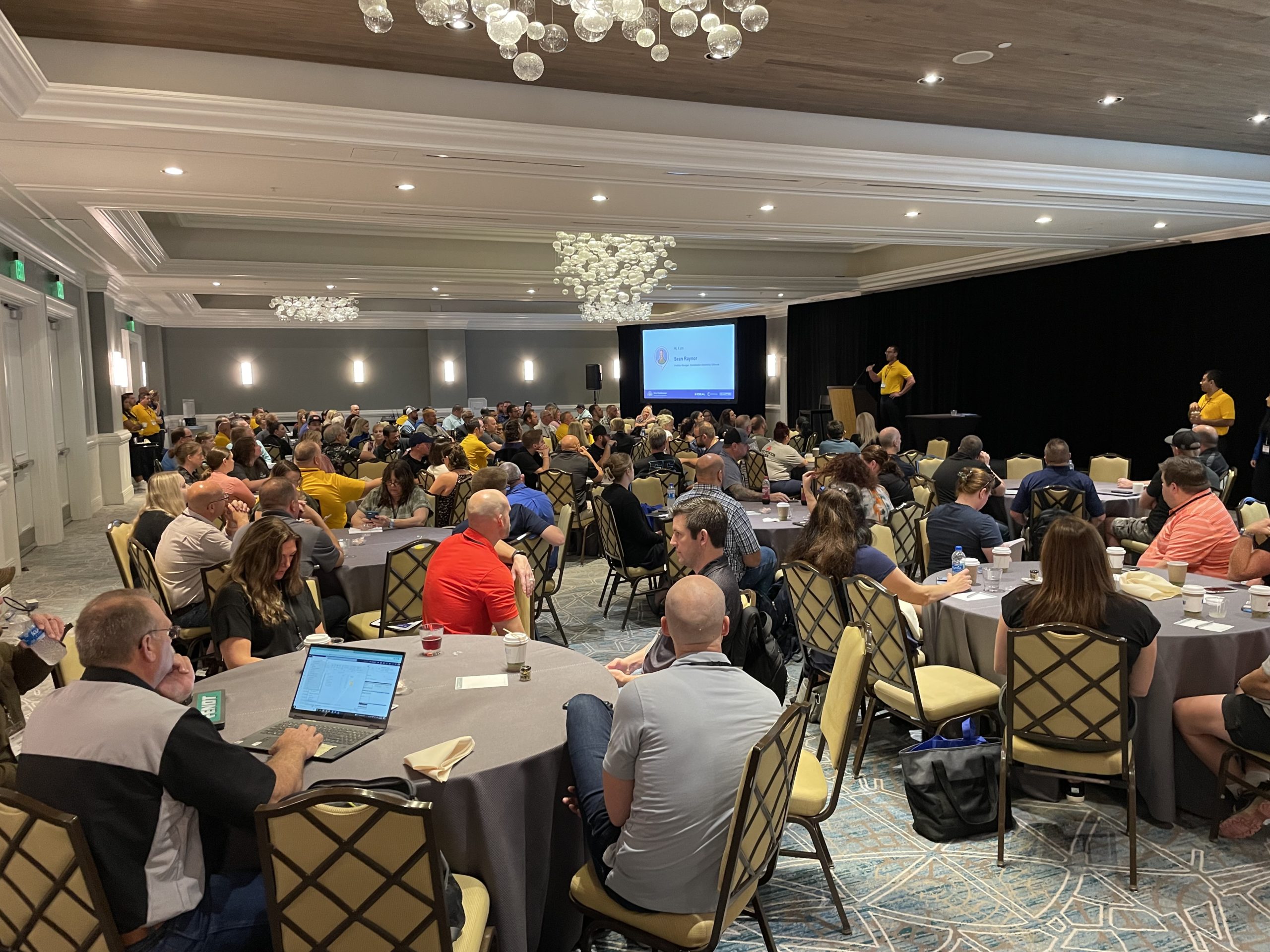 We are thrilled by the amazing turnout at our 2022 User Conference in Clearwater Beach, Florida from November 1st – 3rd!
For the first time in over two years, we were able to connect with dealers and their teammates in-person – networking, sharing laughs, learning, and creating memorable experiences.
One in every 10 Ideal users attended our user conference out of the 2,500+ dealerships we serve – a true testament to the power of our dealership community.
We know it hasn't always been easy, especially over the past few years, so this year's user conference was centered around all the latest digital tools, data, and insights that are available to you right now within Ideal.
Here's a recap of our 2022 user conference!
Countless Insights & Learning Opportunities
On day 1 of the event, we kicked things off with 1-on-1 training "labs" between dealers and our product experts.
Our lab areas were dedicated demo stations, giving dealers the opportunity to ask our product experts anything they wanted about the software.
These labs helped dealers take a deeper dive into the system and address specific challenges affecting their dealership. We also had a dedicated demo station for our automated sales and marketing platform – TargetCRM.
Making Connections
One of the biggest benefits of attending our user conference is having the opportunity to network with our team and other dealers. This time around we even did a "speed-dating" networking session.
We set up 15 tables with various themes where dealers could sit down and spend a few minutes speaking with a GM, product manager, cloud expert, our specific product experts, and more.
We all have our blind spots, so it's refreshing and productive to exchange ideas with other people in your network.
Between training sessions, breaks, lunches, and dinners, attendees got to meet people in various roles at other dealerships, with a wide range of experience, and whose businesses are at different stages of growth.
Training for Every Employee in Your Dealership
Inventory shortages, OEM pressure, and difficulty hiring and training new talent are still issues at the top of every dealer's mind. We ran multiple training sessions over the course of two days on the different products within Ideal to help dealers run a more efficient business and grow.
We had dedicated sessions on parts, how to set up your inventory, improving workflow between all departments, and much more. Each session was aimed at helping dealers dig deeper into our system features and how to leverage them as much as possible.
Alongside these training sessions, we also introduced a new "education track" that addressed other aspects of your business, such as e-commerce, how to double sales with texting, eliminating chaos in the sales pipeline, and how to help your business rank higher on Google.
---
Did You Know?
Ideal has the largest database of dealership transaction sales, inventory position, and task completion information in the OPE market. This data warehouse is the most accurate source for dealership and market data year-over-year, drawing data from over 1500 dealers on a nightly basis.
---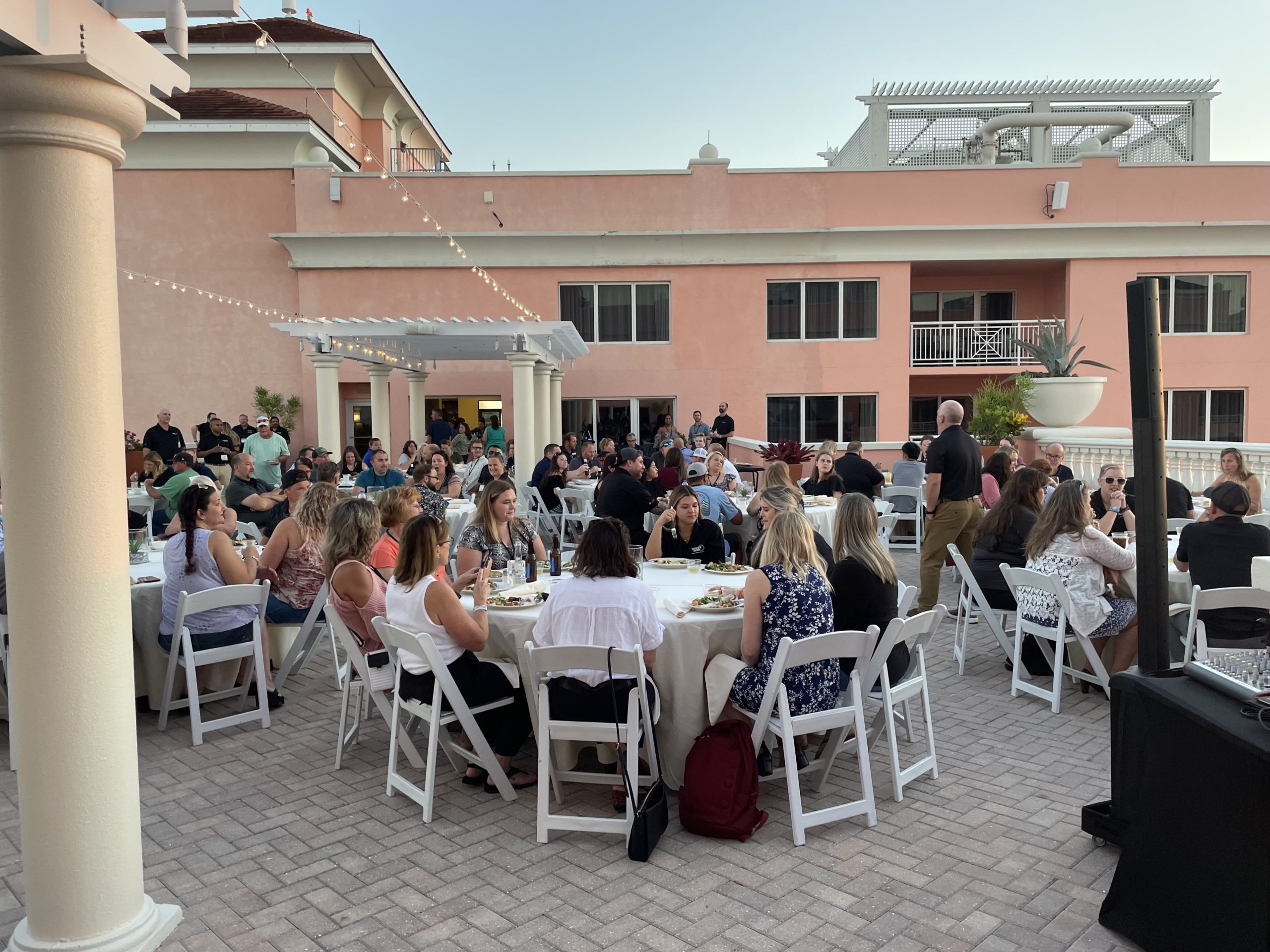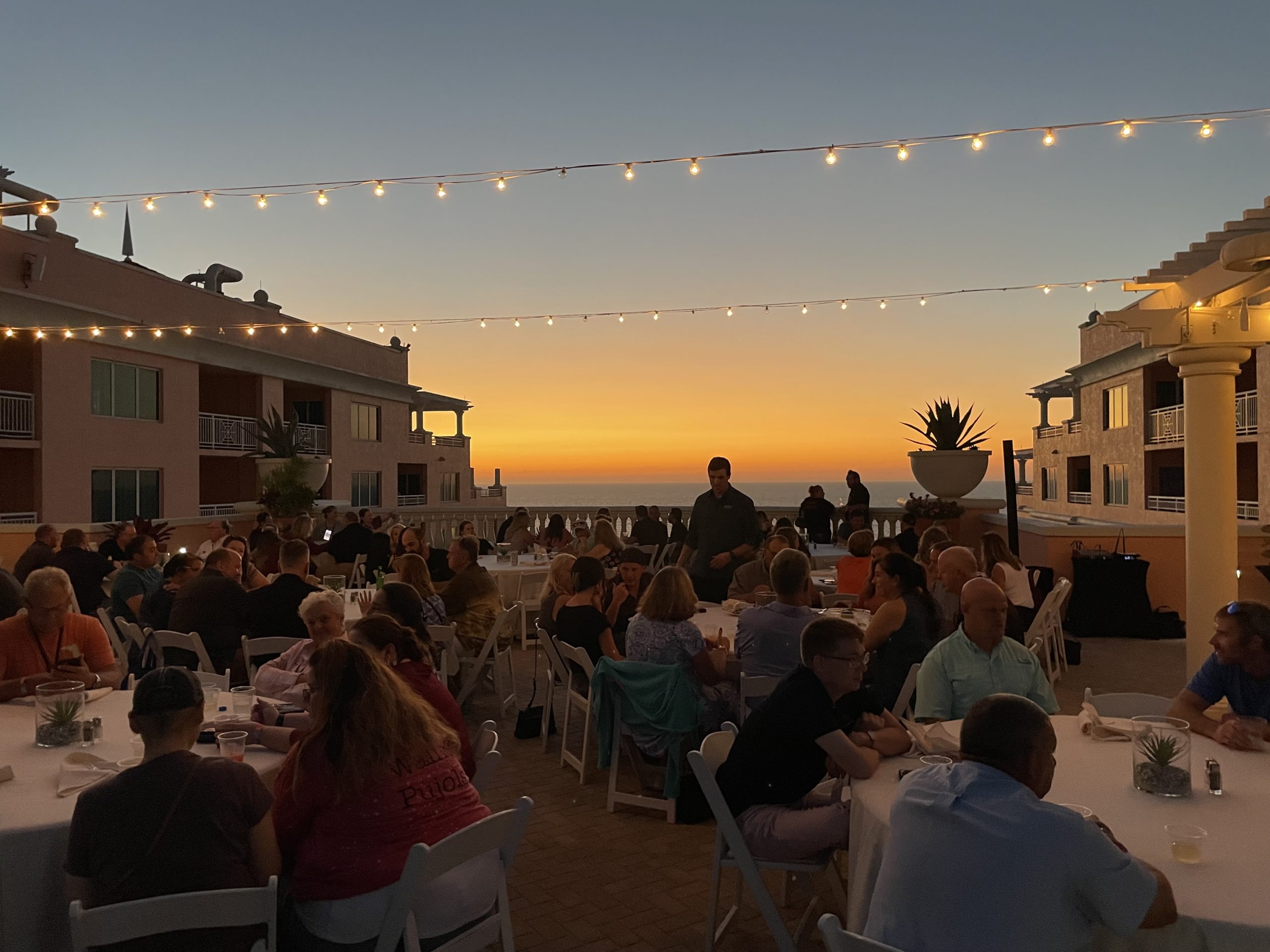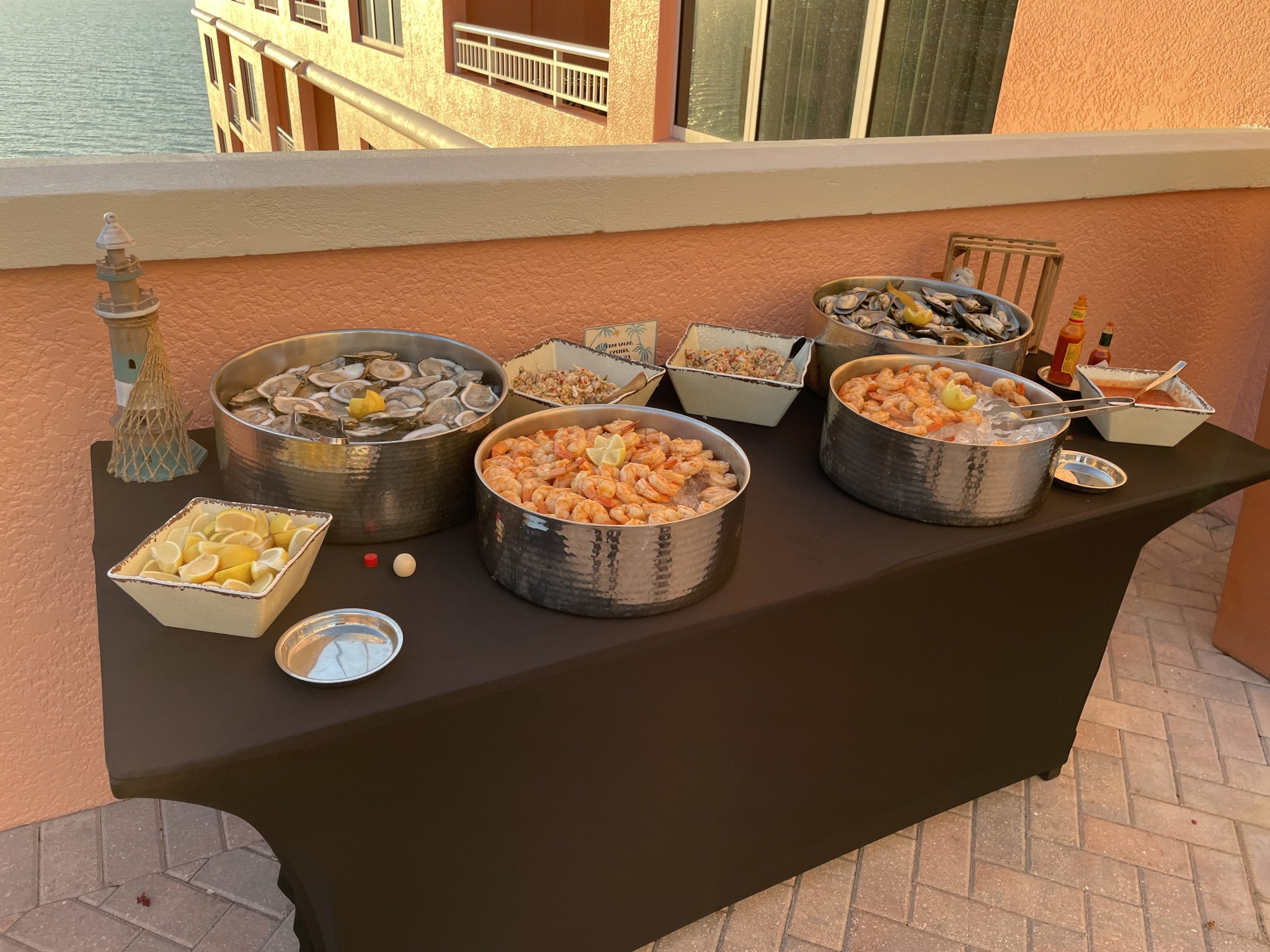 Guest Speakers
Our keynote speaker was Bob Phibbs, an industry icon with 30+ years of experience training salespeople to help businesses generate customer traffic using innovative retail strategies and techniques. He led a powerful session on how dealers can improve their dealership's customer experience and help them stand out against online retail.
We also had retail expert, Jon Salinas, present an insightful session for dealership owners on the different options and plans available to them for expanding their business or even scaling back on operations.
Our data experts also led a session on what to do with your dealership data. Data is great, but what do you do with it and how can you use it to help you improve profitability? It's not enough to just have the numbers, you also need to make sense of them. Your dealership management system is a goldmine of data to help drive decision-making and leveraging reporting across all departments.
Feedback From Dealers
We're always making updates to our software to ensure that we're giving dealers the necessary tools to help their dealerships succeed. But those updates wouldn't be possible without feedback from dealers.
Every update to the software – from the DOS years to Windows, to Web and Mobile has been driven by dealers' feedback.
And we're not done yet.
Our Product Roadmap session was the perfect chance for dealers to plainly suggest what they want their dealership management system to do for them to make their lives easier. We heard them loud and clear.
We've got big plans for 2023 including price list subscriptions, new product initiatives, richer web-based reporting and dashboards, and so much more.
We take an automation, web, and mobile-first approach to solving problems dealers face in today's market and prepare them for the future.
Rest & Digest
To top it all off, the conference was held at the Hyatt Regency Hotel & Spa, located right on the pristine and sandy white beach of Clearwater Bay.
What better way to relax after a day of learning than with a breathtaking view of the sunset, an open bar, and a delicious seafood dinner on the hotel rooftop overlooking the crystal blue waters of the Gulf of Mexico?
The 8th-floor pool deck wasn't so bad either.
There is no shortage of challenges in this industry.
We hope that attending this conference has helped dealers feel ready to tackle anything that comes their way with Ideal as their dealership partner.
Thank You!
Thank you for taking the time to join us in person.
Thank you for sharing your dealership experiences with us.
And thank you for all the opportunities to learn from dealers like you.
Think Ideal might be the DMS for you?