A Look Back at Equip Expo 2023: Insights and Innovations for Dealerships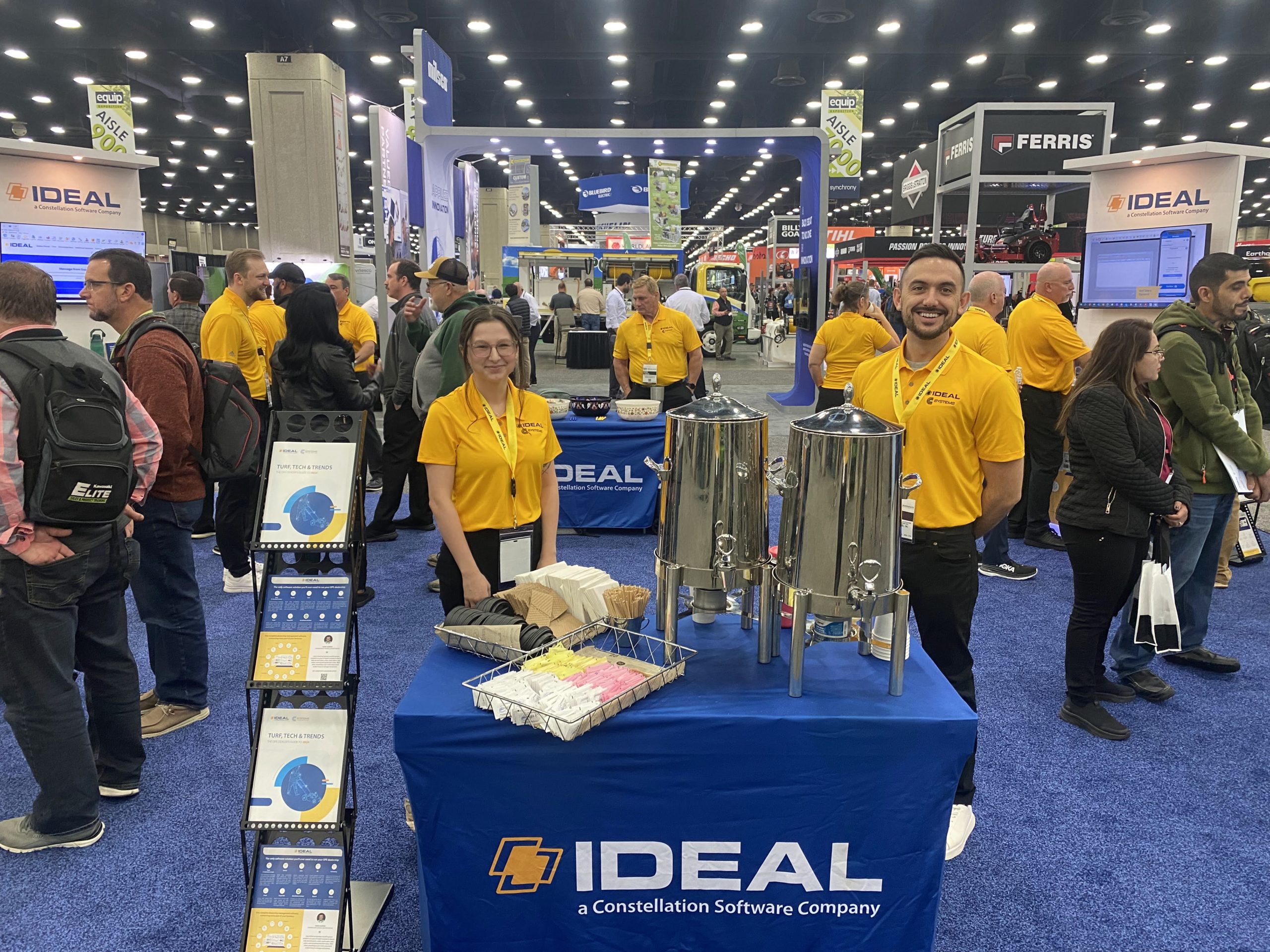 Fresh off the heels of Equip Expo 2023, we're still buzzing with the energy, insights, and connections we gathered. It's always exhilarating to be in the midst of so many innovators and industry enthusiasts. And this year was no exception – bringing together 27,000 registered attendees.
For those who couldn't join us, or even for those who did and just want to relive the magic, here are some pivotal moments from the event.
Highlights from Our Booths: Immersive Displays and Discussions
Our presence at the Expo was marked by a bustling booth right outside the Dealer Learning Center and our usual booth (#7004).
It was heartening to see the foot traffic and the depth of discussions happening in both areas. From attendees wanting to know more about our offerings to dealers providing feedback – the conversations were both enlightening and enriching.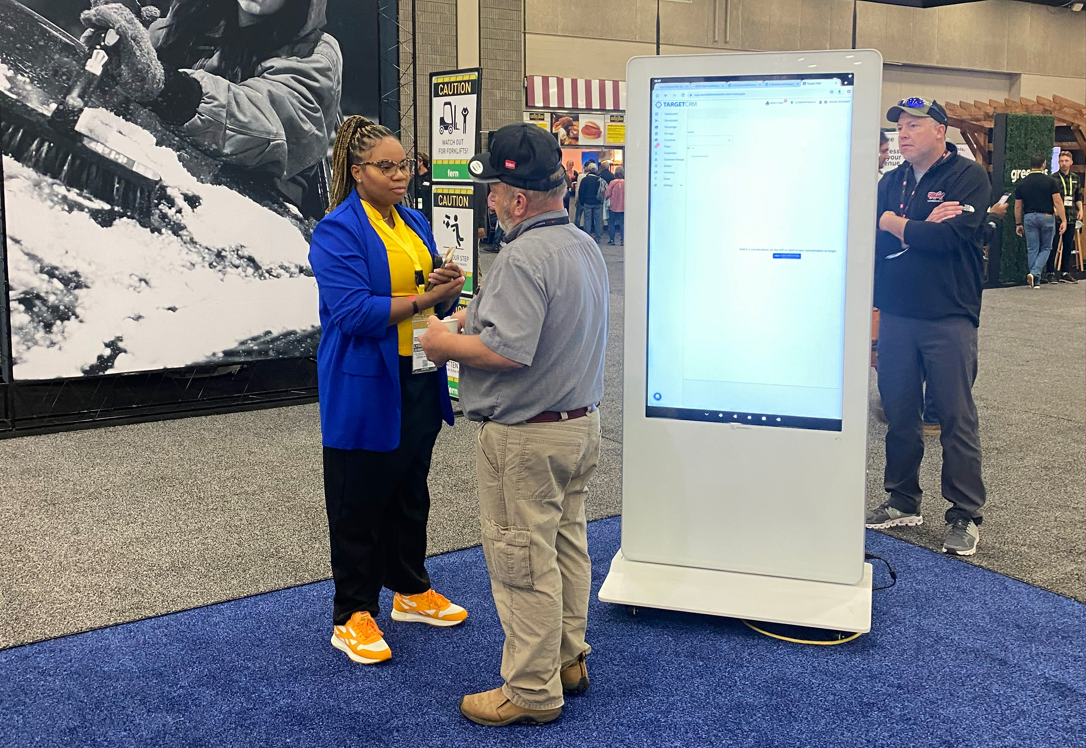 Attendees were also invited to an immersive experience with our interactive display, offering firsthand insights into our newest set of dealership management tools – the Target Apps, such as TargetPOS and TargetWeb.
Designed for on-the-go access, these mobile apps ensure easy management of dealership operations on smartphones, tablets, or other mobile devices. Dealers can manage their dealership operations with efficiency and ease – wherever they are.
What truly stood out to us were the in-depth conversations with new and longtime dealers. These interactions provided a two-way street of learning, presenting us with a clearer picture of the industry's evolving demands.
These discussions not only allowed us to showcase what we bring to the table but also offered us valuable feedback and insights into the evolving needs of the industry and how we can better serve dealerships.
Panel Discussion: Steering Dealerships into the Digital Era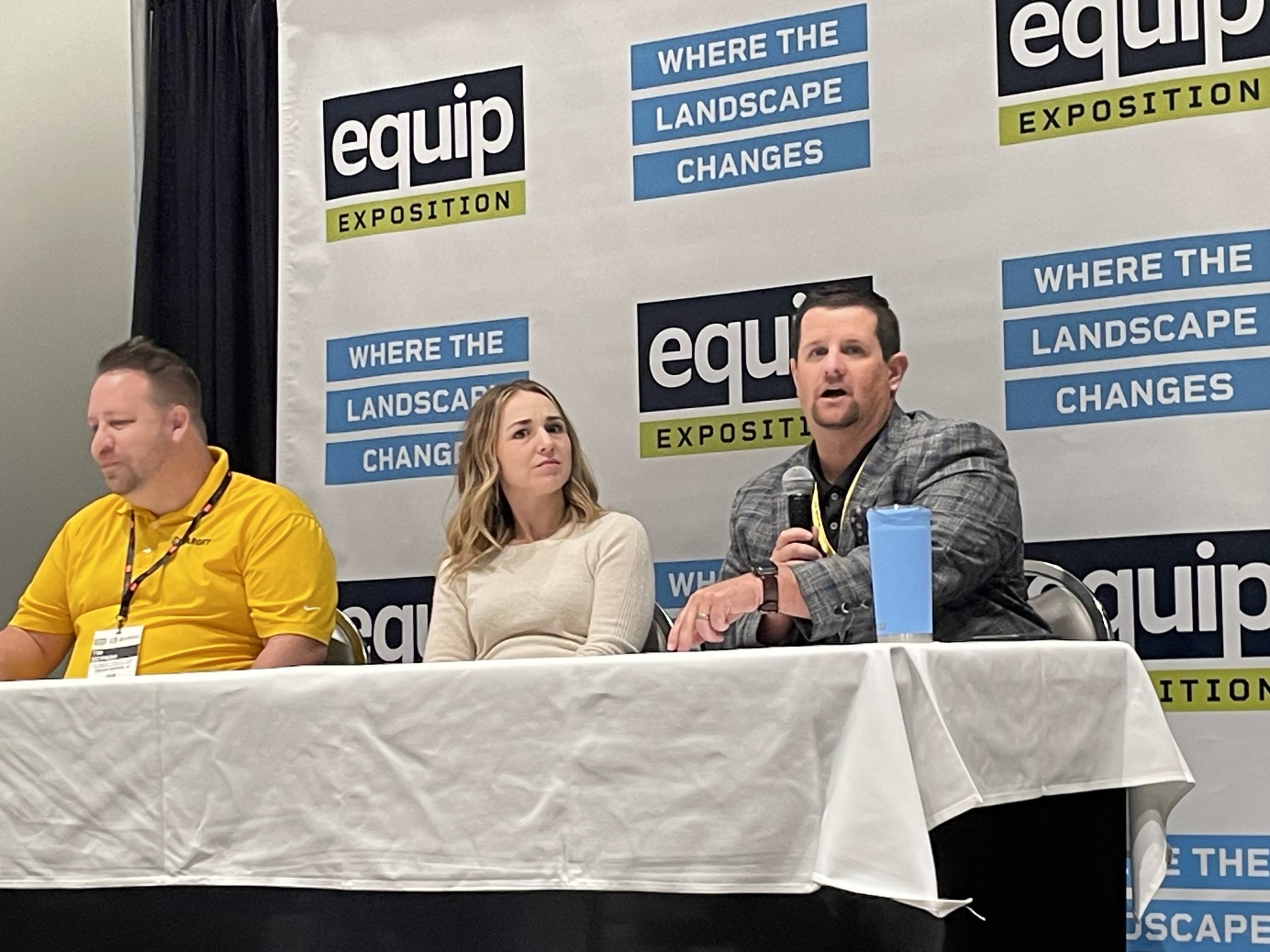 One of the main highlights for dealers at the event was Thursday's Lunch and Learn Panel discussion – "How Technology Will Change the Way You Do Business."
The panel included Sara Hey from Bob Clements International, as well as Tim Berman and Clint Sanders from Ideal Computer Systems.
The room was packed with more than 60 keen attendees eager to learn about how to harness the power of digital solutions and integrate them into everyday dealership operations.
From this discussion, attendees gleaned several insights:
Streamlining Operations: There are numerous ways dealers can use technology to optimize time-consuming tasks. The potential to streamline work orders and inventory management in service and parts departments was a standout point.
The Power of Text Messaging: Beyond casual conversations, text messaging is emerging as a powerful tool for dealerships. We learned about three compelling ways to use texts to engage first-time customers, solidify relationships, and ensure repeat visits.
Harnessing Data for Growth: The era of data-driven decisions is here. Dealerships that tap into analytics to understand sales trends and customer preferences will be better positioned to seize market opportunities.
Of course, all work and no play isn't our style.
After the discussion, attendees treated their taste buds to some mouth-watering barbecue lunch – with succulent pulled pork sandwiches and crunchy chips, all washed down with refreshing sweet tea.
From Inclusivity to Industry Breakthroughs
One of the standout moments of the Expo was its inaugural Women's Leadership Reception. With around 20% of the over 25,000 attendees and exhibitors being women, this event provided an invaluable opportunity for women in the sector to connect, network, and share their insights.
Meanwhile, the Outdoor Demo Yard, spanning a vast 30 acres, emerged as the innovation hub of the event. Visitors witnessed cutting-edge equipment, tools, and machinery as manufacturers showcased their newest releases.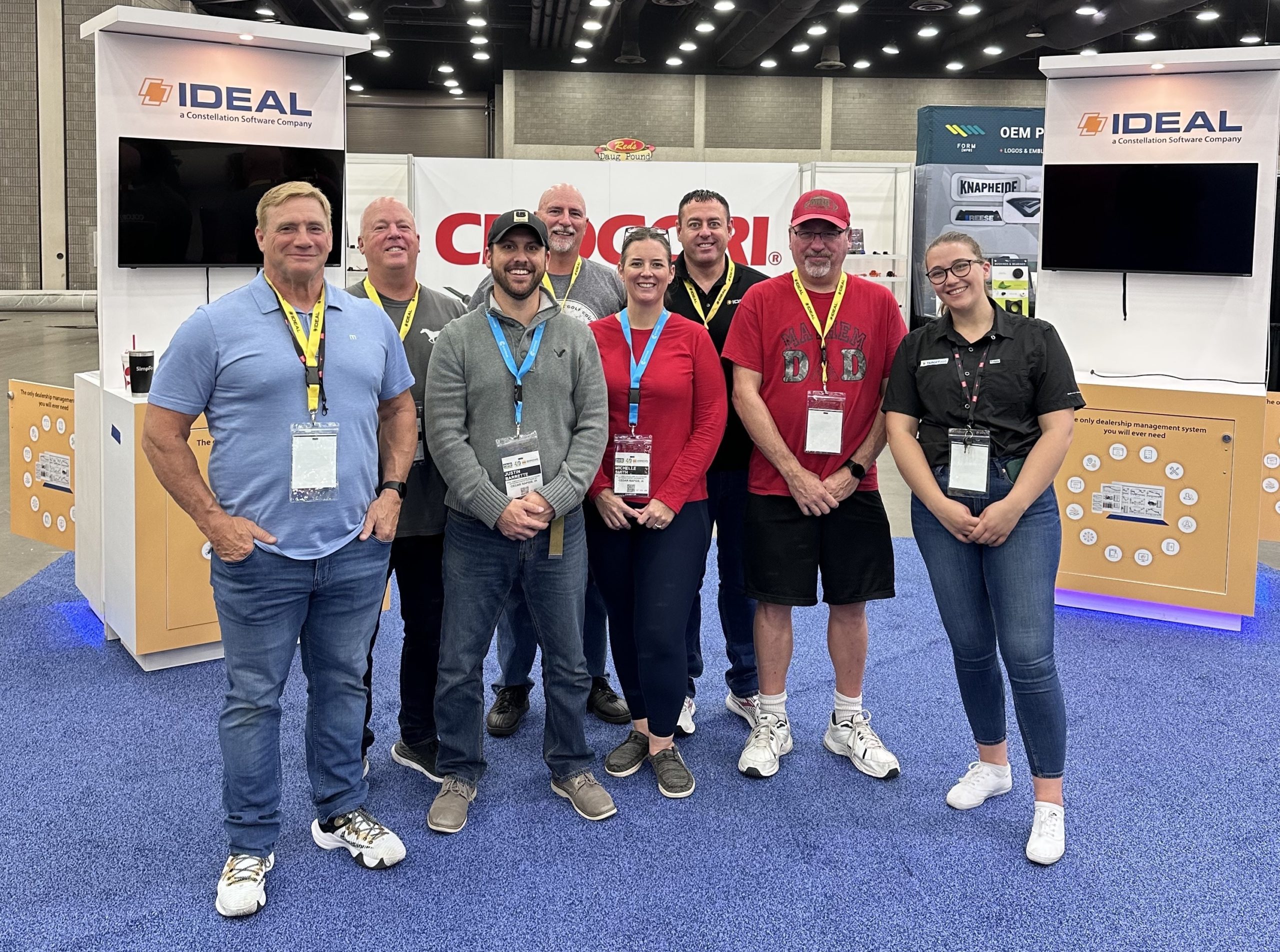 Attendees got to hop onto tractors, test out mowers, experience the precision of advanced mulching systems, and even take excavation equipment for a spin. It was a hands-on, tactile experience, mirroring a playground but for industry professionals.
Adding to the event's allure was the UTV Test Track. Reflecting the increasing popularity and demand of Utility Task Vehicles (UTVs), the UTV Test Track was expanded and revamped this year. It became a major attraction for attendees. Licensed drivers aged 16 and over reveled in the chance to test drive a variety of UTVs from top manufacturers.
Representatives from the manufacturing companies were on hand, delving deep into the design philosophies, technological integrations, and performance metrics of these UTVs.
Looking Forward
Equip Expo 2023 might be over, but the insights and connections we've made are many.
As we head back to our daily routines, we do so with a renewed sense of purpose and excitement for the future. Here's to harnessing the power of technology and driving our industry forward!
A big thank you to everyone who visited us! See you in 2024!
For more of the latest OPE insights, read the 2024 OPE Industry Trends Report!