Is Your Dealership Changing with the Times?
As the world continues to embrace digital technologies, businesses must do the same – or risk fading into obscurity.
One of the most obvious examples of this is the rise of eCommerce. According to BigCommerce, 96% of Americans have made an online purchase in their life; 80% in the past month alone. In the meantime, UPS' study from 2016 shows that 4 in 10 purchases in the US are made through an online channel.
Now, we're not suggesting that you should move your dealership online and completely discard your physical location – that just wouldn't be realistic. Instead, we recommend keeping an eye on the latest technological advancements and continuously thinking of new ways to fold them into your business.
For example, if you don't have a website, then given the statistics above, you're automatically discarding a certain portion of your potential customers. So, to avoid that, you need to create one. This is something plenty of power equipment, powersports and marine dealers have already done.
If you're curious of other ways you can keep up with the times, here are some ideas:
1. Emphasize Your Industry Expertise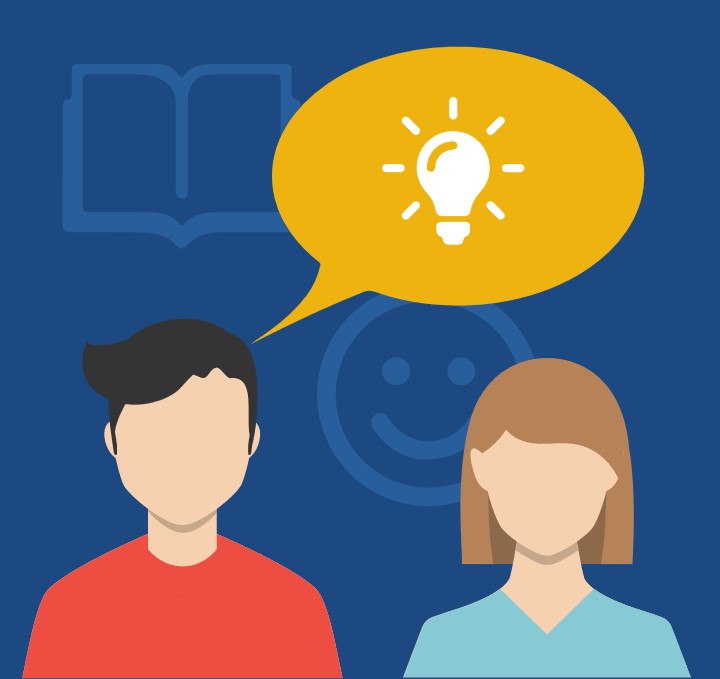 With so much information available online, many consumers falsely assume that they don't need you to help them. They often learn that they need an expert the hard way – either by buying the wrong part or trying to make their own repairs only to cause more damage.
After all, online vendors like Amazon may sell parts, but their quality is often questionable and there's no one to explicitly tell the customer what to choose. Big-box store employees are also rarely knowledgeable enough to provide helpful advice due to their lack of industry focus.
The same applies to service. Though there may be other places where a customer can fix their equipment, your direct connection to OEMs makes you the most qualified business to handle repairs.
"You won't find many associates at Home Depot who are as well-trained as any person here," said Justin Ishmael, the Parts Counter Salesperson at the outdoor power equipment department of Crescent Springs Hardware. "We like to hire in the winter and train aggressively for the coming spring. That way, no matter how big or small a customer's issue is – whether it involves a $2 part or a $2,000 piece of machinery – we'll always put the same amount of effort into helping them."
So, if you're spending most of your advertising dollars on wholegoods, it may be time to switch up your strategy and instead emphasize your service department and expertise.
2. Rely on Daily, Weekly and Monthly Reports
Thanks to the latest software advancements, tracking business performance is easier than ever. By generating a report on just about any aspect of your business, you can easily pinpoint your weak areas and work on them until they make you more money.
In fact, according to dealership expert Bob Clements, you should pull up business reports for each day, week and month. After all, you have only about 90 to 100 days to earn the bulk of your money for the year.
So, if you review your reports only once a month or quarter, you leave yourself with little to no time to make meaningful adjustments if something goes wrong. To find out what reports you should focus on, check out Clements' Key Metrics guide.
In his other guide, Clements posits that you can generate up to $100,000 in extra income for your dealership, if you have real-time reports available to you at all times, so be sure to give it a look as well.
3. Make Sure You Always Have the Right Items in Stock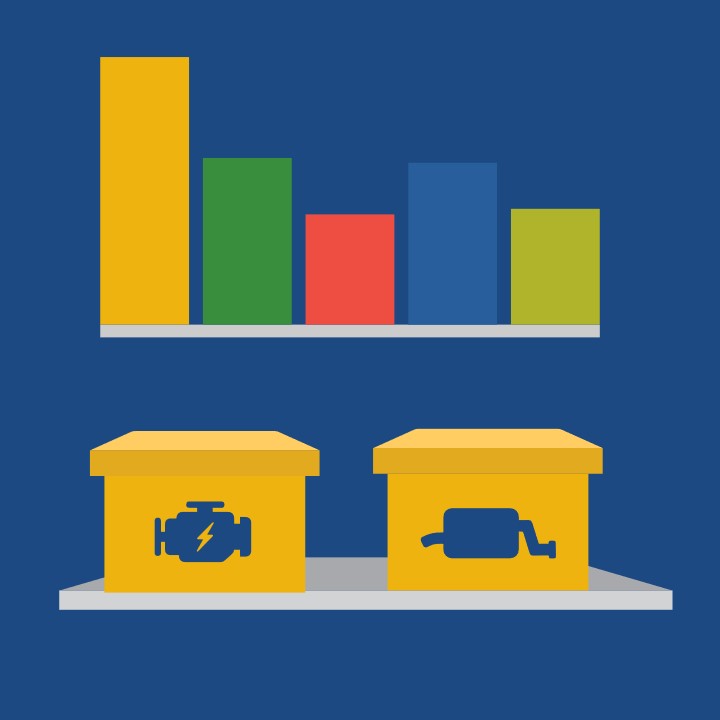 Do you know what else makes online vendors so appealing – the ability to order a part without leaving the comfort of your home. In today's world, nothing is more frustrating to a customer than walking into a store and finding out that it doesn't have what they want in stock. Sure, you can order that part for them, but what if there's a faster method available to them online? You don't want to take that risk.
Instead, you need to be able to effectively track your inventory and make sure you order the quantities you actually need.
Dealer expert Jeff Sheets recommends doing the following to stay on top of your inventory:
Set inventory turn goals. An inventory turn is defined as the number of times inventory is replenished in a year. It's calculated by dividing the average inventory level (or current inventory level) by the annual inventory usage (or the annual cost of goods sold).
This should help you to keep your items moving constantly and avoid wasting money on something you won't be able to sell.
Set min/max levels. By setting these levels, you'll ensure that you don't go too far over or under when ordering a certain item. To do this right, go through your sales history from the previous year and set seasonal levels based on that information.
Account for slower months. You should have no more than 30% of your peak inventory stocked during the slow season. So, once August hits, you should start working those stocking quantities down.
To learn more about maintaining proper inventory levels, consult Sheets' inventory guide.
If you think that keeping on top of your inventory is a lot of work, you'd be correct. However, there's a way to make this easier – by using a dealership management system. This is what Maggie Less, the Power Equipment Division Manager at Pinnacle Award-winning Middleton Ace Hardware, is doing to keep her stock levels in check.
"Sometimes, we can't compete with online retailers on price, but we can compete on availability," she said. "More than likely, when a customer walks in, we will have what they need immediately. Based on the history that I can see in our system, we will often have the right part on the shelf at the right time of year. It might cost a few more dollars, but they can get it that day instead of having to wait."
4. Showcase What You Have in Stock Online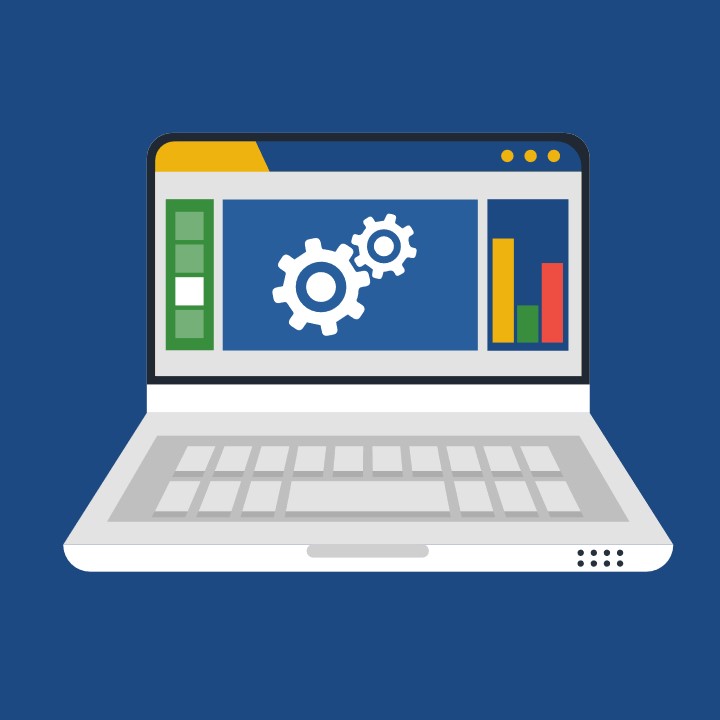 Don't be shy – share your inventory online. You can start by simply listing all the items you sell on your website (along with their photos). This will at the very least give customers the basic idea of what you have to offer – especially the ones who've never been to your dealership before.
The next step is a little trickier. Once you see an increase in visitors – and trust us, you will – you should also start providing up-to-date quantities and pricing. That way, a customer will know what you have in stock before even walking into your dealership.
This is something many car and truck dealerships are already doing, so you it's not a crazy idea at all.
Since updating this kind of information manually would be a lot of time-consuming work, you will need to rely on some sort of software to automate this process.
Last Word…
You might've noticed a pattern throughout this article – that you need dealership software to accomplish most of these tasks effectively. You may already be using QuickBooks, which is a great first step, but it's unlikely to be enough to properly address everything mentioned in this article. To find out if your current dealership software is indeed up for the challenge, use this checklist to evaluate it.